Welcome to Christ's Church of the Valley
Nov 15, 2017
Events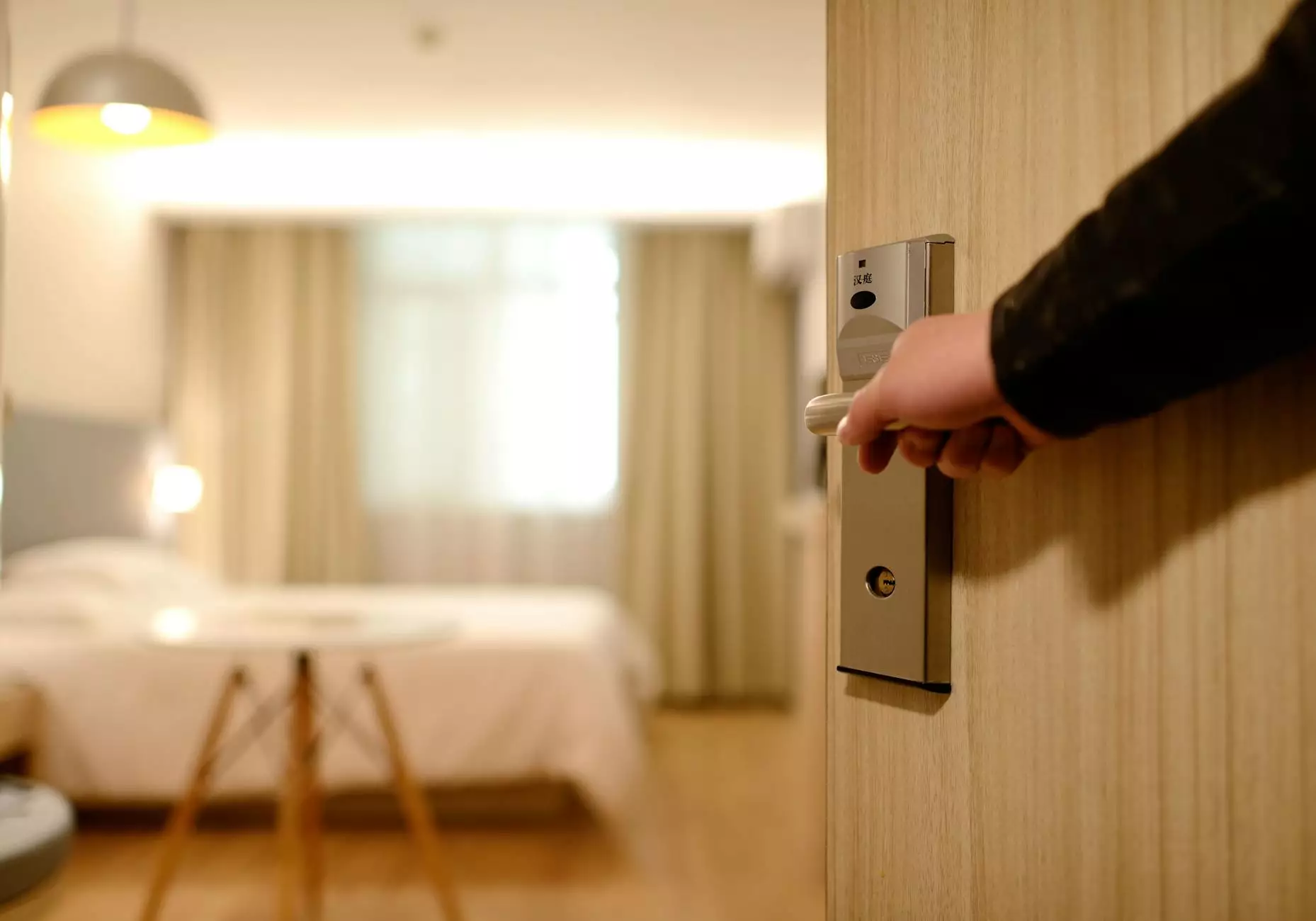 Upcoming Events
EVENT Description
Are you looking for meaningful community events with a focus on faith and beliefs? Look no further than Christ's Church of the Valley. Our organization, Lambs Road Tudor Cathedral, is dedicated to providing inspiring events that foster connection, spiritual growth, and community involvement.
Experience a Vibrant Community
At Christ's Church of the Valley, we believe that faith is not just a personal journey but a communal experience. Our events are designed to bring people together, creating a vibrant community where individuals can connect with one another and with their spirituality.
Deepen Your Spiritual Growth
Our events offer unique opportunities for individuals to deepen their spiritual growth. Whether you are seeking a peaceful retreat, a thought-provoking lecture, or an engaging discussion group, we have something for everyone. Our knowledgeable and compassionate speakers provide valuable insights and guidance for your spiritual journey.
Engage in Community Outreach
At Christ's Church of the Valley, we believe in making a positive impact in the world. Our events often include community outreach activities that allow participants to contribute to causes they care about. From volunteering at local shelters to organizing fundraisers for charitable organizations, we provide avenues for you to make a difference.
Why Choose Christ's Church of the Valley?
1. Inspiring Events
Our events are carefully curated to inspire and uplift. We strive to bring you thought-provoking speakers and engaging activities that leave a lasting impact on your spiritual journey.
2. Welcoming Community
At Christ's Church of the Valley, you'll be welcomed with open arms into a diverse and inclusive community. We embrace people from all walks of life and create an environment where everyone feels valued and accepted.
3. Holistic Approach
Our events encompass a holistic approach to spiritual growth. We believe that nurturing the mind, body, and spirit is essential for a fulfilling and balanced life.
4. Strong Values
As part of the Lambs Road Tudor Cathedral, our organization is rooted in strong values of love, compassion, and service. We strive to live out these values in everything we do and create a positive impact in the world.
Join Us for the Next Event
Don't miss out on our upcoming event, "EVENT." Join us for an unforgettable experience filled with inspiration, connection, and personal growth. Stay connected with us through our website and social media channels to receive updates on event details and registration.
Connect with Christ's Church of the Valley
We are excited to connect with you! Visit our website at lambsroad.org to learn more about our upcoming events, community outreach initiatives, and how you can get involved. Follow us on social media to stay up-to-date with the latest news and announcements. We look forward to welcoming you to Christ's Church of the Valley!