Deborah: Anchored in God's Promises
Aug 9, 2021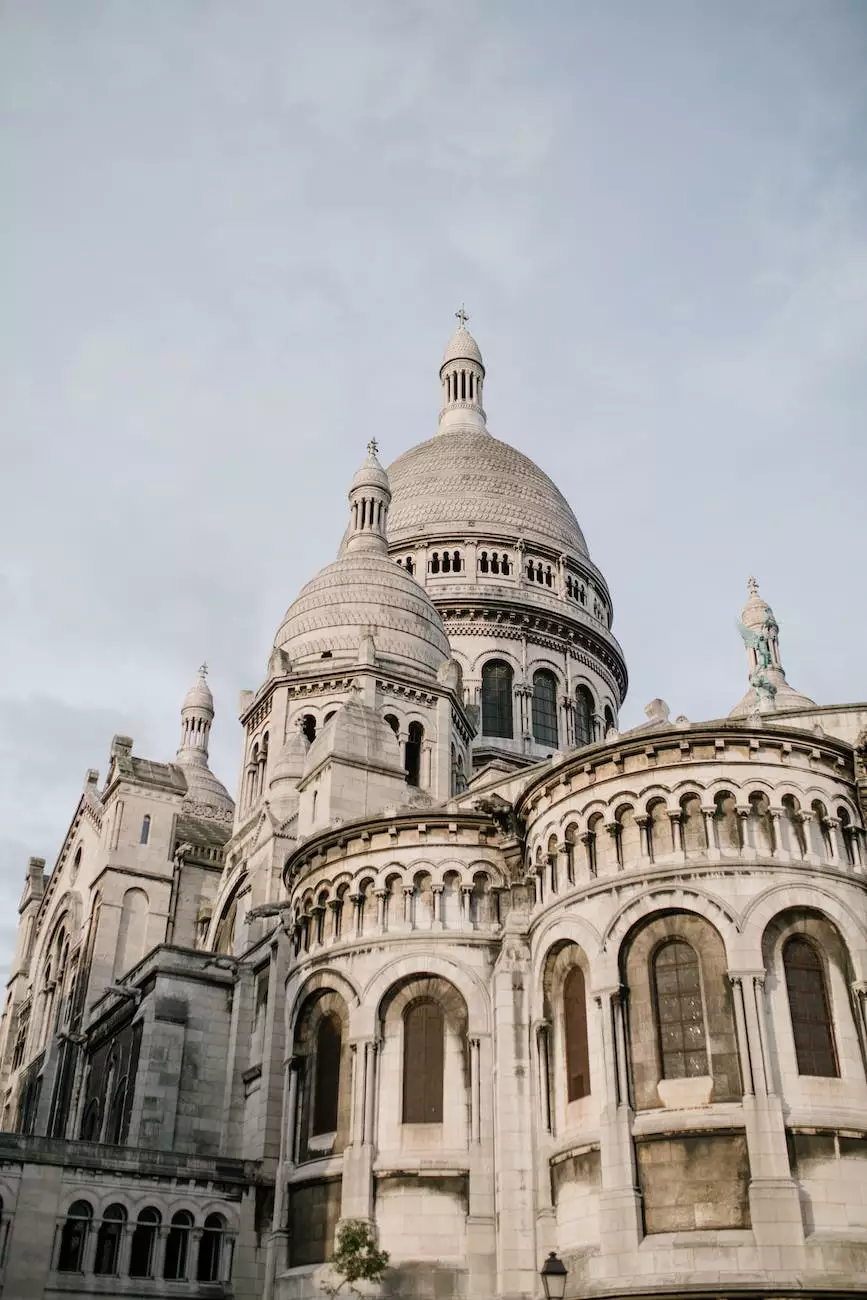 Introduction
Welcome to Lambs Road Tudor Cathedral, where the rich tapestry of faith and beliefs come alive. In this segment, we invite you to explore the fascinating story of Deborah, a remarkable figure from the Bible. Through her life and teachings, you will witness the power of anchoring oneself in God's promises, even amidst difficult circumstances.
Chapter 1: Deborah, A Woman of Righteousness
Deborah represents a shining example of a righteous woman, whose devotion to God guided her every step. Born into a world filled with challenges and adversity, her unwavering faith allowed her to rise above societal norms and serve as a beacon of righteousness. She reminds us that regardless of our circumstances, we can find strength and purpose by anchoring ourselves in God's promises.
Chapter 2: The Courage of Deborah
In the face of daunting opposition, Deborah's unwavering courage shines through. She fearlessly led her people with conviction, challenging the status quo and rallying them towards victory. Her bravery serves as an inspiration for all who face adversity, reminding us that our faith can empower us to overcome any obstacle that stands in our way.
Chapter 3: Deborah's Leadership Legacy
The leadership of Deborah stands as a testament to the transformative power of a righteous leader. Her wise counsel, sound judgment, and ability to inspire others led to a period of peace and prosperity for her people. By studying her leadership style, we can learn valuable lessons on how to navigate the complexities of life and become effective leaders in our own communities.
Chapter 4: God's Promises and You
Deborah's story brings to light the significance of anchoring ourselves in God's promises. Just as Deborah found strength, guidance, and victory through her steadfast faith, we too can experience the transformative power of His promises. In this chapter, we explore the ways in which we can apply these principles to our own lives, fostering deep spiritual growth and a closer relationship with God.
Conclusion
Join Lambs Road Tudor Cathedral as we embark on this journey delving into the captivating story of Deborah: Anchored in God's Promises. Through her unwavering faith, courage, and leadership, Deborah inspires us to trust in God's plan for our lives and walk in His promises. May you find strength, encouragement, and renewed faith as we explore the depths of this remarkable biblical narrative.