21st Annual Chicken BBQ at Lambs Road Tudor Cathedral
Jul 18, 2023
Events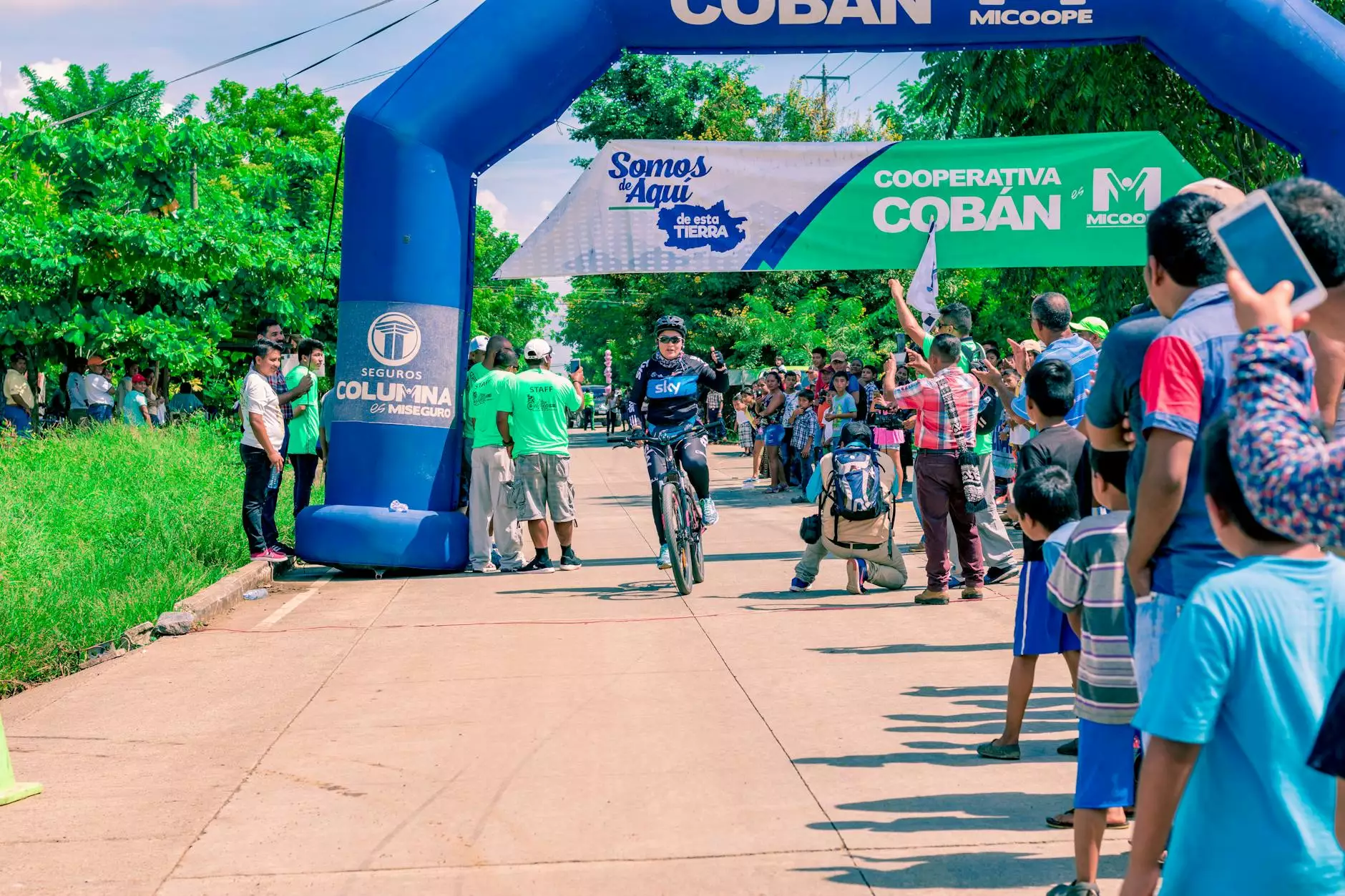 About the Event
Welcome to the 21st Annual Chicken BBQ at Lambs Road Tudor Cathedral! We are excited to invite you to join us for a day filled with delicious food, exciting activities, and the chance to connect with our vibrant community. This year's event promises to be bigger and better than ever before, offering something for everyone to enjoy. So mark your calendars and get ready for an unforgettable experience!
Community and Society - Faith and Beliefs
Lambs Road Tudor Cathedral is a cornerstone of our community, and our commitment to faith and beliefs is at the heart of everything we do. As part of our mission to bring people together and foster a sense of belonging, we organize events like the Annual Chicken BBQ to strengthen the bond among community members and celebrate our shared values. This event is an opportunity to come together and enjoy a day filled with joy, laughter, and a shared sense of purpose.
Delicious Food
The highlight of the 21st Annual Chicken BBQ is undoubtedly the mouthwatering food we have prepared for you. Our talented chefs have worked tirelessly to create a menu that will tantalize your taste buds. From tender barbecued chicken and juicy burgers to fresh salads and delectable sides, there is something to satisfy every palate. And let's not forget the homemade desserts that will leave you craving for more. Trust us, you won't want to miss out on this culinary delight!
Festivities and Activities
In addition to the incredible food, we have planned an array of festivities and activities to keep everyone entertained throughout the day. From live music performances by local artists to exciting games and competitions for all ages, there is never a dull moment at Lambs Road Tudor Cathedral's Annual Chicken BBQ. Take a stroll through our vibrant marketplace, where local vendors will be showcasing their unique products. Engage in friendly conversations, make new friends, and create lasting memories.
Supporting Our Community
At Lambs Road Tudor Cathedral, we strongly believe in giving back to our community. The Annual Chicken BBQ is not just a celebration but also an opportunity to make a positive impact. A percentage of the proceeds from this event will be donated to local charities and initiatives that align with our values. By attending, you are not only treating yourself to a wonderful day, but you are also contributing to the well-being of those in need. Together, we can make a difference!
Join Us for the 21st Annual Chicken BBQ
Don't miss out on the 21st Annual Chicken BBQ at Lambs Road Tudor Cathedral. This is an event that brings our community closer, celebrates our faith and beliefs, and offers an incredible culinary experience. Whether you are a long-time member of our congregation or a new face in town, we welcome you with open arms to be a part of this memorable gathering. Come hungry, come ready to have fun, and come prepared to create cherished memories. We can't wait to see you there!