Summer Banner - First United Methodist of Mechanicsburg
Jun 1, 2022
Events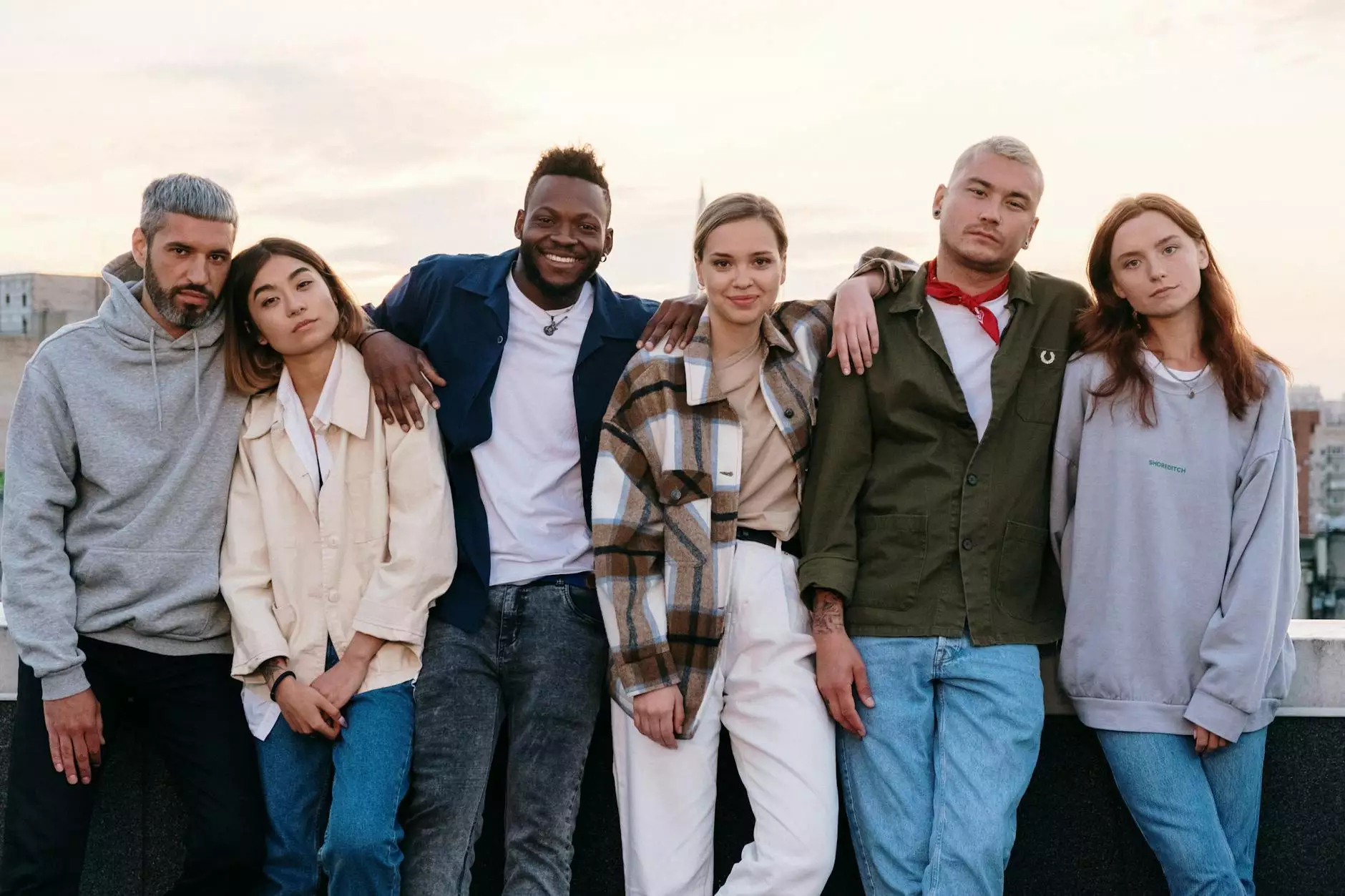 Introduction
Welcome to Lambs Road Tudor Cathedral's youth program - Summer Banner! We are excited to offer a transformative summer experience for young individuals in Mechanicsburg. Our program aims to provide a safe and enriching environment where youth can grow, learn, and create lifelong memories.
Our Impact on the Community
At Lambs Road Tudor Cathedral, we believe in the power of community and the positive influence it can have on a young person's life. Our summer banner initiative is designed to foster personal growth, build strong relationships, and provide opportunities for youth to explore their faith and beliefs. We are committed to creating an inclusive community where everyone feels valued and supported.
Comprehensive Youth Programs
Our summer banner program offers a wide range of activities and experiences that cater to the interests and developmental needs of different age groups. From inspiring educational sessions and spiritual retreats to exciting outdoor adventures and creative arts workshops, there is something for everyone.
1. Educational Sessions
We prioritize education and provide engaging sessions that promote learning, critical thinking, and personal growth. Our knowledgeable instructors deliver interactive workshops on various topics like leadership, communication, and personal development. We believe that equipping young individuals with these skills will help them thrive in all aspects of their lives.
2. Spiritual Retreats
As a faith-based organization, we believe in nurturing young individuals' spiritual well-being. Our summer banner program includes spiritual retreats where youth can reflect, explore their beliefs, and deepen their connection with their faith. These retreats offer a peaceful and meditative environment for introspection and self-discovery.
3. Outdoor Adventures
Embracing the beauty of Mechanicsburg's natural surroundings, our program introduces youth to exciting outdoor adventures. From hiking through scenic trails to navigating challenging ropes courses, these experiences promote teamwork, resilience, and a sense of adventure. Our trained outdoor instructors ensure the safety and well-being of all participants.
4. Creative Arts Workshops
We encourage self-expression and creativity through our diverse range of arts workshops. Participants can explore various artistic mediums like painting, photography, music, and drama. Our skilled instructors provide guidance and support to help youth discover and develop their artistic talents. These workshops also encourage collaboration and appreciation for different forms of artistic expression.
Creating Lifelong Memories
Summer Banner is not just about the activities; it's about building lasting memories and forming meaningful connections. Our program creates a sense of belonging and camaraderie among participants, fostering lifelong friendships and positive social interactions. We strive to create an environment where young individuals can be themselves and feel a true sense of community.
With dedicated staff and volunteers, Lambs Road Tudor Cathedral ensures a safe and secure environment for all participants. We follow strict safety protocols and maintain appropriate ratios of qualified adults to youth.
Join Us and Make a Difference
If you're looking for an extraordinary summer experience that combines fun, personal growth, and exploration of faith, Summer Banner is the perfect choice. Join us at Lambs Road Tudor Cathedral and be part of a community dedicated to nurturing the potential of our youth.
Contact us today to learn more about our summer banner program and secure your spot for an unforgettable summer!