Grace That Embraces
May 8, 2020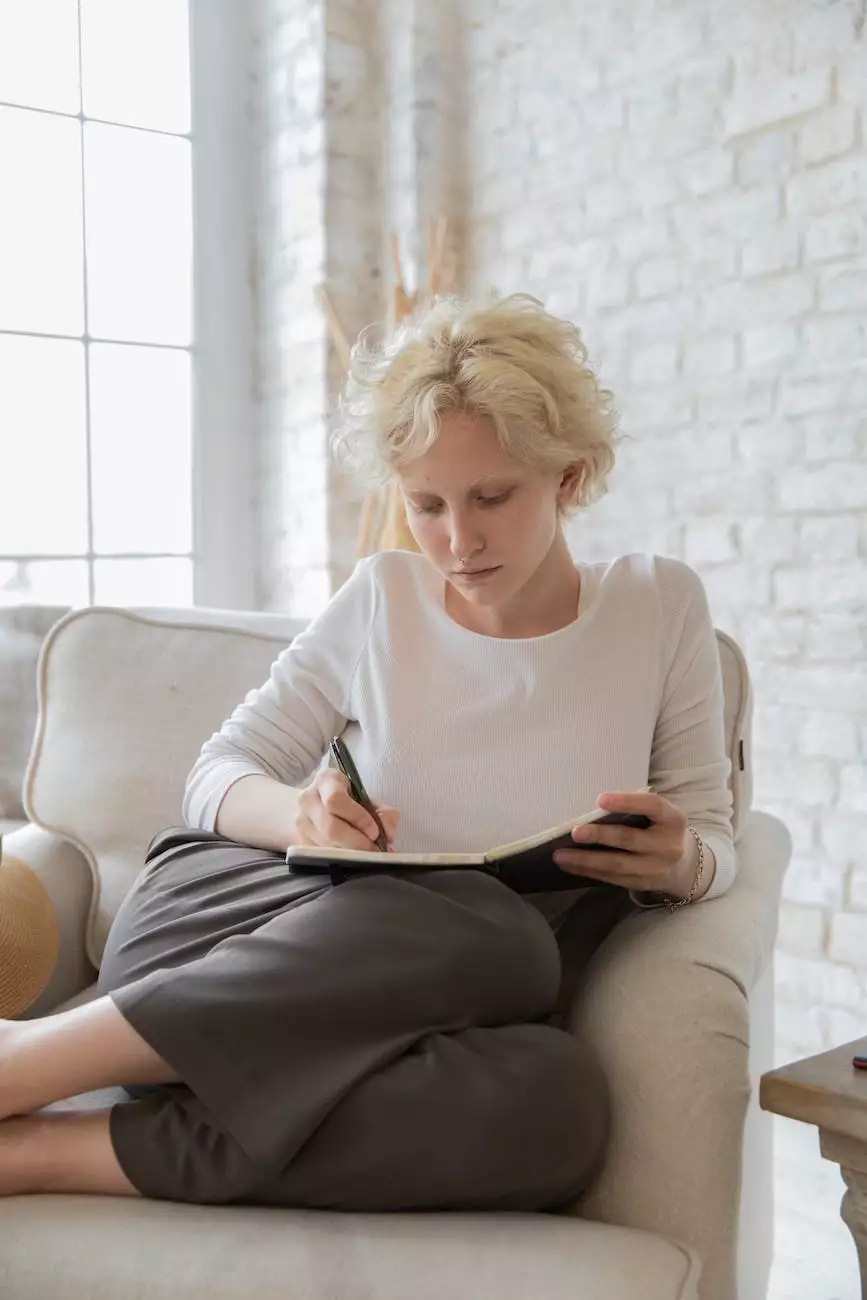 Overview of First United Methodist Church
Welcome to the Lambs Road Tudor Cathedral, the spiritual home where we celebrate faith, embrace grace, and build a community of believers. As part of the Community and Society - Faith and Beliefs category, First United Methodist Church serves as a beacon of hope and support for individuals seeking spiritual guidance. Our church is committed to fostering a nurturing environment that encourages personal growth, strengthens relationships, and promotes love and inclusivity.
Understanding the Embracing Power of Grace
At First United Methodist Church, we delve deep into the core principles of our faith, placing a special emphasis on the embracing power of grace. Our sermon, 'Grace That Embraces,' explores the profound impact of grace in our lives and how it can transform our relationships, perspectives, and experiences.
Grace: A Transformative Force
Grace is a concept that holds immense significance in the Christian faith. It is the unmerited favor, love, and kindness extended to us by a benevolent and compassionate God. Through grace, we are given the opportunity to let go of our shortcomings, find forgiveness, and experience transformation. At First United Methodist Church, we believe in embracing this transformative force and spreading its message of hope and acceptance within our congregation and the wider community.
Discovering Grace in Everyday Life
Our sermon, 'Grace That Embraces,' delves into the practical implications of grace in our daily lives. We explore how embodying grace can help us navigate challenges, cultivate empathy, and foster healthy relationships. Through powerful anecdotes, biblical teachings, and thought-provoking reflections, we shed light on the ways in which grace can illuminate our path and bring us closer to God.
Guidance for Life's Challenges
Life is filled with trials, uncertainties, and moments of joy. At First United Methodist Church, we aim to provide spiritual guidance and support to individuals at every stage of their journey. Our sermon, 'Grace That Embraces,' imparts wisdom and encouragement for navigating life's challenges, reminding us of the comforting presence and unwavering love of God.
Strengthening Personal Faith
As believers, nurturing our personal faith is paramount. 'Grace That Embraces' offers guidance and insights on deepening our relationship with God, prioritizing spiritual growth, and finding solace in times of distress. Through prayer, worship, and participation in our church community, individuals at First United Methodist Church discover the tools to stay steadfast in their faith.
Cultivating a Vibrant Community
First United Methodist Church is more than just a place of worship; it is a community that fosters connections and friendships. Our sermon emphasizes the importance of building meaningful relationships with fellow believers, engaging in communal activities, and supporting one another through life's joys and trials. Together, we create a vibrant and inclusive space where all are embraced and valued.
Join Us at First United Methodist Church
If you're seeking a supportive community and are eager to explore the embracing power of grace, we invite you to join us at First United Methodist Church. Our doors are open to individuals from all walks of life, and we provide a warm and welcoming environment where you can grow in your faith, find encouragement, and form lasting connections. Experience the transformative message of 'Grace That Embraces' and embark on a journey of spiritual discovery.
Contact Us
If you have any questions, would like more information, or are interested in attending our sermon, please feel free to reach out to us. We look forward to connecting with you and embracing the grace that unites us all.