Welcome to Night To Shine!
May 13, 2020
Events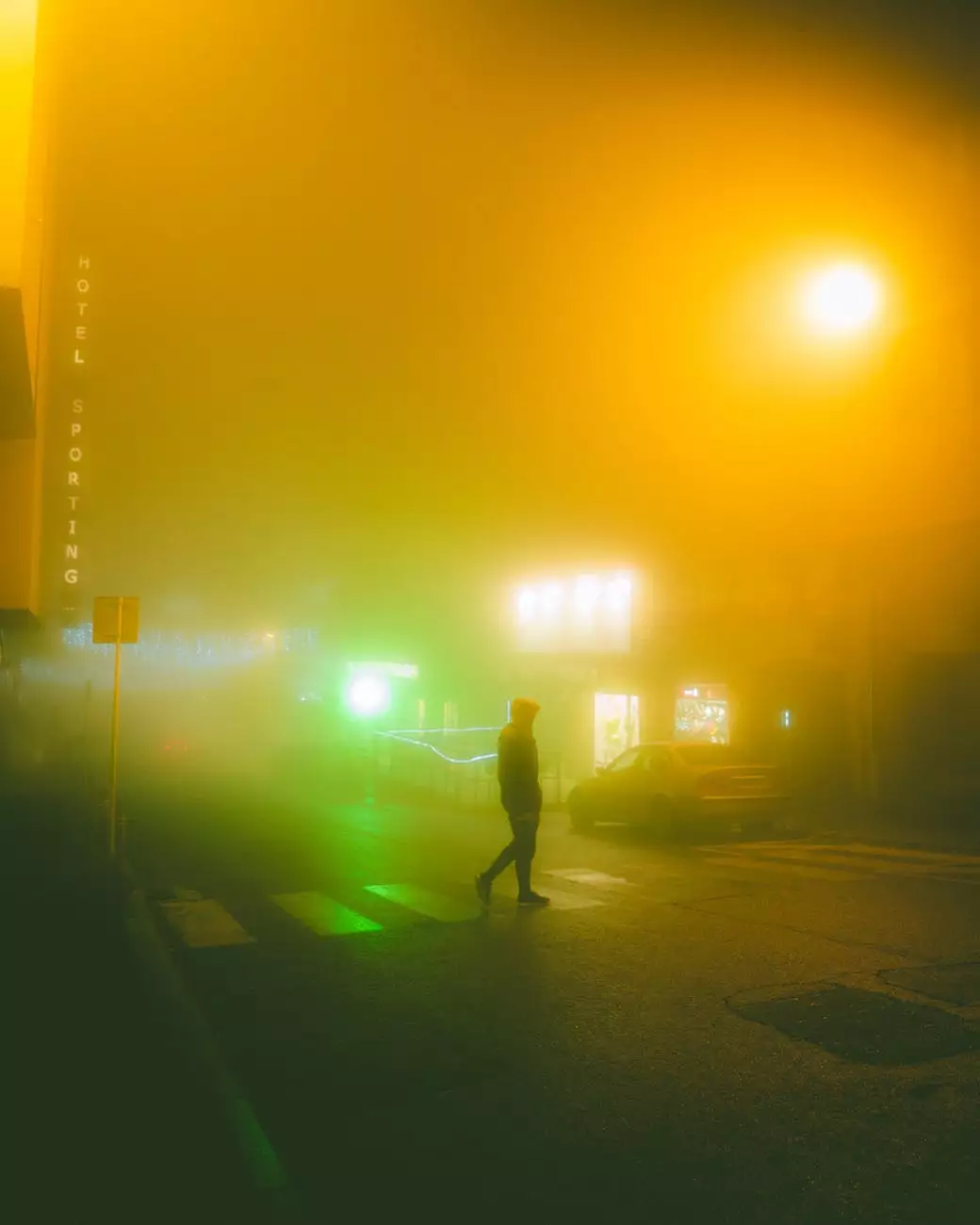 Experience a Night of Joy and Celebration
At Lambs Road Tudor Cathedral, we are thrilled to host Night To Shine, an extraordinary event that brings together individuals with special needs and their families, our dedicated volunteers, and the community at large. Night To Shine is all about creating a magical evening of joy, celebration, and unforgettable memories.
A Community-led Initiative
As a prominent figure in the community, Lambs Road Tudor Cathedral is committed to organizing impactful events that foster love, inclusion, and unity. Night To Shine perfectly embodies these values, drawing individuals from all walks of life to come together and share in the joyous celebration of our unique abilities.
What to Expect at Night To Shine
From the moment you step through the doors of Lambs Road Tudor Cathedral, you will be transported into a world of wonder and excitement. The extraordinary evening is carefully crafted to ensure that every guest feels seen, valued, and celebrated.
Red Carpet Treatment
Prepare to be treated like royalty as you walk down the red carpet, where volunteers and paparazzi will capture your glamorous entrance. This is just the beginning of an unforgettable journey into a night of sheer delight.
Personal Buddies
Upon arrival, every guest will be paired with a trained volunteer buddy, ready to make lasting connections and ensure each moment is filled with joy and laughter. Your buddy will be there to support and encourage you throughout the night, ensuring you have an incredible experience.
Grand Ballroom Experience
The grand ballroom at Lambs Road Tudor Cathedral will be transformed into a majestic space, adorned with elegant decorations and mesmerizing lights. Get ready to dance the night away to your favorite tunes, surrounded by a caring and enthusiastic community.
Beauty Stations and Professional Styling
Guests will have the opportunity to get pampered at our beauty stations, where professional hairstylists and makeup artists will be on hand to help you look and feel your best. Whether you prefer a glamorous makeover or a subtle enhancement, our team will ensure you shine throughout the night.
Delectable Cuisine
Night To Shine offers a delectable feast for all guests to enjoy. From mouthwatering appetizers to exquisite main courses, our dedicated culinary team will leave your taste buds dancing with delight. Indulge in a night of exquisite dining, surrounded by the warmth of a caring community.
Prom Favors and Memorabilia
As a cherished guest of Night To Shine, you will take home a range of keepsakes and memorabilia to commemorate this special evening. From personalized prom favors to professional photographs capturing your radiant smiles, these mementos will hold a special place in your heart for years to come.
Become a Part of Night To Shine
Everyone is invited to join us at Night To Shine and be a part of this incredible event. Whether you are an individual with special needs, a family member, a volunteer, or a community supporter, your presence and participation are highly valued.
Volunteering Opportunities
As Night To Shine is a volunteer-driven event, we rely on the generosity and compassion of individuals who are passionate about making a difference. Join our team of volunteers and experience the immense joy of serving others while creating unforgettable memories. Apply today to become a volunteer and help us bring the magic of Night To Shine to life.
Event Sponsorship
Your support as an event sponsor will enable us to provide an extraordinary experience for all attendees. By partnering with Night To Shine, you will contribute to creating a night of joy, celebration, and empowerment. Contact us today to learn more about sponsorship opportunities and leave a lasting impact on the lives of those in our community.
Join Us at Night To Shine
Mark your calendars for the upcoming Night To Shine event at Lambs Road Tudor Cathedral. Come prepared to shine, celebrate, and create beautiful memories that will last a lifetime. Together, let's make this evening truly unforgettable and showcase the true spirit of love, faith, and belonging.
Contact Us
To learn more about Night To Shine or to get involved, please contact us using the information below:
Email: [email protected]
Phone: (123) 456-7890
Address: 123 Lambs Road, Tudor City, State, Zip
We look forward to hearing from you and welcoming you to Night To Shine!