Special Musical Events - York - St. Paul's Lutheran Church
Oct 25, 2022
Events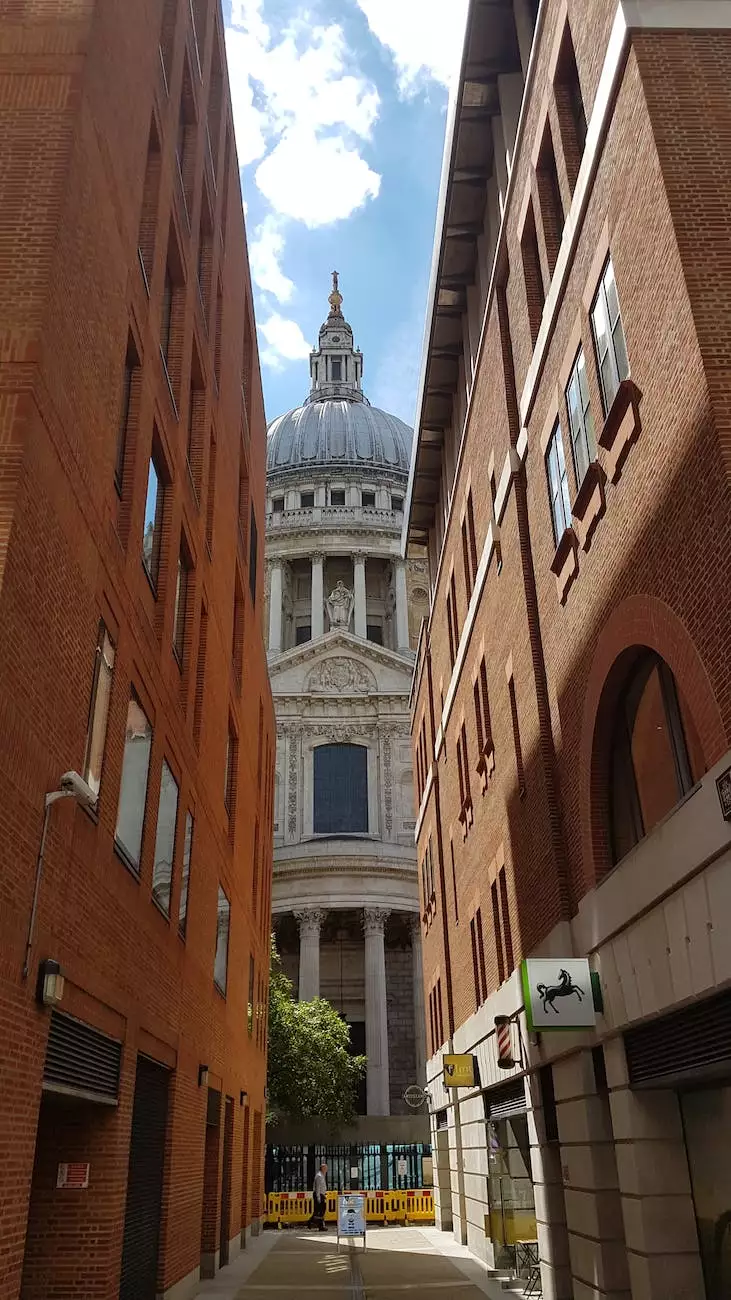 Experience the Soul-Stirring Melodies at Lambs Road Tudor Cathedral
Welcome to the Special Musical Events page at Lambs Road Tudor Cathedral's official website. Nestled in the heart of York, St. Paul's Lutheran Church proudly presents a series of extraordinary musical performances throughout the year. Immerse yourself in an enchanting world of harmonious sounds and captivating rhythms that will leave you inspired.
Our Commitment to Musical Excellence
At Lambs Road Tudor Cathedral, we believe in the transformative power of music. Our dedication to upholding the highest standards of musical excellence is evident in our carefully curated selection of special events. From classical symphonies to contemporary performances, our musical calendar showcases a diverse range of genres, ensuring there is something for everyone to enjoy.
Unforgettable Performances
Prepare to be captivated by the exceptional talent showcased on our stage. We collaborate with renowned musicians, choirs, and orchestras from around the world to create unforgettable performances that transcend boundaries. The ethereal acoustics of our Tudor-inspired cathedral provide the perfect backdrop to elevate the auditory experience, as the sublime melodies fill every corner of the space.
Upcoming Events
Stay tuned for our upcoming event schedule, where you will find information about the latest special musical events at St. Paul's Lutheran Church. Whether it's a solo piano recital, a choir ensemble, or an orchestra performance, our calendar is designed to amaze and delight music enthusiasts of all ages.
Exploring Our Community of Faith and Beliefs
Lambs Road Tudor Cathedral is not just a venue for exceptional musical experiences. As part of the wider community, we proudly embrace our faith-based values and beliefs. Our cathedral serves as a spiritual oasis, where individuals can strengthen their connection with their faith and find solace in the presence of God.
Supporting Local Talent
We are dedicated to fostering the growth of local talent by providing a platform for aspiring musicians to shine. Through collaborative initiatives with local schools and music academies, we actively encourage and nurture the musical development of the younger generations. By supporting our events, you are not only indulging in a magical musical journey but also contributing to the enrichment of the community.
Join Us at St. Paul's Lutheran Church
Experience the awe-inspiring ambiance and brilliance of our special musical events at St. Paul's Lutheran Church, located in the heart of York. Immerse yourself in the beautifully adorned Lambs Road Tudor Cathedral, where the musical notes dance gracefully amidst the timeless architecture.
Engage your senses in the sublime melodies
Enjoy breathtaking performances by world-class talent
Discover the harmonious intersection of community and faith
Support local musicians and nurture artistic growth
Experience the tranquil serenity of St. Paul's Lutheran Church
Contact Us
We look forward to welcoming you to Lambs Road Tudor Cathedral and sharing the wonders of our special musical events and the profound sense of community they bring. For inquiries and more information, please don't hesitate to contact us via phone or email.
Phone: XXX-XXX-XXXX
Email: [email protected]