Widows-widowers filled with love, great food during annual event
Jul 11, 2022
Events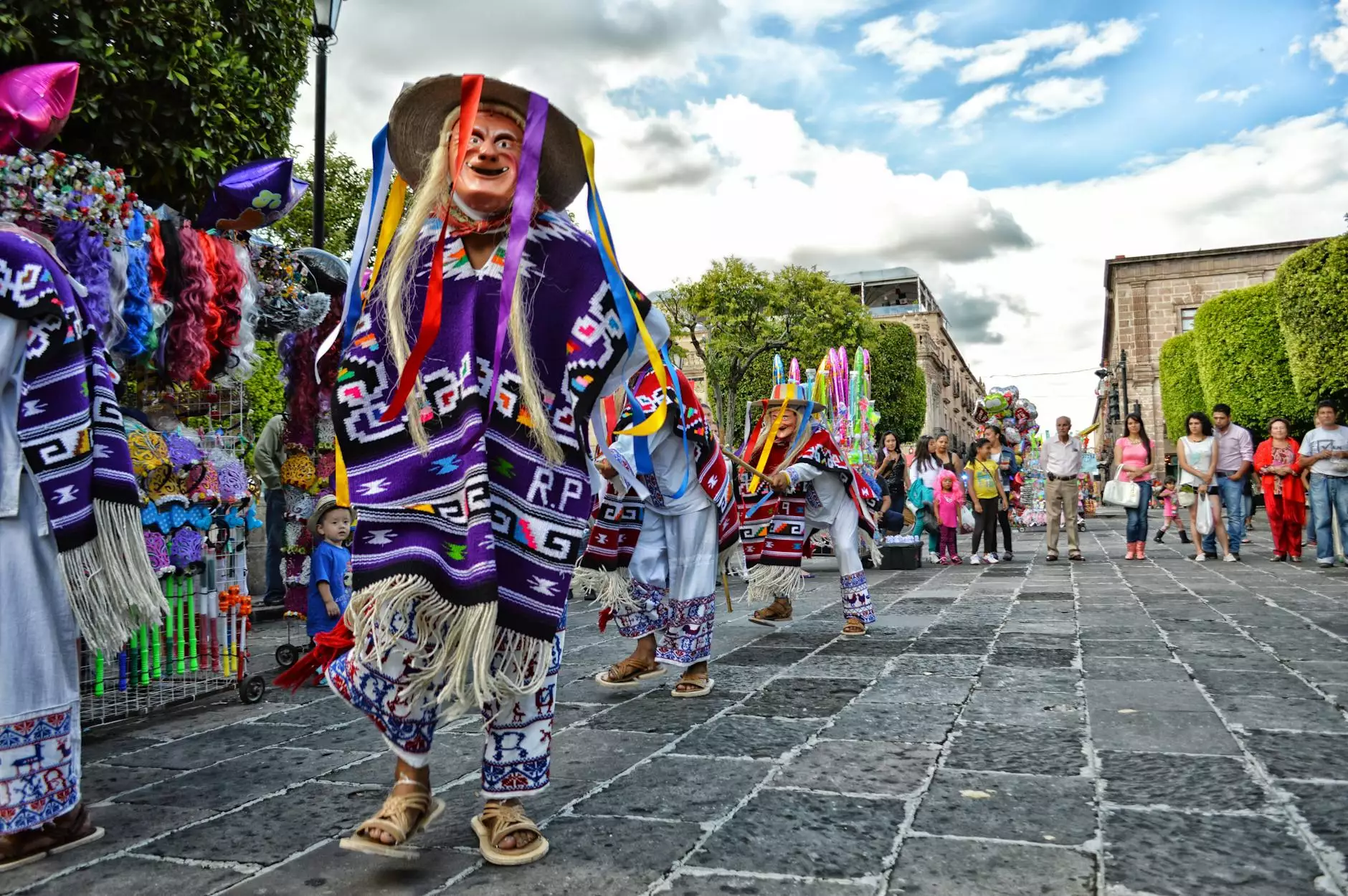 Embracing Widows and Widowers at Lambs Road Tudor Cathedral
At Lambs Road Tudor Cathedral, we take great pride in fostering a strong sense of community and compassion. As a part of our commitment to supporting those who have experienced the loss of a spouse, we host an annual event that is dedicated to celebrating widows and widowers in our community.
A Gathering Filled with Love and Compassion
Our annual event brings together widows and widowers from all walks of life, creating a warm and welcoming environment where they can find solace, comfort, and companionship. The event is a testament to the enduring spirit of our community and the bonds that we form with one another.
A Heartwarming Atmosphere
When attendees arrive at Lambs Road Tudor Cathedral for this special occasion, they are welcomed by the uplifting ambiance that permeates our historic venue. The magnificent architecture, exquisite stained glass windows, and the soothing sound of the organ create a truly awe-inspiring atmosphere.
Celebrating Life and Love
During the event, we ensure that the focus is on celebrating life and paying tribute to the loved ones who are no longer with us. We understand that the grieving process can be challenging, but by coming together as a community, we strive to create an environment that promotes healing, support, and a genuine celebration of the lives we cherish.
Delicious Food and Warm Conversations
Food has always been a source of comfort and connection, and our annual event is no exception. Our talented chefs prepare a delightful feast for all attendees to enjoy. From delectable entrées to tempting desserts, the culinary delights at Lambs Road Tudor Cathedral are sure to satisfy the palate and nourish the soul.
A Truly Meaningful Experience
Attending our annual event is not just about the food or the beautiful surroundings; it's about being part of something bigger than oneself. It is an opportunity to create lasting friendships, find support from individuals who understand the unique challenges of widowhood, and engage in meaningful conversations that uplift and inspire.
Support Networks and Resources
Through this event, Lambs Road Tudor Cathedral also aims to provide widows and widowers with valuable resources and support networks that can assist them on their journey of healing and growth. We collaborate with local organizations and professionals who specialize in grief counseling and offer guidance in navigating life's transitions.
A Legacy of Love and Community
For years, our annual event has served as a testament to the enduring power of love and the strength that can be found in community. It is with immense joy and gratitude that we continue to organize and host this cherished gathering, extending our arms to embrace widows and widowers with compassion, understanding, and unwavering support.
Join Us at Lambs Road Tudor Cathedral
Whether you have personally experienced the loss of a spouse or simply wish to offer your support, we invite you to join us at Lambs Road Tudor Cathedral for this heartwarming event. Together, let's build a community where love, empathy, and understanding thrive, and where no one faces grief alone.