Welcome to the Lambs Road Tudor Cathedral Preschool
Feb 7, 2019
Education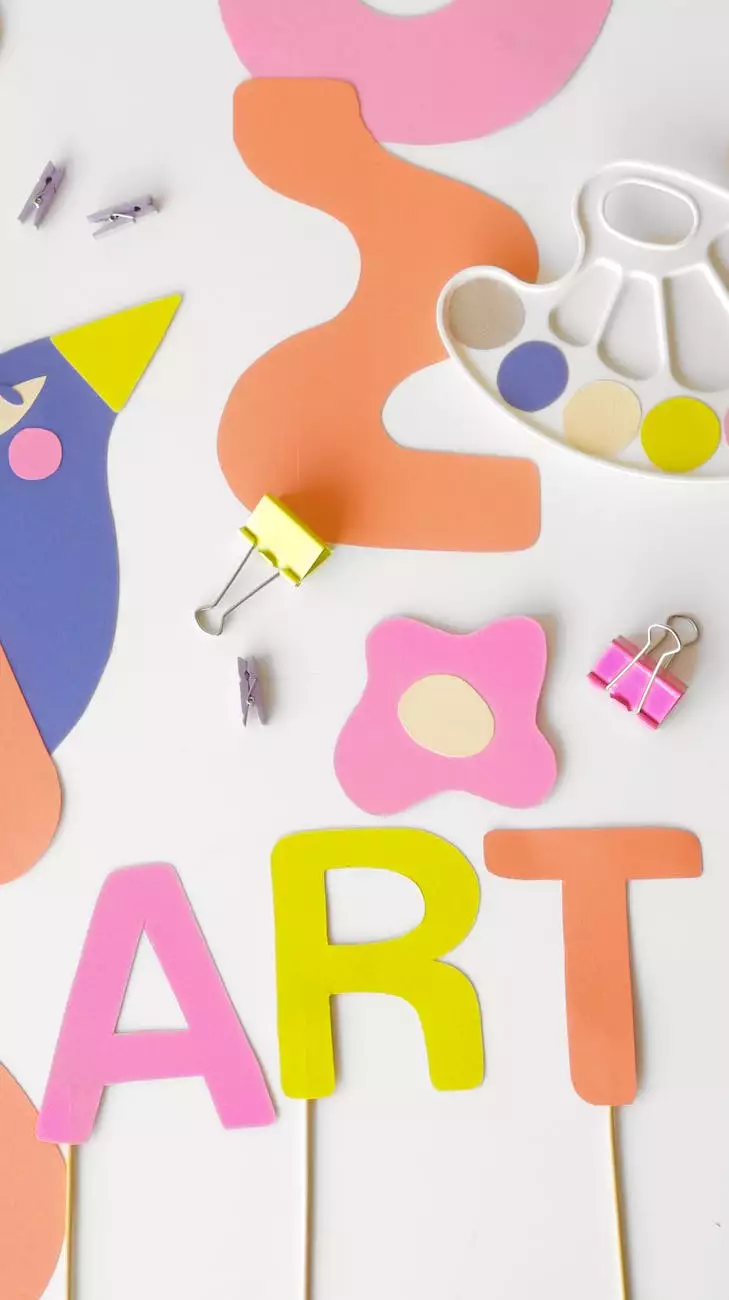 Preparing Your Child for a Bright Future
At Lambs Road Tudor Cathedral Preschool, we believe in providing a strong foundation for your child's education. As a trusted member of the Community and Society - Faith and Beliefs category, we are committed to nurturing young minds and preparing them for a bright future.
A Comprehensive Preschool Program
Our preschool program offers a comprehensive curriculum designed to stimulate your child's intellectual, social, and emotional growth. We have carefully crafted a curriculum that combines age-appropriate academic activities with hands-on learning experiences.
Key Features of Our Preschool Program:
Engaging Instruction: Our experienced and dedicated teachers utilize innovative teaching methods to make learning fun and engaging for your child. We create a supportive environment where children are encouraged to explore their interests and develop a love for learning.
Individualized Attention: We understand that each child is unique, and we strive to provide individualized attention to cater to their specific needs. Our small class sizes allow for personalized interactions and ensure that every child receives the attention they deserve.
Enriching Curriculum: Our curriculum spans across various domains, including language development, math skills, science exploration, creative arts, and physical development. We foster a well-rounded education that ignites curiosity and cultivates a lifelong love for learning.
Strong Values: As a faith-based preschool, we also emphasize the development of strong values and character-building. We instill qualities such as kindness, respect, and empathy, promoting social and moral development alongside academic growth.
Collaborative Learning: We believe that collaboration is an essential skill in today's society. Through group activities and projects, we encourage teamwork, communication, and problem-solving skills, preparing your child for future success.
Safe and Nurturing Environment: Creating a safe and nurturing environment is our top priority. Our preschool is equipped with age-appropriate facilities and resources, ensuring that your child feels secure and comfortable while exploring and learning.
Why Choose Lambs Road Tudor Cathedral Preschool?
Choosing the right preschool for your child is an important decision, and we believe that Lambs Road Tudor Cathedral Preschool stands out from the rest. Here's why:
Experienced Faculty: Our teachers are highly qualified and experienced in early childhood education. They are passionate about fostering a love for learning and providing a nurturing environment for every child.
Positive Parent Involvement: We value the partnership between parents and teachers. We maintain open communication and encourage active involvement from parents, working together to support your child's growth and development.
Community Connection: As a part of the Lambs Road Tudor Cathedral community, your child will have the opportunity to engage in various community events and activities, fostering a sense of belonging and strengthening their social connections.
Excellent Facilities: Our preschool boasts state-of-the-art facilities that are designed to create an optimal learning environment. From classrooms equipped with interactive technology to outdoor play spaces, we have everything needed to enhance your child's early learning experience.
Proven Track Record: Over the years, Lambs Road Tudor Cathedral Preschool has earned a reputation for excellence. Our graduates have gone on to thrive academically and socially, equipped with the essential skills to succeed in their future educational endeavors.
Enroll Your Child Today!
Don't miss the opportunity to provide your child with a top-notch preschool education. Join our Lambs Road Tudor Cathedral Preschool community and lay the foundation for your child's future success. Contact us today to schedule a visit and discover the exceptional preschool experience we offer!