Welcome to Lambs Road Tudor Cathedral
Apr 4, 2019
Events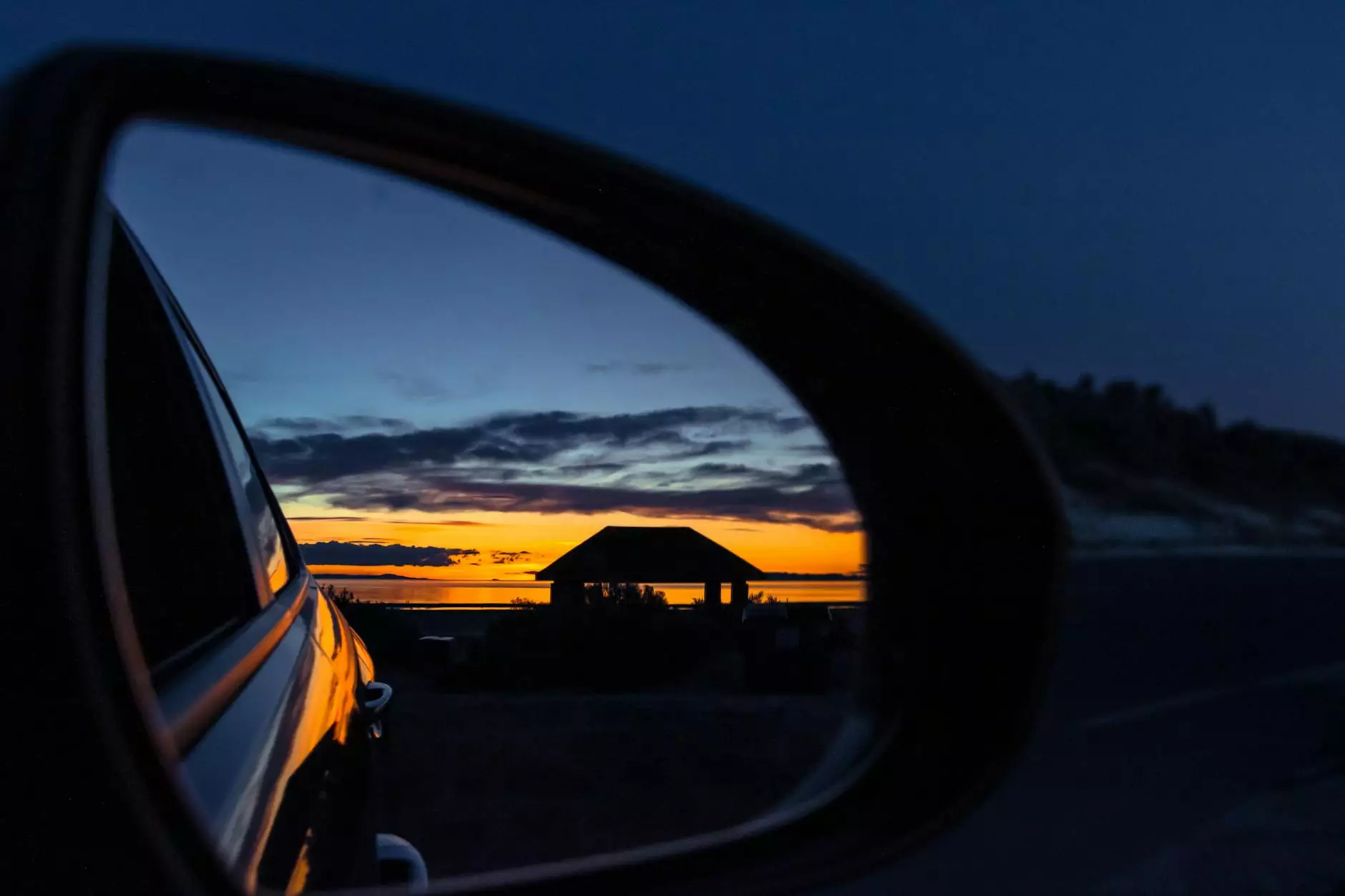 Experience the Beauty and Spirituality of Our Cathedral
Welcome to Lambs Road Tudor Cathedral, a place where faith and beliefs come alive. Nestled in the heart of the community, our cathedral stands as a beacon of hope and inspiration for all who seek solace and spiritual growth. With its rich history and magnificent architecture, Lambs Road Tudor Cathedral is more than just a place of worship; it's a place where people come together to find peace, strength, and a deeper connection with their faith.
Discover the Majesty of Our Cathedral
Step into a world of grandeur and magnificence as you enter Lambs Road Tudor Cathedral. Our stunning architecture and intricate details will leave you in awe. From the moment you walk through our doors, you'll be captivated by the beauty that surrounds you. The soaring ceilings, stained glass windows, and ornate decorations create an atmosphere of serenity and reverence.
As you explore the cathedral, take a moment to admire the exquisite artwork that adorns the walls. Each piece tells a story, depicting scenes from biblical teachings and showcasing the talent of the artists who created them. The meticulous craftsmanship is a testament to the dedication and devotion of those who contributed to the creation of Lambs Road Tudor Cathedral.
Join Us for a Weekend of Spiritual Reflection
At Lambs Road Tudor Cathedral, we invite you to join us this weekend for a truly uplifting experience. Our vibrant faith community welcomes individuals from all walks of life, fostering a sense of unity and acceptance. Whether you're seeking solace, looking to deepen your faith, or simply curious about our traditions, we have something to offer everyone.
Throughout the weekend, we offer a variety of services and activities that cater to different interests and spiritual needs. Attend our captivating worship services led by our passionate clergy, who deliver inspiring sermons that resonate with both the heart and the mind. Participate in our engaging workshops and discussion groups, where you can explore various aspects of faith and delve deeper into the teachings of our tradition.
For those seeking a more contemplative experience, our cathedral provides quiet spaces for meditation and prayer. Embrace the tranquility as you find a moment of stillness amidst the hustle and bustle of daily life. Our cathedral offers a sanctuary where you can reconnect with your inner self and find solace in the presence of something greater than yourself.
Engage with a Thriving Faith Community
At Lambs Road Tudor Cathedral, we believe that faith is nurtured through connection and community. By actively engaging with others who share your beliefs, you'll find support, friendship, and opportunities for personal growth. Our cathedral hosts a range of events and programs that foster a sense of belonging and encourage meaningful connections.
Join our diverse community as we come together for social gatherings, service projects, and celebrations of faith. These events provide a chance to meet like-minded individuals, share stories, and learn from one another's experiences. Our community is built on kindness, compassion, and a shared commitment to making a positive difference in the world.
Visit Lambs Road Tudor Cathedral Today
Whether you're seeking a spiritual retreat, a place for contemplation, or simply a beautiful space to explore, Lambs Road Tudor Cathedral offers all that and more. Plan your visit this weekend and allow yourself to be immersed in the beauty, spirituality, and sense of community that our cathedral provides.
Located at [insert address], our cathedral is easily accessible and welcomes visitors of all faiths and backgrounds. Come and experience the transformative power of faith in a setting that inspires, uplifts, and encourages personal growth.
Embark on a journey of discovery and enlightenment as you explore the wonders of Lambs Road Tudor Cathedral. Join us this weekend and unlock the profound beauty and spirituality that awaits within our doors. We look forward to welcoming you with open arms.