Music - St John's Evangelical Lutheran Church, Allentown
Nov 18, 2021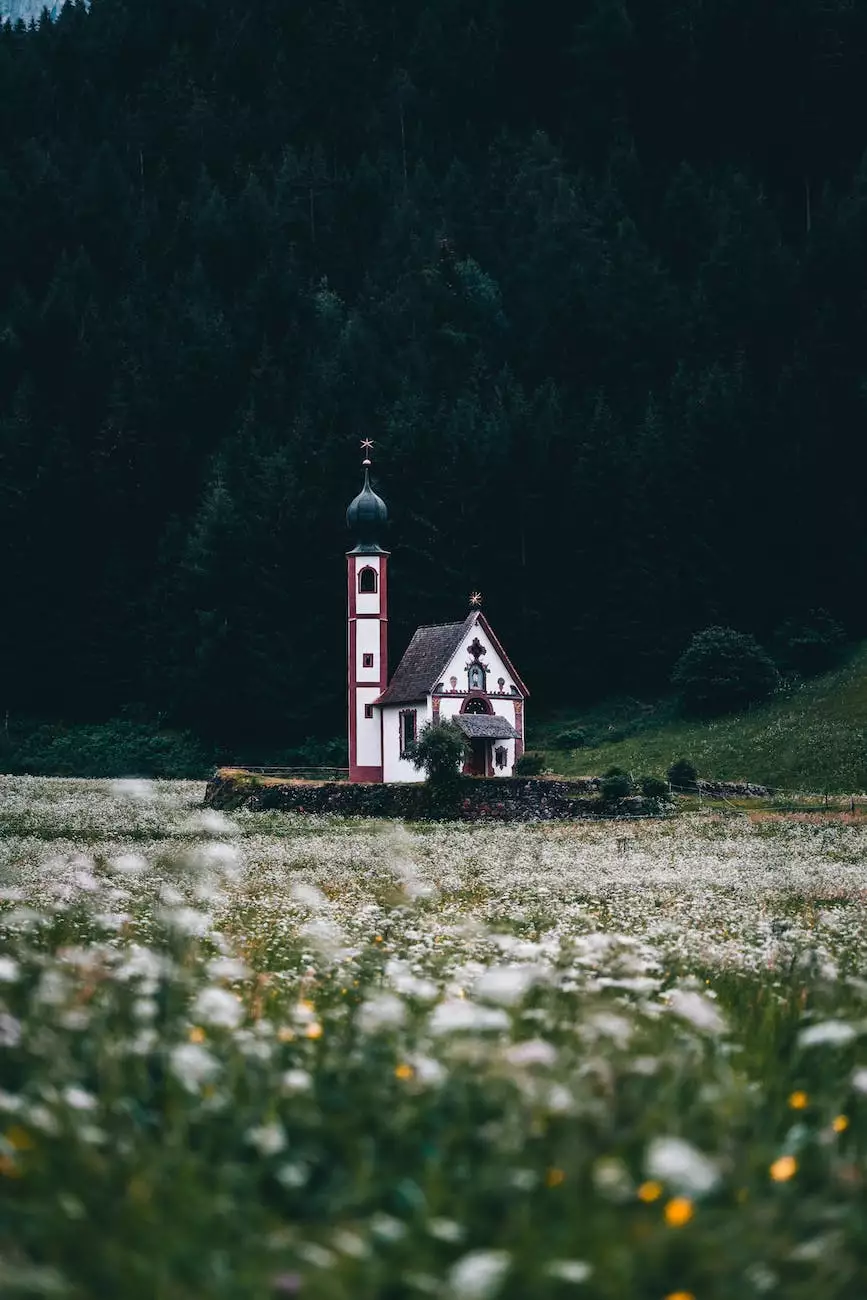 Introduction
Welcome to the music page of St John's Evangelical Lutheran Church in Allentown! We are thrilled to share our passion for music and its transformative power within our community. Music plays an essential role in our worship, celebrations, and outreach programs. Join us as we explore the diverse range of musical experiences offered at St John's Lutheran Church.
Our Musicians
At St John's Lutheran Church, we are fortunate to have an exceptionally talented group of musicians who bring life and beauty to our worship services. Our dedicated organists, pianists, and choir directors create magnificent harmonies that elevate our spirits and touch our souls.
Our experienced choir members, renowned for their vocal prowess, lead the congregation in sacred hymns and anthems. They weave together voices that fill the sanctuary with glorious melodies, fostering a sense of unity and connection among worshippers.
Music Programs
We take pride in offering a variety of music programs catered to individuals of all ages and skill levels. Our Children's Music Education program nurtures young talents, providing them with a solid foundation in music theory and appreciation. Through engaging activities and rehearsals, our dedicated instructors help children develop their musical abilities and instill a lifelong love for music.
The Adult Choir at St John's Lutheran Church welcomes individuals with a passion for singing. Beginners and experienced singers alike are encouraged to join us for weekly rehearsals, where we perform a diverse repertoire of choral masterpieces. Singing in our choir not only enhances your musical abilities but also fosters a strong sense of community and camaraderie.
For those who play musical instruments, our Instrumental Ensemble provides a fantastic opportunity to showcase your talents. The ensemble accompanies our worship services and performs at special events throughout the year, infusing the air with enchanting melodies and enhancing the worship experience for all.
Upcoming Concerts
Stay tuned for our exciting lineup of upcoming concerts! At St John's Lutheran Church, we frequently host renowned musicians and ensembles from various genres. These performances are open to the public and are not to be missed. Immerse yourself in an evening of extraordinary musical performances that will captivate your senses and leave you with lasting memories.
Music and Community
Music is a universal language that unites people from all walks of life. At St John's Lutheran Church, we believe in leveraging the power of music to strengthen our ties with the community. Through outreach programs, benefit concerts, and collaborations with local musicians and organizations, we aim to spread joy, hope, and inspiration beyond the walls of our church.
Our commitment to music and its transformative impact extends beyond the spiritual realm. Through initiatives such as music therapy, we contribute to the healing and well-being of individuals facing physical, emotional, and mental challenges. Music has the remarkable ability to comfort, console, and uplift, and we are privileged to witness its positive effects on those in need.
Supporting the Arts
At St John's Lutheran Church, we recognize the importance of supporting the arts and fostering local talent. We actively collaborate with artists, musicians, and organizations in our community to promote cultural enrichment and artistic growth. By hosting art exhibitions, sponsoring musical workshops, and providing platforms for emerging artists, we strive to create a vibrant and inclusive environment where creativity thrives.
Additionally, our music scholarships enable aspiring musicians to pursue their dreams by offering financial assistance and mentorship opportunities. At St John's Lutheran Church, we are committed to nurturing and empowering the next generation of musical prodigies.
Conclusion
Thank you for visiting the music page of St John's Evangelical Lutheran Church in Allentown. We invite you to explore the transcendental power of music within our community and join us on this enriching journey. Whether you are an aspiring musician, a seasoned chorister, or simply someone who appreciates the beauty of harmonies, we have something for everyone. Experience the magic of music at St John's Lutheran Church and be part of a thriving musical community.