HOSPITALITY - Journey Church
Sep 7, 2019
Welcome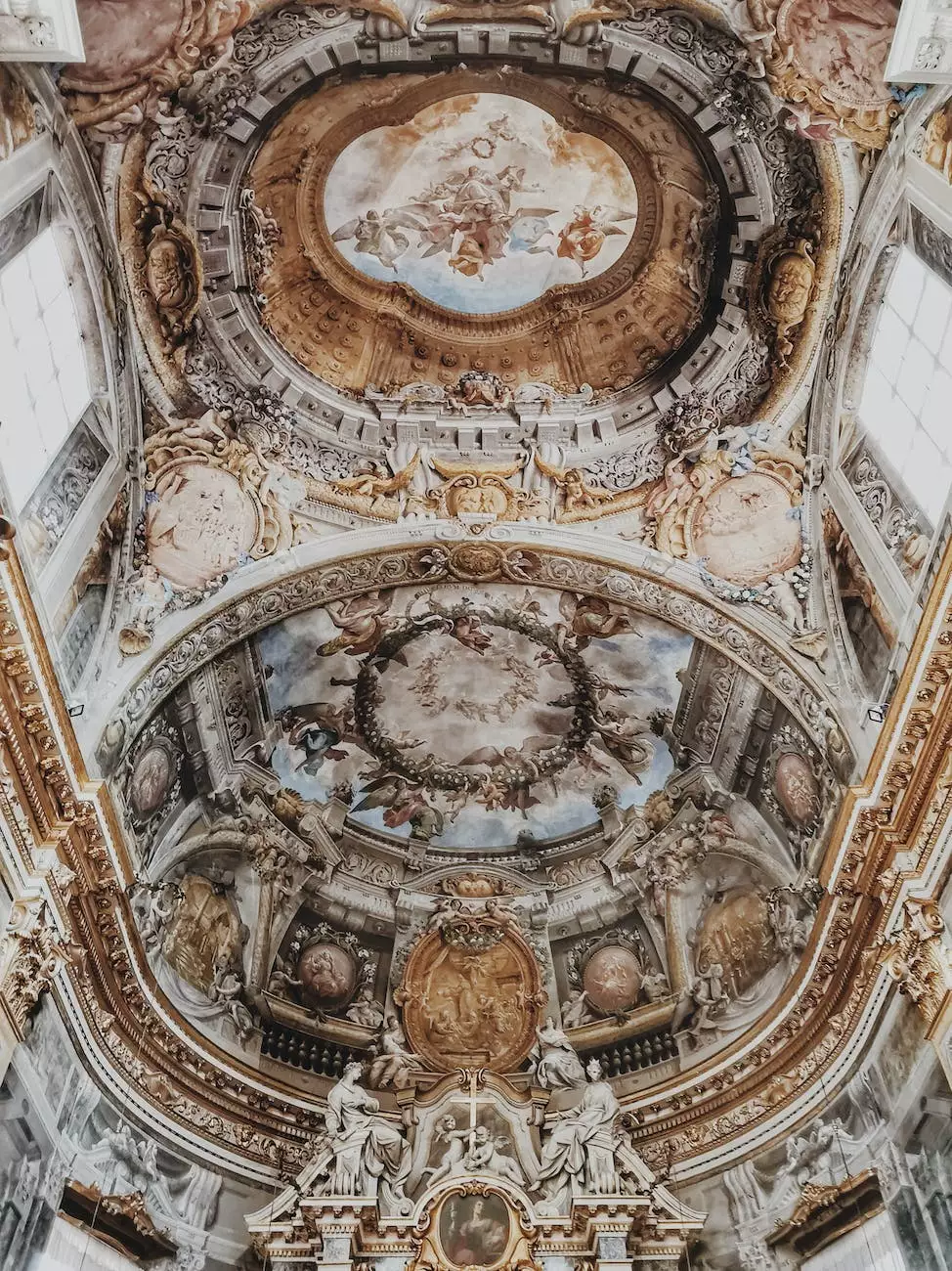 Welcome to Our Hospitable Community
At Lambs Road Tudor Cathedral, we are delighted to offer a warm and inclusive environment within our faith-based community – Journey Church. Hospitality is at the heart of what we do, and we welcome individuals from all walks of life, celebrating their diverse faith and beliefs.
Embrace Fellowship and Connect
Connecting with others is an essential part of our community. Journey Church offers numerous opportunities for fellowship, enabling individuals to build meaningful relationships and create lasting bonds. Whether you are new to the area or looking to deepen your spiritual connections, our welcoming congregation is here to embrace you with open arms.
Cultivate Spiritual Growth
At Lambs Road Tudor Cathedral, we understand the importance of nurturing one's faith. Our Journey Church provides a rich spiritual environment, encouraging individuals to explore, expand, and strengthen their beliefs. Through insightful sermons, engaging classes, and thought-provoking discussions, our community supports personal and collective growth, leaving you spiritually fulfilled.
Engage in Inspiring Worship
Our worship services are the heart of Journey Church. We strive to create an uplifting atmosphere where individuals can express their devotion and find solace. Through powerful sermons, uplifting music, and community prayers, we aim to inspire and uplift the souls of our congregation.
Participate in Meaningful Outreach
Beyond our regular gatherings, Journey Church values the act of serving others. We actively engage in various outreach programs and initiatives to make a positive impact on our local community and beyond. Whether it's volunteering at local shelters, organizing fundraisers, or participating in community events, we believe in the power of compassion and serving those in need.
Our Community Makes a Difference
Journey Church is proud to have a vibrant and engaged community that strives to make a difference in the lives of its members and beyond. Our welcoming atmosphere, combined with opportunities for spiritual growth and impactful outreach, fosters an environment of love, unity, and purpose.
Join Our Inclusive Community Today
Lambs Road Tudor Cathedral warmly invites you to experience the hospitality and community found at Journey Church. Regardless of your background, beliefs, or life situation, we welcome you with open hearts and open minds. Come join us for fellowship, spiritual growth, and the opportunity to make a positive impact on the world. Together, we can create a more compassionate and connected society.
Discover the Joy of Hospitality at Journey Church
Thank you for visiting the Hospitality page of Lambs Road Tudor Cathedral. We hope this brief glimpse into our community has provided you with a sense of our inclusive and welcoming environment. If you have any questions or would like to learn more, please don't hesitate to contact us. We look forward to connecting with you soon!