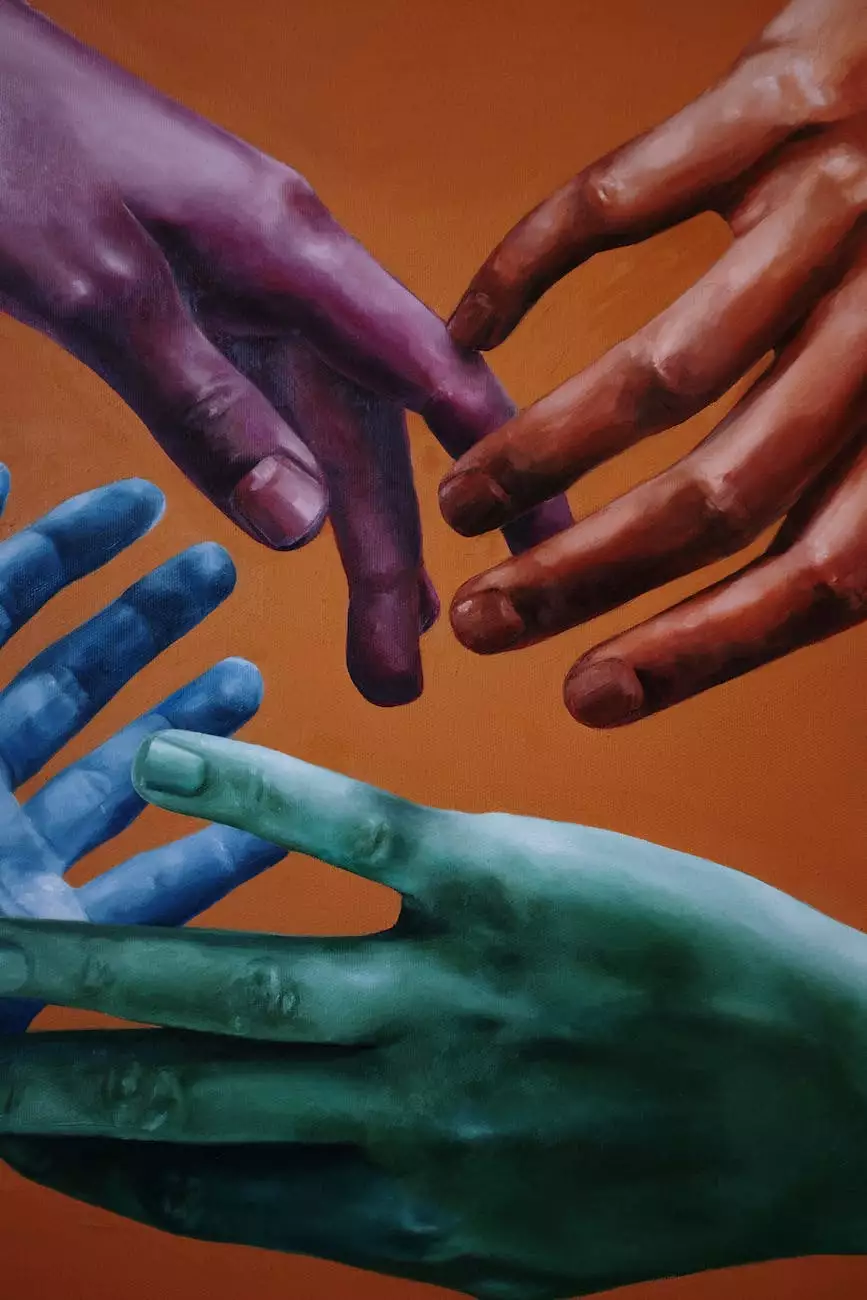 Welcome to MOPS – First United Methodist of Mechanicsburg!
At Lambs Road Tudor Cathedral, we are delighted to introduce you to our MOPS (Mothers of Preschoolers) program. If you are a mom seeking community, support, and spiritual growth, you have come to the right place. We understand that motherhood is a rewarding yet challenging journey, and we believe in embracing it together.
MOPS – First United Methodist of Mechanicsburg offers a safe and inclusive space for moms to come together, share experiences, and find encouragement in their unique roles. Whether you are a first-time mom or a seasoned veteran, MOPS is designed to provide a supportive network that understands and celebrates the joys and challenges of motherhood.
Our Mission and Vision
Our mission at MOPS – First United Methodist of Mechanicsburg is to inspire and equip moms to be the best they can be. We aim to create a nurturing environment where moms can build deep and lasting connections, grow in their faith, and find strength in one another.
We believe that as moms, we have the power to positively impact our families, communities, and the world. Through MOPS, we provide resources, tools, and opportunities for personal growth, so that moms can thrive and fulfill their divine purposes.
Programs and Resources
MOPS Meetings
Our MOPS meetings are the heart of our community. We gather regularly to share stories, listen to inspiring speakers, engage in meaningful discussions, and enjoy much-needed mom time. These meetings provide a space for vulnerability, learning, and personal growth. Join us as we explore various topics relevant to motherhood, self-care, marriage, faith, and more.
MOMSnext
MOMSnext is an extension of MOPS, tailored for moms with older children, beyond the preschool stage. It is a supportive community where moms can navigate the challenges of nurturing growing children while still finding time for themselves. We facilitate engaging discussions, resource sharing, and support as we grow alongside our school-aged children.
Playdates and Social Events
Building connections and friendships is a crucial part of our MOPS community. We organize playdates, social events, and outings where moms and their children can bond and have fun. These events provide opportunities for laughter, joy, and shared experiences, creating lasting memories for both moms and kids.
Online Resources
In addition to our in-person gatherings, MOPS – First United Methodist of Mechanicsburg provides a range of online resources to support moms on their journey. From informative articles and helpful tips to faith-based reflections and inspiring stories, our online platform offers a wealth of wisdom and encouragement at your fingertips.
Service Projects
As part of our commitment to making a positive difference in the world, we organize service projects where moms can come together to serve their local community. From volunteering at shelters to supporting families in need, these experiences allow us to live out our faith and instill compassionate values in our children.
Join MOPS – First United Methodist of Mechanicsburg
Are you ready to embrace the joys and challenges of motherhood alongside a supportive community of moms? Join MOPS – First United Methodist of Mechanicsburg today and experience the power of connection, growth, and friendship. Whether you are seeking advice, encouragement, or simply a listening ear, we are here for you.
Connect with us on our website to explore our upcoming meetings, events, and resources. We can't wait to welcome you into our MOPS family!
This page is filed under: Community and Society - Faith and Beliefs
Contact MOPS – First United Methodist of Mechanicsburg at [email protected]