Safe Sanctuaries Step-by-Step Instructions
Jul 25, 2019
Education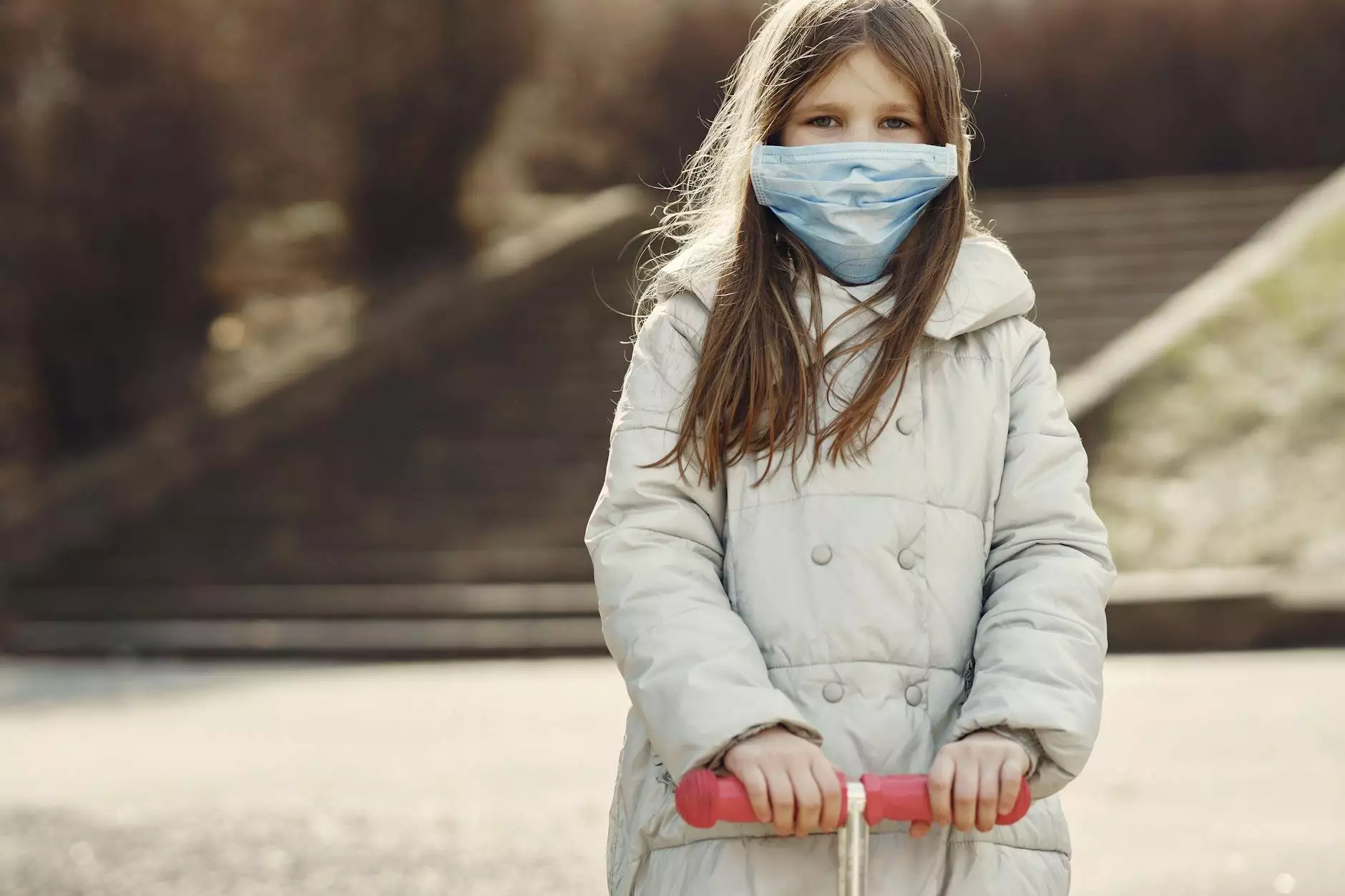 Introduction
Welcome to Lambs Road Tudor Cathedral's comprehensive guide on implementing safe sanctuary practices. Our commitment to the safety and well-being of our community is of utmost importance, and we have developed a detailed step-by-step process to ensure a secure environment for all.
Why Safe Sanctuaries?
Safety is a core value at Lambs Road Tudor Cathedral. By establishing and adhering to safe sanctuary practices, we create an atmosphere where children, families, and individuals can worship, learn, and grow without fear. Our goal is to safeguard the physical, emotional, and spiritual well-being of everyone who enters our doors.
The Step-by-Step Process
Step 1: Establish a Safe Sanctuary Committee
The first crucial step in implementing safe sanctuary practices is to form a dedicated committee. This committee will be responsible for conducting risk assessments, developing policies and procedures, and ensuring compliance with local regulations and best practices.
Step 2: Conduct a Risk Assessment
A thorough risk assessment allows us to identify potential vulnerabilities within our facility and operations. By assessing the potential risks, we can design appropriate safety measures to mitigate them. This includes evaluating buildings, security systems, emergency plans, and more.
Step 3: Develop Policies and Procedures
Based on the findings of the risk assessment, our committee will develop comprehensive policies and procedures to address each area of concern. These policies will cover areas such as check-in/check-out procedures, volunteer screening and training, emergency response protocols, and supervision guidelines.
Step 4: Implement Training Programs
Proper training is essential for all staff and volunteers involved in working with children, youth, or vulnerable individuals. Our committee will develop training programs that educate individuals on recognizing signs of abuse, appropriate behavior, emergency response, and the importance of maintaining confidentiality.
Step 5: Promote Awareness and Communication
Effective communication is critical to ensure the success of safe sanctuary practices. We will establish communication channels that keep our community informed, including regular newsletters, workshops, and educational sessions. Ongoing awareness campaigns will highlight the importance of safety for everyone involved.
Step 6: Regularly Review and Update Policies
Safe sanctuary practices require continuous evaluation and improvement. Our committee will regularly review policies and procedures to adapt to changing circumstances, new regulations, and emerging best practices. This ensures that our safety measures remain up-to-date and effective at all times.
Conclusion
At Lambs Road Tudor Cathedral, implementing safe sanctuary practices is fundamental to our commitment to the well-being of our community. By following these step-by-step instructions, we create an environment where all individuals can come together in faith and experience the transformative power of worship, learning, and fellowship.
Get Involved
If you would like to join us in this vital mission of ensuring a safe environment for all, we invite you to contact us for more information on how you can contribute or participate in our safe sanctuary initiatives. Together, we can make a difference!
© 2021 Lambs Road Tudor Cathedral | Community and Society - Faith and Beliefs