April 10: NEW! Palm Sunday Eggstravaganza, 1:00 p.m.
Feb 19, 2023
Events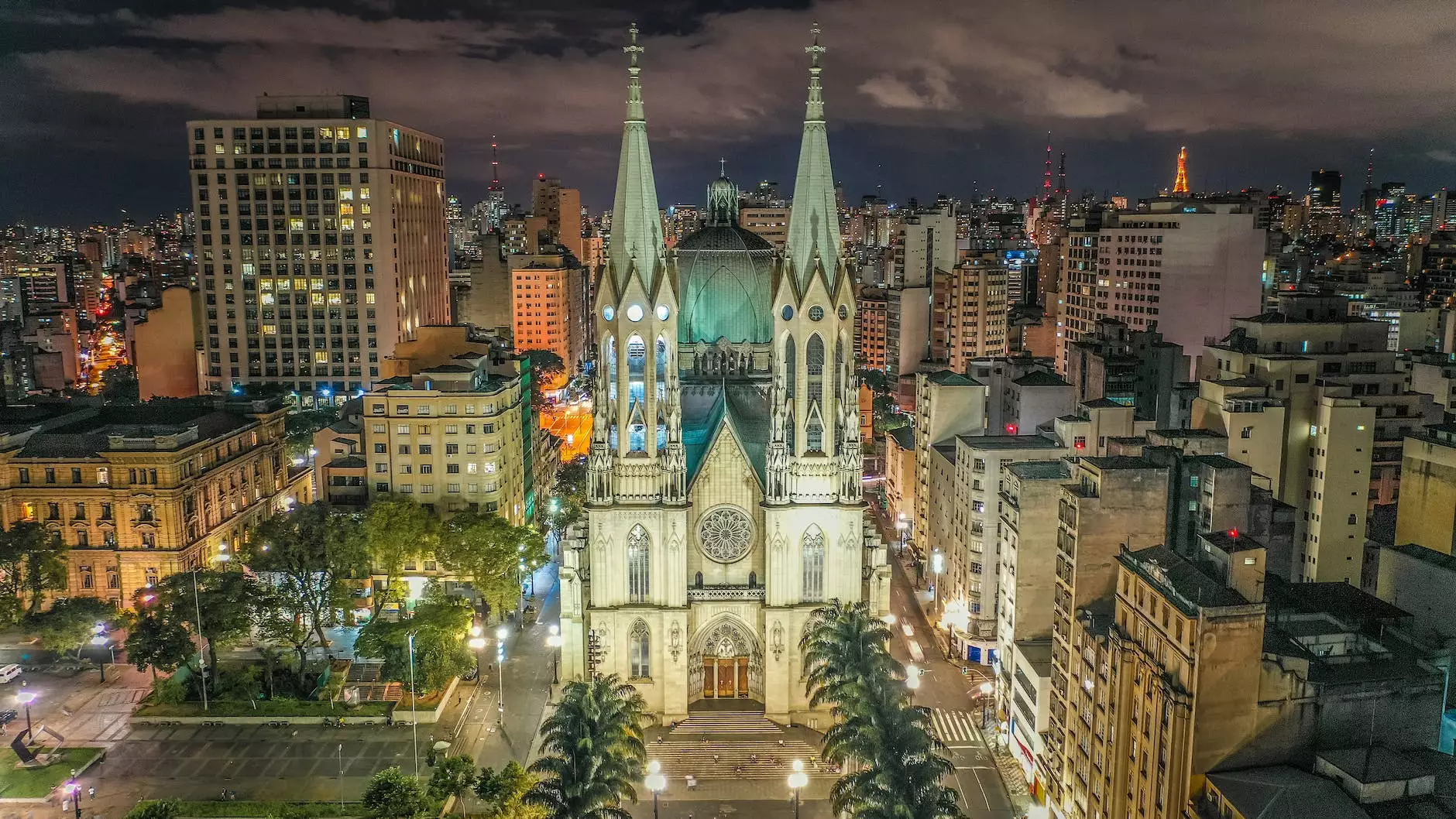 Welcome to Lambs Road Tudor Cathedral, a renowned place of worship and community gathering in the heart of the city. We are delighted to invite you to our upcoming event - the Palm Sunday Eggstravaganza on April 10 at 1:00 p.m.
Fun-Filled Activities for All Ages
At Lambs Road Tudor Cathedral, we believe in creating memorable experiences for everyone. Our Palm Sunday Eggstravaganza promises a day filled with joy, laughter, and excitement. Prepare to immerse yourself in a range of delightful activities:
Easter Egg Hunt
Embark on a thrilling Easter egg hunt across our picturesque Cathedral grounds. Discover hidden treasures and colorful eggs, adding an element of adventure to this festive occasion. Gather your family and friends for an unforgettable egg-hunting experience.
Awe-Inspiring Performances
Get ready to be amazed by our talented performers as they take the stage with breathtaking acts. From music and dance to theatrical displays, each performance will transport you to a world of wonder and awe, leaving you captivated and inspired.
Delicious Food and Refreshments
No celebration is complete without mouthwatering food and refreshing drinks. Our Palm Sunday Eggstravaganza offers a wide array of delectable treats to satisfy your taste buds. Indulge in tasty snacks, flavorful beverages, and delightful desserts while relishing the festive atmosphere.
A Celebration of Faith and Togetherness
The Palm Sunday Eggstravaganza at Lambs Road Tudor Cathedral is not just a joyful event but also a reflection of our deep-rooted faith and belief system. As a community-driven Cathedral, we aim to foster a sense of togetherness, love, and compassion among our attendees.
Join us as we come together to celebrate Palm Sunday, commemorating Jesus Christ's triumphant entry into Jerusalem. This significant day holds great importance for Christians worldwide, symbolizing hope, renewal, and the promise of salvation.
Experience the Spirit of Palm Sunday
At Lambs Road Tudor Cathedral, we strive to create a meaningful and enriching environment for everyone. Our Palm Sunday Eggstravaganza is the perfect opportunity to connect with your spirituality, strengthen your faith, and share special moments with your loved ones.
Immerse yourself in the serenity of our Cathedral, surrounded by stunning architecture and a tranquil ambiance. Find solace and inspiration as you witness the blending of tradition, heritage, and spirituality.
Join Us for the Palm Sunday Eggstravaganza
We extend a warm invitation to individuals and families of all backgrounds to be a part of our Palm Sunday Eggstravaganza. Embrace the joyous spirit of Easter, engage in exciting activities, and forge connections within our welcoming community.
Don't miss this unique opportunity to celebrate Palm Sunday in a truly spectacular way. Mark your calendars for April 10, 1:00 p.m., and join us at Lambs Road Tudor Cathedral for an unforgettable Eggstravaganza. We look forward to sharing this memorable experience with you!