Kids' Video: Palm Sunday
Apr 2, 2021
Resources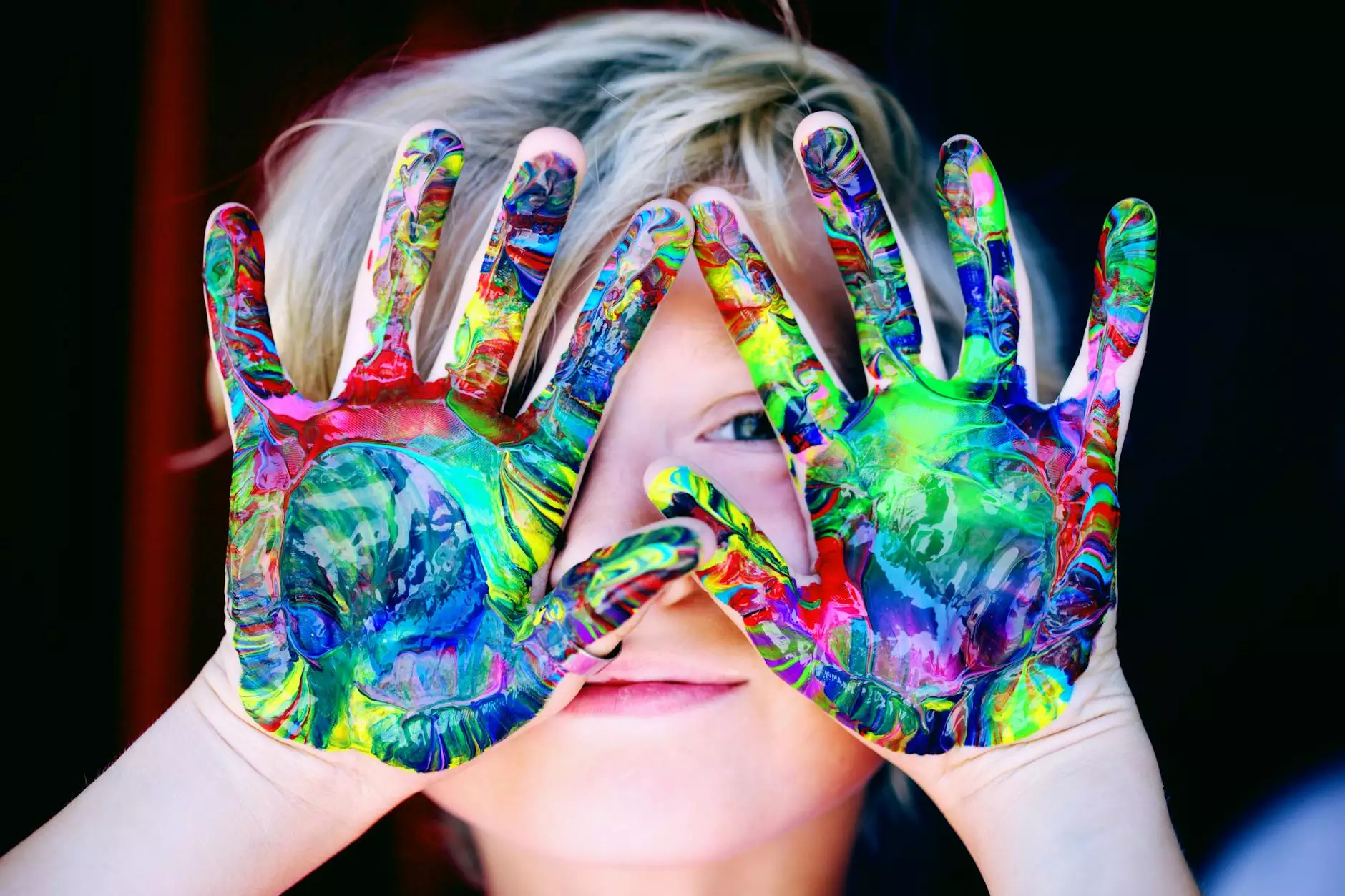 Discover the Joyous Story of Palm Sunday at Lambs Road Tudor Cathedral
Welcome to Lambs Road Tudor Cathedral, your trusted source for community and society-related content with a focus on faith and beliefs. Join us on a journey as we bring to life the biblical story of Palm Sunday through our captivating Kids' Video.
What is Palm Sunday?
Palm Sunday marks the entrance of Jesus Christ into Jerusalem, just days before his crucifixion. It is a significant event commemorated by Christians worldwide as the beginning of Holy Week, leading up to Easter Sunday.
Experience the Joy and Significance of Palm Sunday
At Lambs Road Tudor Cathedral, our mission is to create immersive and educational content that enables children to understand and embrace the true meaning of Palm Sunday. Our Kids' Video takes you on a virtual journey, exploring the historical and biblical context of Jesus' triumphal entry into Jerusalem.
Immerse Yourself in the Biblical Narrative
Through vibrant visuals and engaging narration, our Kids' Video tells the story of how Jesus rode into Jerusalem on a donkey, while crowds waved palm branches and chanted "Hosanna!" This video provides a unique opportunity for children to visualize the setting, feel the atmosphere, and gain a deeper understanding of the cultural significance of this biblical event.
Key Themes Explored
In our Kids' Video, we explore the key themes associated with Palm Sunday:
Fulfillment of Prophecy: Discover how Jesus' entry into Jerusalem fulfilled ancient prophecies, bringing hope and fulfillment to his followers.
Messianic Expectations: Explore the anticipation of the people, who believed Jesus was the long-awaited Messiah who would liberate them from political oppression.
Humility and Kingship: Learn about the symbolism behind Jesus riding on a donkey, highlighting his humility despite being hailed as a king.
Passion and Sacrifice: Reflect on the journey of Jesus during Holy Week, as he prepared for his ultimate sacrifice for humanity's salvation.
Rejoice and Worship: Join in the celebration as we delve into the joyous atmosphere surrounding Palm Sunday and the enthusiasm shown by the people who welcomed Jesus into Jerusalem.
Engaging and Educational Content for Children
Recognizing the importance of creating content that captivates young minds, our Kids' Video has been designed to engage children of all ages. We believe in making learning enjoyable and accessible, allowing children to connect with biblical stories in a meaningful and memorable way.
Join Us for a Memorable Palm Sunday Experience
At Lambs Road Tudor Cathedral, we invite you and your children to embark on an unforgettable journey through our Kids' Video, where we, together, celebrate the significance of Palm Sunday. Experience the joy, wonder, and blessings that come with learning about Jesus' triumphal entry into Jerusalem, and understand why this event holds such immense importance in Christian faith.
Engage your children's minds, nurture their spirituality, and open their hearts to the stories that shape our beliefs. Discover the beauty of Palm Sunday through our Kids' Video at Lambs Road Tudor Cathedral.