MINISTRY SCHEDULES - Divine Mercy Parish | Scranton PA
Sep 15, 2023
Worship and Music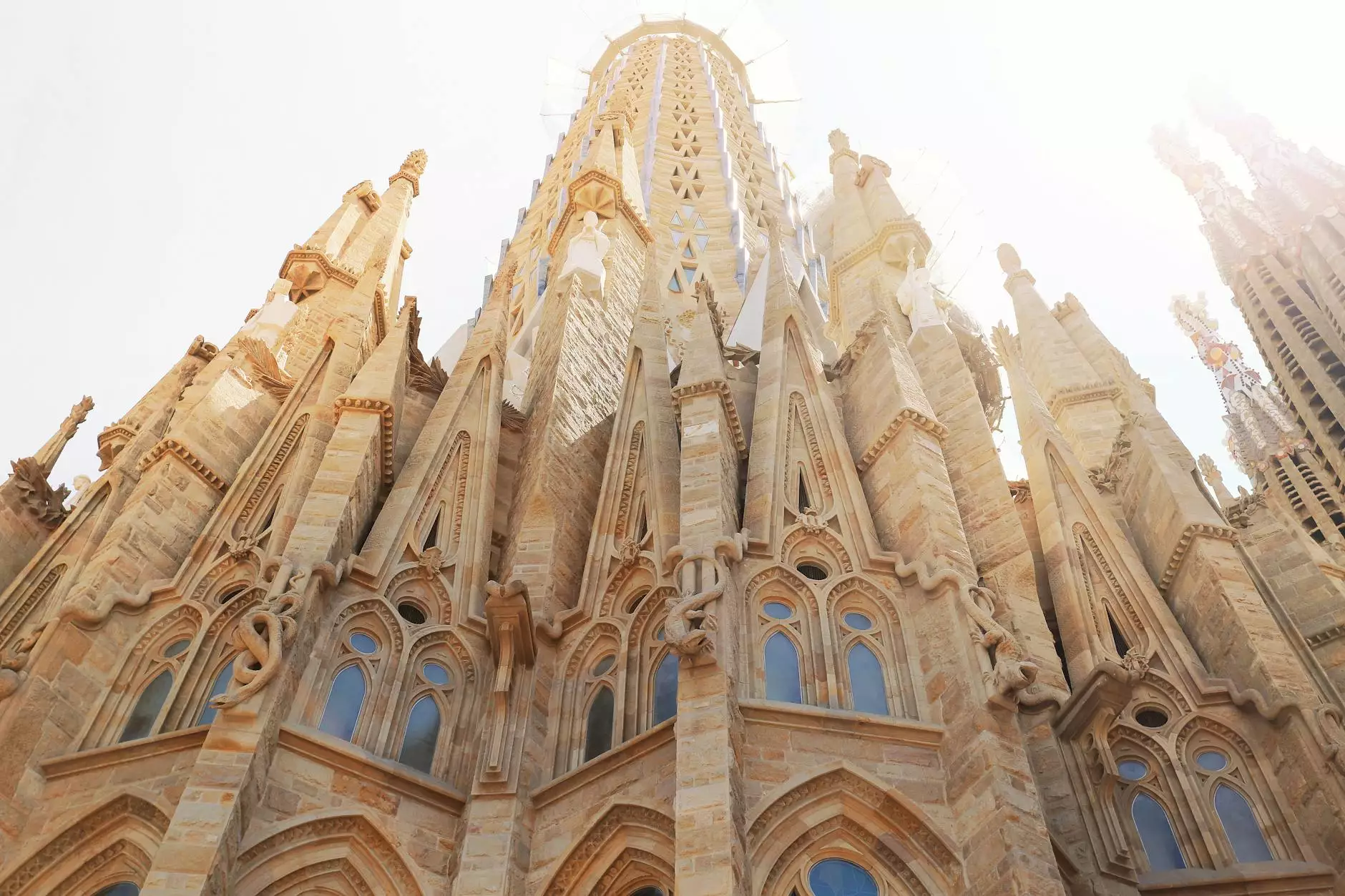 Welcome to the Ministry Schedules page of Lambs Road Tudor Cathedral in Scranton, PA! We are excited to present you with the latest and most comprehensive ministry schedules for Divine Mercy Parish. Our commitment to fostering a strong community and providing spiritual guidance makes us a beacon of hope for many.
Overview of Lambs Road Tudor Cathedral
Lambs Road Tudor Cathedral is a community-centered Catholic institution located in the heart of Scranton, Pennsylvania. Our mission is to spread the message of love, faith, and compassion to those seeking solace and guidance. We serve as a home for believers from all walks of life, providing a welcoming sanctuary for individuals and families to find strength in their faith.
Our Ministry Offerings
At Lambs Road Tudor Cathedral, we offer a wide array of ministries catering to different age groups, interests, and spiritual needs. Below, you will find detailed information about our diverse ministry offerings:
1. Youth Ministry
Our Youth Ministry focuses on nurturing the spiritual growth of young individuals aged 13-18. We provide a supportive environment where teenagers can explore their faith, participate in engaging discussions, and build lifelong friendships. Through regular meetings, retreats, and community service projects, our Youth Ministry aims to empower the next generation of believers.
2. Women's Ministry
The Women's Ministry at Lambs Road Tudor Cathedral offers a welcoming space for women to connect, share experiences, and deepen their relationship with God. With regular gatherings, spiritual retreats, and mentoring programs, our Women's Ministry encourages women to discover their unique purpose, embrace their inner strength, and live fulfilling lives grounded in faith.
3. Men's Ministry
Designed specifically for men, our Men's Ministry provides a platform for individuals to discuss relevant life issues, foster brotherhood, and renew their commitment to Catholic values. Through Bible studies, prayer groups, and annual retreats, the Men's Ministry empowers men to become better husbands, fathers, and leaders in their communities.
4. Music Ministry
The Music Ministry at Divine Mercy Parish is a vibrant and essential part of our worship services. Committed to offering uplifting, soul-stirring music, our talented musicians and vocalists lead congregations in praising and glorifying God. Whether you have a knack for singing or playing an instrument, the Music Ministry provides an opportunity to share your talent and create a joyful atmosphere of worship.
5. Prayer Ministry
Our Prayer Ministry is dedicated to intercessory prayer and providing spiritual support to those in need. Through individual and group prayer sessions, our team of compassionate volunteers uplifts the community through prayer requests, healing services, and spiritual guidance. The Prayer Ministry plays a vital role in fostering a sense of unity and providing comfort to those seeking solace.
6. Community Outreach Ministry
At Lambs Road Tudor Cathedral, we believe in the power of giving back to our community. Our Community Outreach Ministry organizes various charity events, volunteer projects, and social initiatives to address the needs of the less fortunate. By actively engaging with local organizations, we strive to make a positive impact and spread God's love to those most in need.
Stay Updated with Ministry Schedules
Keeping up with the diverse ministry schedules at Divine Mercy Parish has never been easier. We understand the importance of maintaining an organized and easily accessible schedule for all our ministries. To stay updated with the latest schedules, simply visit our Ministry Schedules page regularly or subscribe to our newsletter to receive timely updates directly in your inbox.
At Lambs Road Tudor Cathedral, we are committed to meeting the spiritual needs of our community. Whether you are a long-time member or a newcomer seeking guidance, we invite you to explore our ministries and find a place where you can grow in your faith and contribute to the well-being of others.
Join us at Divine Mercy Parish in Scranton, PA, and experience a community that values love, compassion, and service.