Welcome to Life Groups at Crossway Church
Jan 3, 2018
Education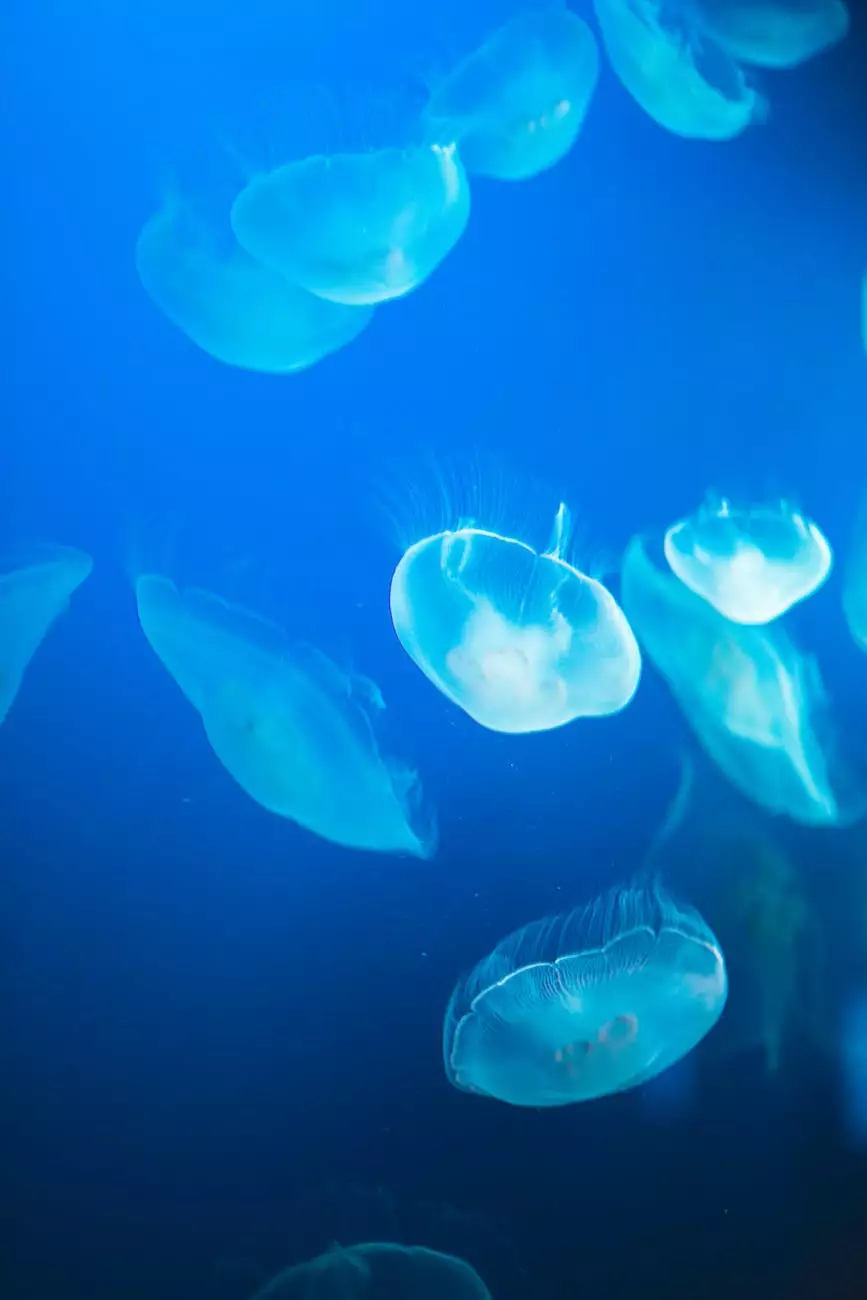 Building a Strong Sense of Community and Growth in Faith
At Crossway Church, we believe that life is meant to be lived in community. Our Life Groups provide the perfect opportunity for you to connect with like-minded individuals, grow in your faith, and develop meaningful relationships. Whether you're a newcomer searching for spiritual guidance or a long-time believer looking for further enrichment, our Life Groups are here to provide a supportive and nurturing environment to help you on your journey.
Discover the Perfect Life Group for You
With a wide range of Life Groups tailored to different age groups, interests, and spiritual needs, we have something for everyone. Our dedicated team has carefully curated a diverse selection of groups to ensure that you find one that resonates with you. No matter your background, we extend a warm welcome to all who seek to deepen their understanding of faith and build lasting connections.
Young Adults Life Group
Our Young Adults Life Group is designed for individuals aged 18-30, providing a space to explore relevant topics and challenges faced by young adults today. Engage in open discussions, Bible studies, and community service projects that reflect the unique perspectives and experiences of this age group.
Family Life Group
The Family Life Group offers a supportive community for couples and families seeking to nurture their faith together. Join us for engaging discussions, prayer sessions, parenting insights, and family-oriented activities that promote spiritual growth within the context of family life.
Singles Life Group
The Singles Life Group provides a welcoming environment for single individuals to connect with others who share similar experiences and desires for personal growth. Explore topics such as dating, relationships, and navigating through life as a single person, all while deepening your relationship with God.
Seniors Life Group
Our Seniors Life Group caters to the unique needs of our mature members. Embrace this season of life as we come together for enriching discussions, prayer, and fellowship. Share wisdom, experiences, and enjoy activities that celebrate the richness of life and faith.
Special Interest Life Group - Book Club
For those who enjoy literature, our Special Interest Life Group - Book Club is the perfect opportunity to dive into thought-provoking books and engage in stimulating discussions. Immerse yourself in captivating stories and explore biblical themes through literature, fostering both a love for reading and spiritual growth.
Benefits of Joining Our Life Groups
Supportive and Inclusive Community: Experience a sense of belonging and foster deeper connections with others who share your faith.
Growth and Spiritual Enrichment: Engage in meaningful discussions, Bible studies, and activities that encourage personal and spiritual growth.
Accountability and Prayer: Find support in the form of prayer partners, accountability groups, and individuals dedicated to journeying with you in your faith.
Shared Life Experiences: Learn from the diverse perspectives and experiences of group members, gaining new insights and deeper understandings of faith and life.
Service and Outreach Opportunities: Join hands with fellow group members in making a positive impact within our church and local community through volunteer projects and outreach initiatives.
Fun and Fellowship: Enjoy social events, outings, and activities that strengthen bonds and create lasting friendships.
Join a Life Group Today
At Crossway Church, we believe that life is truly better together. Take the next step in your spiritual journey and join one of our Life Groups. Sign up today and experience the joy of growing in your faith while building meaningful relationships within a supportive community. Make your faith journey more impactful with Crossway Church's Life Groups.
For more information or to sign up, visit our website lambsroad.org/lifegroups or contact our office directly. We look forward to welcoming you into our vibrant community of believers.