Livestream - Crossway Church
Feb 11, 2020
Events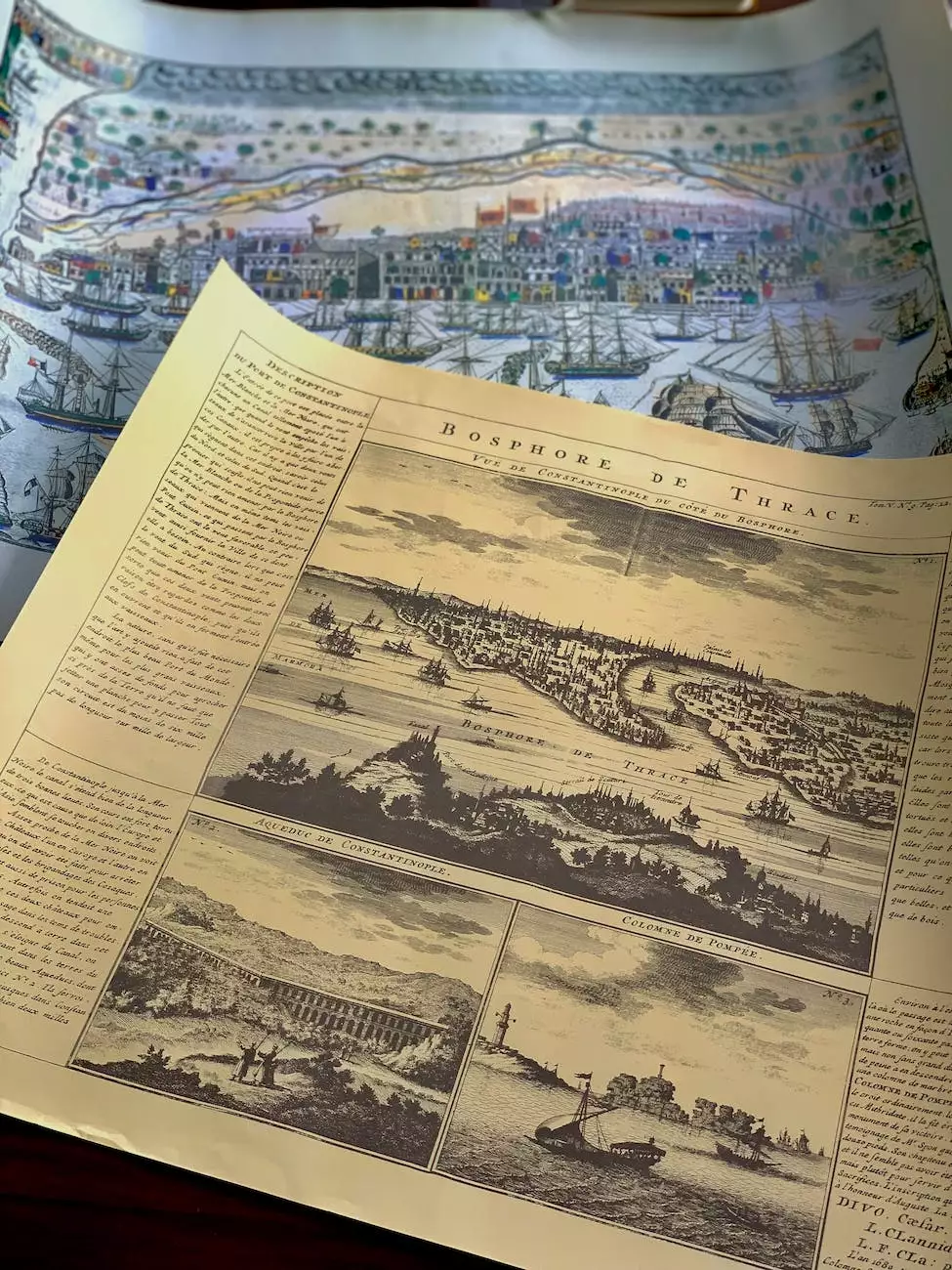 About Livestreaming at Crossway Church
Welcome to Lambs Road Tudor Cathedral's Crossway Church Livestream page. We are thrilled to offer you an immersive online experience, allowing you to join our vibrant community and engage in heartfelt worship and powerful teachings from anywhere in the world.
Connecting with our Community
At Crossway Church, we believe in the power of connection. Through our high-quality livestreaming services, you can become an integral part of our inclusive community, irrespective of your physical location. Join us online to experience the joy and warmth of fellowship as we worship together in spirit and truth.
Engaging Worship Services
Our livestream services are designed to bring you closer to God and invigorate your faith. Whether you are a lifelong believer, a seeker, or someone exploring Christianity for the first time, our worship services will inspire and uplift you. Our dedicated team ensures that the energy and depth of our in-person services are seamlessly conveyed through the online platform.
Heartfelt Teaching and Messages
At Crossway Church, we prioritize meaningful and relatable teachings that help you grow in your spiritual journey. Through our livestream services, you can receive powerful messages from our passionate and knowledgeable pastors, who impart wisdom, encouragement, and practical guidance based on biblical truths. Join us as we explore the depths of our faith and discover how it can transform our lives.
Strengthening Relationships
One of the pillars of our community is fostering strong and supportive relationships. By joining our livestream services, you have the opportunity to connect with fellow believers, engage in virtual small groups, and build friendships that transcend physical boundaries. Our online community is vibrant, diverse, and welcoming, providing a safe space for open dialogue, shared experiences, and genuine connections.
How to Access our Livestream
Accessing our livestream services is simple and convenient. Visit our website at http://lambsroad.org/livestream and click on the designated livestream link to join the service in real time. Whether you choose to participate from the comfort of your home, on your mobile device, or while traveling, you can be assured of a seamless and immersive experience.
Engage, Grow, and Be Inspired
Livestreaming allows you to engage, grow, and be inspired by the teachings and fellowship at Crossway Church, even when physical attendance is not possible. Our commitment to providing a dynamic and enriching online experience ensures that distance cannot hinder your spiritual development. Join us for our next livestream service and embark on a transformative journey of faith.
Stay Connected
To stay updated with our livestream services, upcoming events, and community activities, be sure to subscribe to our newsletter and follow us on social media. We look forward to connecting with you and sharing the love of God through our online platforms.
Conclusion
Experience the power of our livestream services at Crossway Church. Join our vibrant community, engage in heartfelt worship, and explore your faith, all from the comfort of your own space. We believe that faith knows no boundaries, and our commitment to providing an inclusive and impactful livestream experience reflects this belief. Visit our livestream page at http://lambsroad.org/livestream to embark on a transformative journey of faith today!