Kingdom Builders Faith Promise - Crossway Church
Oct 31, 2022
Events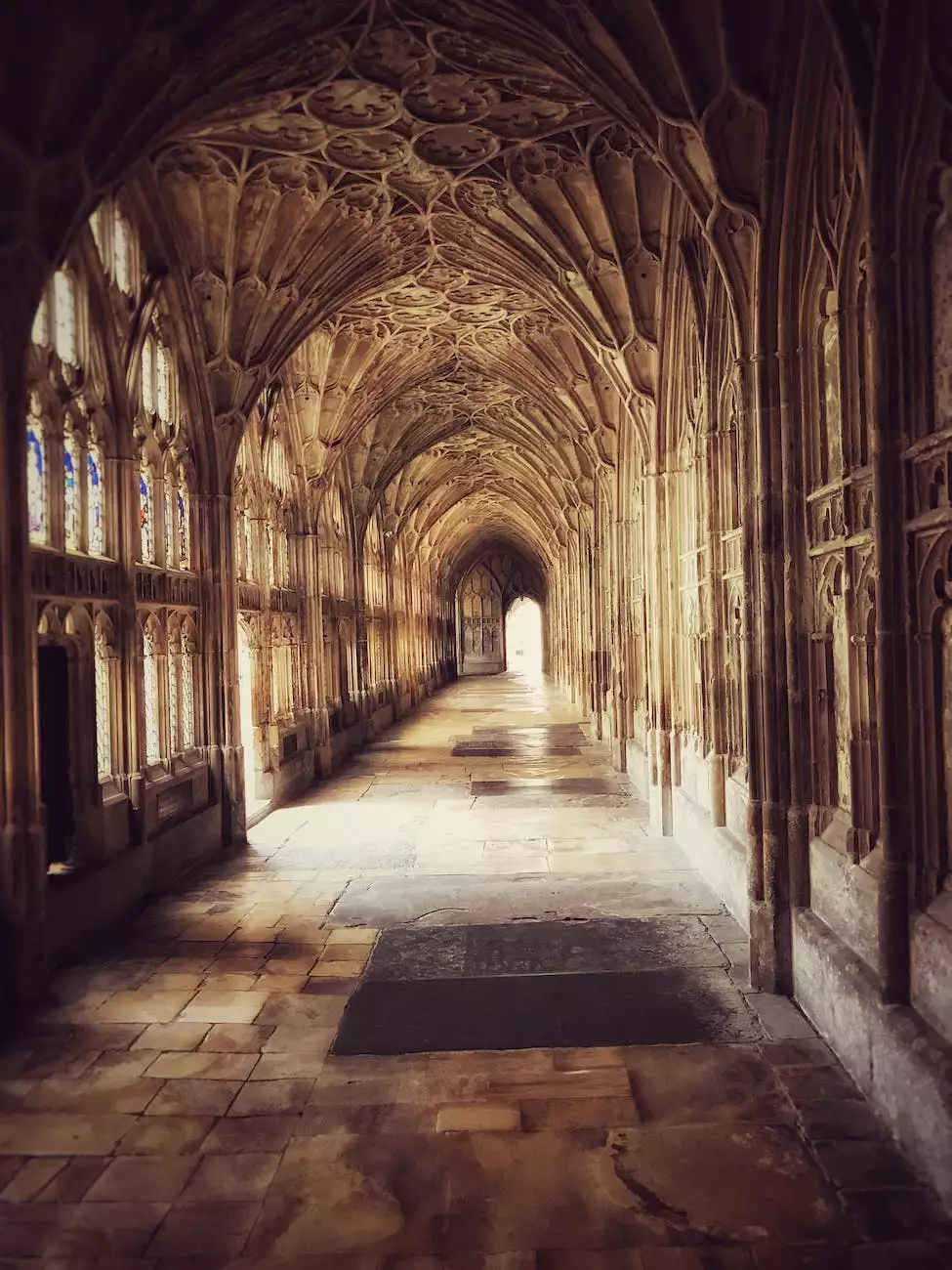 Introduction
Welcome to the Kingdom Builders Faith Promise page of Lambs Road Tudor Cathedral. We are thrilled that you're here, eager to share with you the incredible opportunity to contribute to the growth of our community and society through faith and beliefs. Our mission as Kingdom Builders is to strengthen our church, nurture relationships, and support meaningful causes that align with our values.
What is Kingdom Builders Faith Promise?
Kingdom Builders Faith Promise is a unique initiative that allows individuals, families, and businesses to make a difference by pledging financial contributions towards our collective vision. With your kind support, we can create a stronger foundation, reach out to more people, and positively impact our surrounding community.
Why Should You Participate?
By participating in the Kingdom Builders Faith Promise, you play an instrumental role in transforming lives and making a lasting impact. Through your contributions, we can fund various initiatives, such as:
Community outreach programs
Humanitarian aid projects
Youth and children's educational programs
Support for local charities and nonprofits
Mission trips and global outreach efforts
Renovation and expansion of our facilities
Promotion of spiritual growth and discipleship
And much more!
Become a Kingdom Builder Today
Joining the Kingdom Builders Faith Promise is easy! Simply fill out our online pledge form, indicating your desired contribution amount and frequency. Whether you choose to give weekly, monthly, or annually, every pledge is significant and greatly appreciated. Together, we can make a difference and build a stronger, more vibrant church community.
Benefits of Joining Kingdom Builders
When you become a Kingdom Builder, you not only contribute to the growth and impact of our church but also gain access to exclusive benefits. These include:
Regular updates and newsletters highlighting the impact of your contributions
Invitations to special events, workshops, and seminars
Recognition and acknowledgment in our annual reports and on our website
Opportunities to connect and collaborate with like-minded individuals
Our Vision for the Future
At Lambs Road Tudor Cathedral, our vision for the future is rooted in our commitment to serving God and our community. Through the Kingdom Builders Faith Promise, we aim to:
Expand our outreach programs to support vulnerable populations
Develop sustainable initiatives for the welfare of our community
Nurture spiritual growth and discipleship among our members
Enhance our facilities to accommodate the growing needs of our congregation
Get Involved
If you're eager to join us in building a stronger kingdom and making a lasting impact, we encourage you to take the first step by visiting our Kingdom Builders Faith Promise page. Together, we can create a brighter future and foster a sense of belonging through faith, compassion, and service. Join us today and become a part of our incredible journey!