Reconciliation at Lambs Road Tudor Cathedral
Apr 21, 2022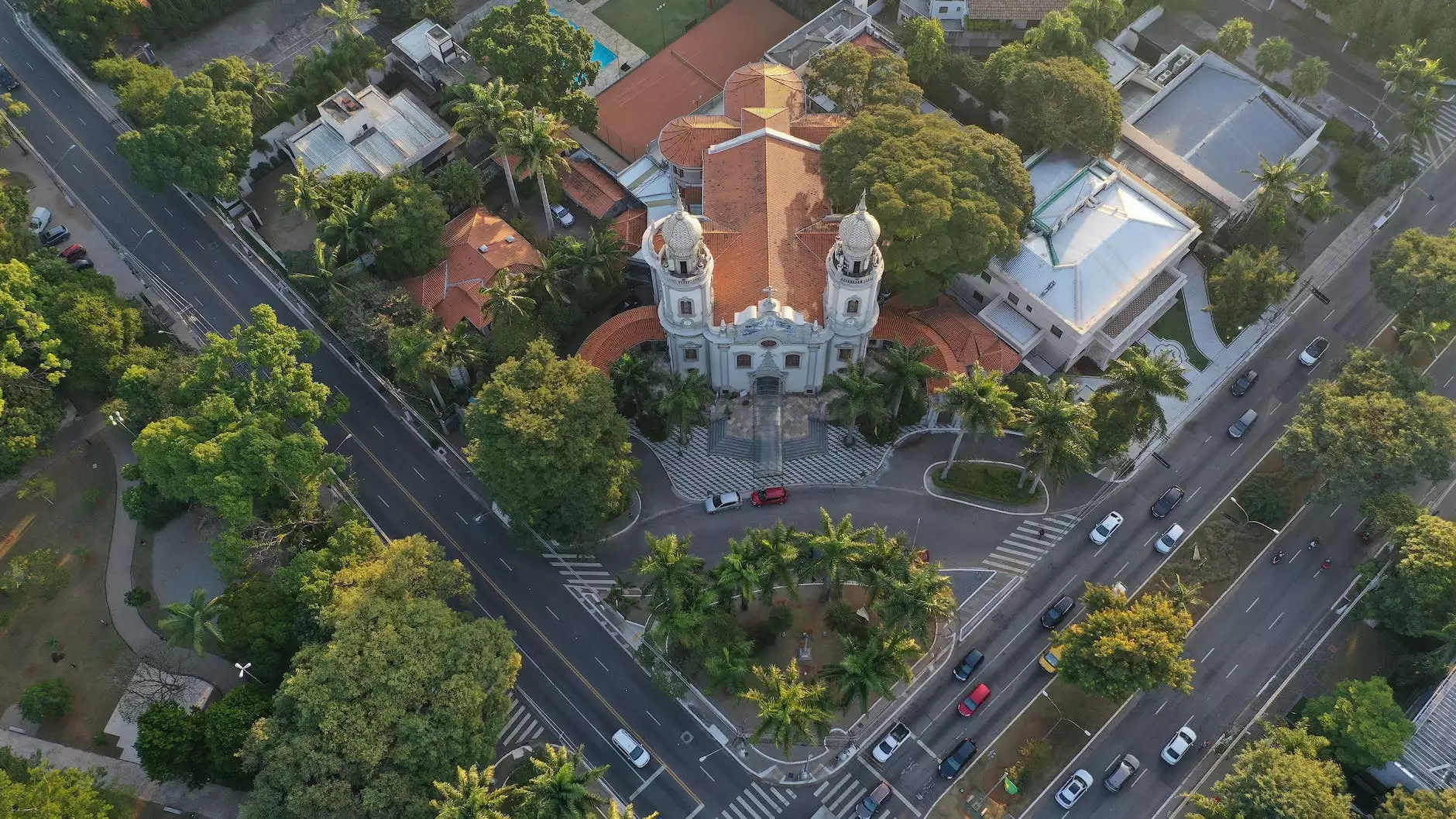 The Sacrament of Reconciliation
Welcome to Lambs Road Tudor Cathedral, where we invite you to explore the sacrament of reconciliation. Reconciliation, also known as confession or penance, holds profound significance in our faith and beliefs. It offers a pathway to healing, forgiveness, and spiritual growth within the community and society.
The Process of Reconciliation
When participating in the sacrament of reconciliation at Lambs Road Tudor Cathedral, individuals have the opportunity to confess their sins and seek forgiveness. Our highly trained priests guide you through this process with compassion and understanding, providing a non-judgmental space for sincere self-reflection and repentance.
The process begins with an examination of conscience, a reflection on one's thoughts, words, and actions that may have caused harm or distanced oneself from God and others. A penitent then approaches the confessional or reconciliation room, where they can have a face-to-face conversation or choose anonymous confession through our screen option.
The penitent expresses their sincere repentance and confesses their sins to the priest. Our priests maintain strict confidentiality and uphold the sanctity of each confession, ensuring a safe and trusting environment for open communication and reconciliation with God.
Upon hearing the confession, the priest offers guidance, counsel, and assigns a penance. The assigned penance serves as a means of reconciliation and helps the individual grow closer to God. It may involve prayers, acts of charity, or personal reflection, fostering spiritual growth beyond the confessional walls.
Finally, the sacrament concludes with absolution, where the priest, acting in the person of Christ, imparts God's forgiveness and absolves the individual's sins. This powerful moment brings comfort, peace, and a renewed sense of grace, allowing the penitent to embark on a renewed spiritual journey.
The Benefits and Significance
Reconciliation is a transformative experience. It grants forgiveness, restores relationships, and strengthens one's connection with God and community. At Lambs Road Tudor Cathedral, we believe in the power of this sacrament and its ability to bring about personal growth, healing, and spiritual renewal.
By participating in the sacrament of reconciliation, individuals can find relief from the burdens of guilt and shame. Through genuine repentance and the priest's absolution, they are released from sins, providing an opportunity for a fresh start and a renewed commitment to living a virtuous life.
Furthermore, reconciliation rebuilds bridges within the community. It promotes harmony, understanding, and forgiveness among individuals, fostering a culture of love, respect, and compassion. As members of Lambs Road Tudor Cathedral, we recognize the importance of reconciling with others, seeking forgiveness, and extending mercy to fellow human beings.
Reconciliation in the Community and Society
Lambs Road Tudor Cathedral promotes reconciliation not only as an individual practice but also as an integral part of building a harmonious and compassionate society. Reconciliation serves as a powerful catalyst for positive change, fostering empathy, unity, and social cohesion amidst diverse communities.
In an era marked by division and conflict, the sacrament of reconciliation offers an avenue for healing and transformation. It encourages dialogue, forgiveness, and mutual understanding, enabling individuals to move past grievances and work towards a better future together.
At Lambs Road Tudor Cathedral, we celebrate the role of reconciliation within our faith community and its broader impact on society. Our commitment to promoting reconciliation extends beyond the confessional walls, as we engage in various outreach initiatives, dialogue programs, and community-building activities, all aimed at fostering reconciliation, inclusivity, and social justice.
Experience Reconciliation at Lambs Road Tudor Cathedral
If you are seeking spiritual nourishment, forgiveness, and healing, we invite you to participate in the sacrament of reconciliation at Lambs Road Tudor Cathedral. Our dedicated priests are ready to guide you through this transformative process, offering a compassionate and supportive environment for your spiritual journey.
Come experience the power of reconciliation and witness its profound impact on your life, relationships, and community. At Lambs Road Tudor Cathedral, we believe in the transformative power of this sacrament, embracing God's mercy and grace to create a world marked by reconciliation, love, and understanding.