Staff and Governance - St. Paul's Lutheran Church
Mar 6, 2020
About Us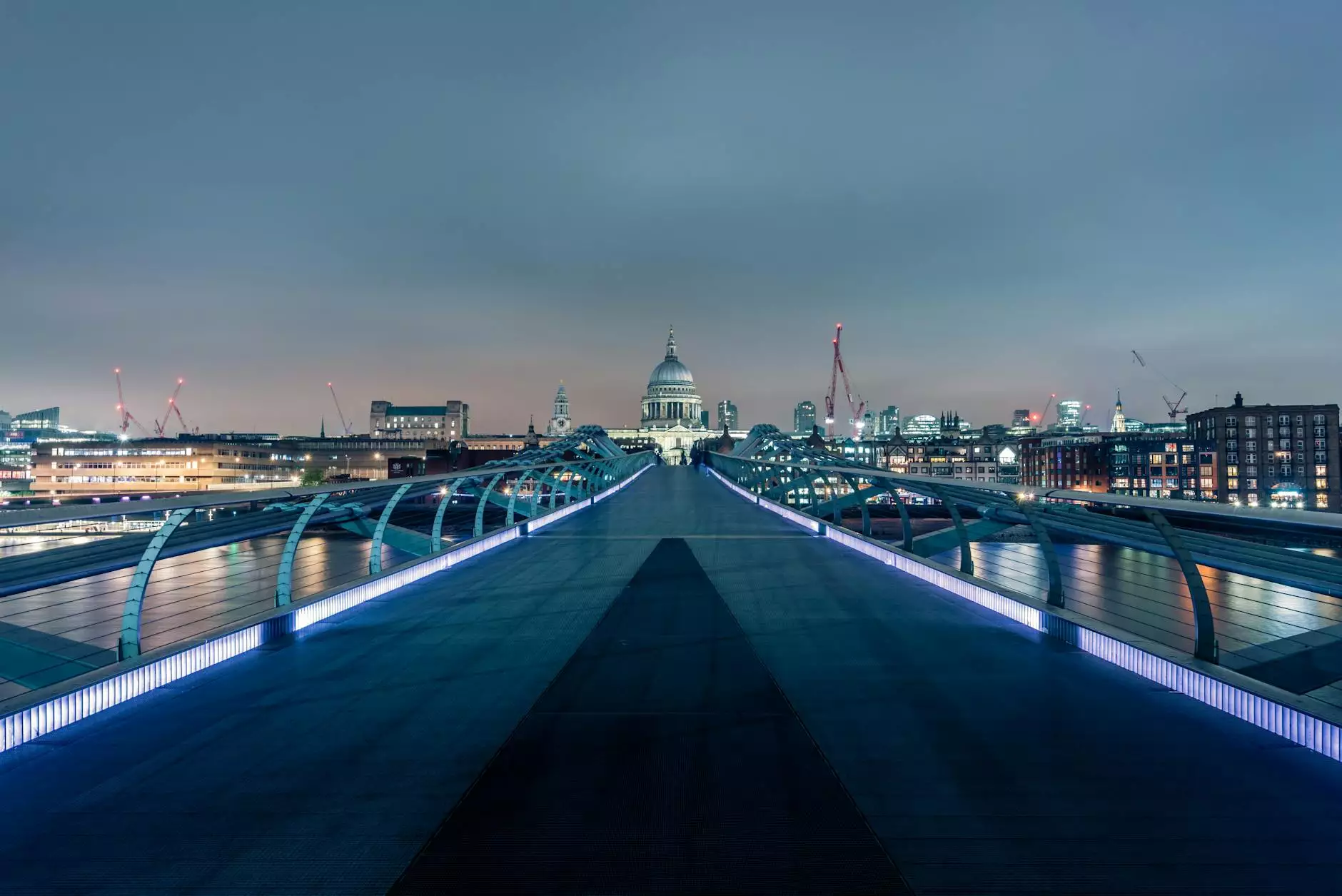 Introduction
Welcome to the Staff and Governance page of St. Paul's Lutheran Church, located at the Lambs Road Tudor Cathedral. In this section, we will introduce you to our dedicated staff members and governance team who play a vital role in fostering our vibrant community. Discover the individuals behind the scenes who work tirelessly to support our mission and values.
Meet Our Staff
Pastor John Smith - Senior Pastor
Pastor John Smith serves as our Senior Pastor, leading our congregation with wisdom and guidance. With over 25 years of pastoral experience, Pastor Smith brings a deep understanding of faith and a compassionate heart to his sermons. He believes in fostering a welcoming and inclusive environment where everyone feels loved and supported.
Reverend Sarah Johnson - Associate Pastor
Reverend Sarah Johnson serves as our Associate Pastor, focusing on community engagement and outreach efforts. With a passion for social justice and her vibrant energy, Reverend Johnson works tirelessly to connect with members of the Lambs Road Tudor Cathedral community and provide spiritual guidance.
Kevin Williams - Music Director
Kevin Williams is our talented Music Director, responsible for leading our choir and coordinating the musical aspects of our worship services. With a rich background in music and a deep appreciation for hymns and contemporary worship, Kevin brings a sense of joy and harmony to our gatherings, inspiring us through song.
Emily Anderson - Youth Ministry Coordinator
Emily Anderson is our dedicated Youth Ministry Coordinator, working closely with young members of our congregation. With a passion for mentoring and nurturing the spiritual growth of our youth, Emily organizes engaging activities, retreats, and discussions, fostering a sense of belonging and fostering their relationship with faith.
Governance Team
Board of Elders
The Board of Elders consists of dedicated individuals who provide spiritual leadership and guidance to our congregation. Committed to upholding our values, they make important decisions and offer support to our pastors and staff. They help ensure that St. Paul's Lutheran Church remains a place of love, acceptance, and growth.
Board of Trustees
The Board of Trustees is responsible for overseeing the financial and administrative aspects of St. Paul's Lutheran Church. Their expertise ensures that our resources are managed effectively, allowing us to carry out our various ministries and maintain our beautiful Tudor Cathedral.
Building a Stronger Community
At Lambs Road Tudor Cathedral, we believe that a strong community is built upon fostering meaningful relationships and providing resources for growth. Our staff and governance members work collaboratively to create a welcoming environment where people can come together to worship, learn, and support one another.
Through inspiring sermons, engaging youth programs, and community outreach initiatives, we strive to make a positive impact on the lives of individuals and families in the surrounding areas. Our dedicated team is here to support you on your spiritual journey and create a space where you can deepen your faith and find solace.
Conclusion
In conclusion, the staff and governance members of St. Paul's Lutheran Church at the Lambs Road Tudor Cathedral are instrumental in nurturing our community and ensuring that our church remains a beacon of faith and love. From our compassionate pastors to our talented music director and dedicated coordinators, each individual plays a vital role in creating a welcoming environment where everyone can connect with their spirituality.
We invite you to join us for worship, engage with our various ministries, and become part of our vibrant community. Together, we can continue to grow in faith and support one another as we navigate life's journey.