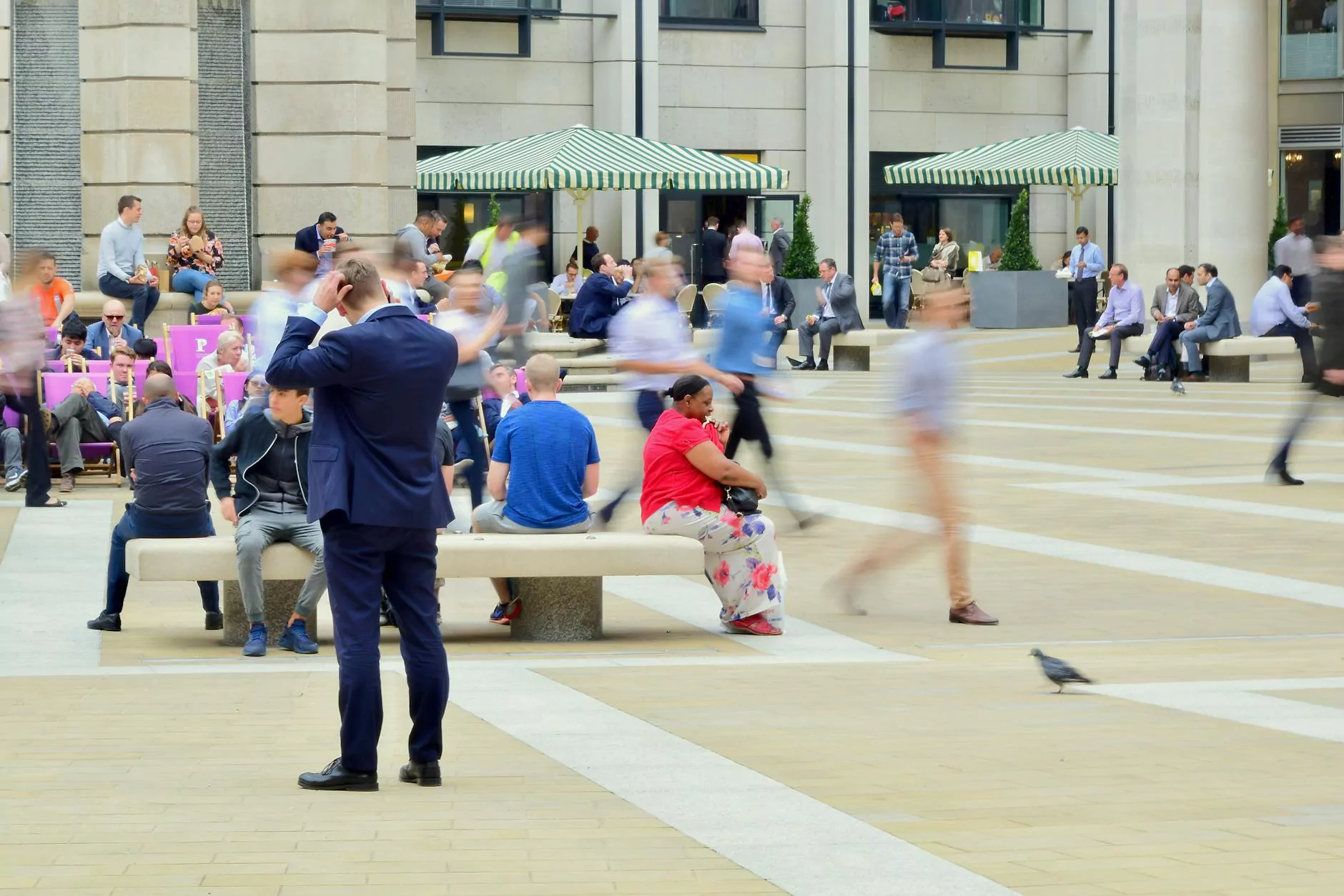 Home
AA Fellowship Groups
Events
Contact
About St. Paul's Lutheran Church
Welcome to the AA Fellowship Groups page at St. Paul's Lutheran Church, a prominent part of the thriving Lambs Road Tudor Cathedral community. Our church has been a center of faith, hope, and fellowship for many years, supporting individuals in their pursuit of recovery and spiritual growth.
Our Focus on Recovery
At St. Paul's Lutheran Church, we understand the importance of having a strong support system while on the journey of recovery. Our AA Fellowship Groups provide a safe and welcoming environment for individuals seeking sobriety and personal transformation. Through weekly meetings, participants share their experiences, strength, and hope, offering encouragement and understanding to one another.
A Community of Faith and Belief
As a community built on faith and belief, we embrace the principles of Alcoholics Anonymous and integrate them with our spiritual teachings. We firmly believe that spiritual growth plays a vital role in one's recovery process. With the guidance of our clergy and dedicated volunteers, we aim to create an environment that nurtures both sobriety and a deeper connection with a Higher Power.
Meeting Schedule
Our AA Fellowship Groups meet every Tuesday and Thursday evening at 7:00 PM in the Fellowship Hall of St. Paul's Lutheran Church. The meetings typically last an hour and are open to individuals of all backgrounds and beliefs. We strive to maintain an atmosphere of confidentiality, respect, and non-judgment.
Additional Supportive Services
In addition to our regular meetings, we offer various supportive services to aid individuals in their recovery journey. These services include informational workshops, one-on-one counseling sessions, and access to resources such as literature and online support groups. Our aim is to provide holistic support that addresses the physical, emotional, and spiritual aspects of recovery.
Join Us Today
If you or someone you know is seeking support on the path to recovery, we invite you to join our AA Fellowship Groups at St. Paul's Lutheran Church. Together, we can find the strength to overcome addiction and build a brighter future. Feel free to reach out to us through our contact page or simply drop by during our meeting hours. We look forward to welcoming you with open arms.
© 2022 Lambs Road Tudor Cathedral - Community and Society | Faith and Beliefs