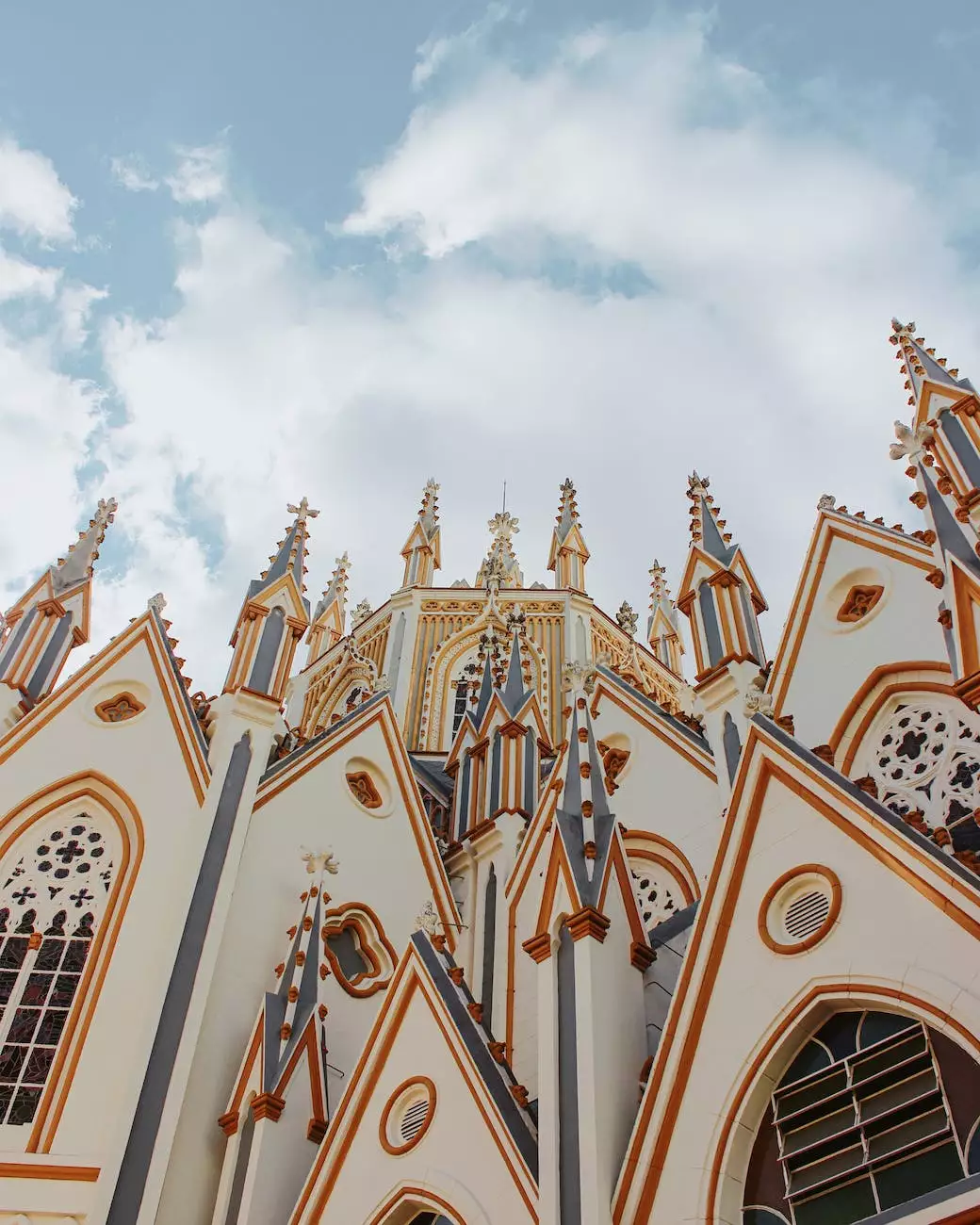 Welcome to Lambs Road Tudor Cathedral, a vibrant and inclusive community dedicated to fostering faith and beliefs. Our Worship Schedule is thoughtfully crafted to provide meaningful experiences for individuals seeking spiritual growth and connection.
Join Us for Worship
At Lambs Road Tudor Cathedral, we offer a diverse range of worship services catering to different preferences and spiritual needs. Our schedule is designed to accommodate individuals of all ages and backgrounds. Whether you are a longtime member or a first-time visitor, you are warmly welcomed to explore our worship offerings.
Sunday Services
Every Sunday, we gather as a community to worship, pray, and engage in fellowship. Our Sunday services include:
Morning Worship: Start your day in a serene and uplifting environment. Our morning worship service begins at 9:00 AM and provides an opportunity to reflect, express gratitude, and connect with like-minded individuals.
Family Service: Join us at 11:00 AM for a family-friendly service filled with music, storytelling, and interactive elements. This service is perfect for families with children and encourages active participation and learning.
Evening Contemplation: Unwind and find solace in the peaceful ambiance of our evening contemplation service. Starting at 6:00 PM, this service offers a meditative space for reflection, prayer, and introspection.
Midweek Gatherings
In addition to our Sunday services, we host midweek gatherings to provide moments of spiritual nourishment and connection throughout the week. These gatherings include:
Wednesday Devotional: Join us at 7:00 PM every Wednesday for a thought-provoking devotional service. Dive deeper into scripture, engage in meaningful discussions, and find renewal in the middle of the week.
Thursday Prayer Circle: Our Thursday prayer circle invites individuals seeking communal prayer and support. From 6:00 PM to 7:00 PM, we come together to offer prayers for healing, guidance, and blessings.
Special Events and Celebrations
At Lambs Road Tudor Cathedral, we believe in the power of coming together to celebrate and commemorate significant moments. Throughout the year, we organize various special events and celebrations.
Community Outreach Programs
As an integral part of our commitment to community and society, we actively engage in outreach programs. These initiatives aim to improve the lives of individuals in need and foster love and compassion. Stay connected with our schedule to participate in these impactful programs.
Holiday Services
We gather as a community during special holidays to honor and celebrate important occasions. From Easter and Christmas to Thanksgiving and more, these services invite you to join us in expressing gratitude, joy, and reverence.
Connecting with Lambs Road Tudor Cathedral
If you are interested in attending any of our services or events, we encourage you to reach out and connect with us. You can find our contact information on our website or visit us in person at:
Lambs Road Tudor Cathedral 123 Main Street, Anytown, USA
For additional updates and information, follow us on social media:
Facebook:facebook.com/lambsroadtudorcathedral
Twitter:twitter.com/lambsroadcathedral
Instagram:instagram.com/lambsroadtudorcathedral
Join us in our Worship Schedule and let the rich spiritual experience at Lambs Road Tudor Cathedral inspire and uplift you on your faith journey!