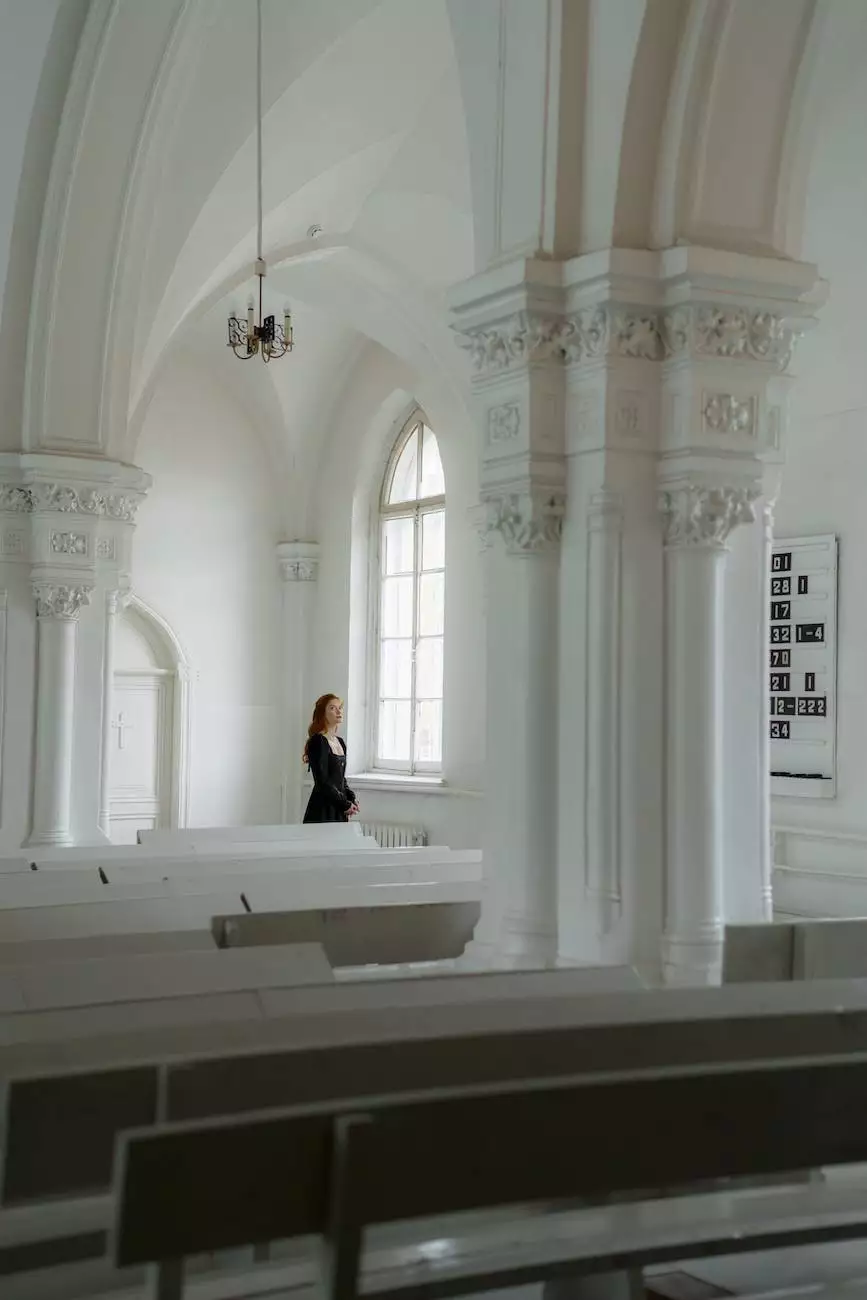 Supporting Communities Through Faith-Based Initiatives
Welcome to the Lutheran World Relief program, undertaken by Lambs Road Tudor Cathedral. As a centerpiece of our commitment to the local community, this outreach initiative aims to make a significant positive impact through various faith-based programs and services.
Our Mission
At Lambs Road Tudor Cathedral, we believe in the power of faith to transform lives and communities. Through the Lutheran World Relief program, our mission is to provide holistic support to individuals and families in need, fostering resilience, hope, and love.
Promoting Social Justice
As a key driver of change, the Lutheran World Relief program operates at the intersection of faith and social justice. We recognize the importance of addressing systemic issues and working towards creating a more equitable society. Through our initiatives, we champion causes related to poverty alleviation, LGBTQ+ rights, racial equality, and more.
Key Program Offerings
Our comprehensive Lutheran World Relief program encompasses a wide range of initiatives, ensuring that we can meet the diverse needs of our community. Here are some of our key program offerings:
1. Community Outreach
Through community outreach efforts, we strive to strengthen connections within the community, fostering a sense of belonging and solidarity. Our initiatives include food drives, clothing distribution, and educational programs that empower individuals to lead fulfilling lives.
2. Disaster Relief
In times of crisis, the Lutheran World Relief program is there to provide immediate assistance to affected communities. We work closely with disaster response teams, offering support through emergency supplies, shelter, and emotional care, ensuring that those impacted are not alone in their journey towards recovery.
3. Education and Skill Development
Education is a powerful tool for empowerment. Our program focuses on providing educational opportunities and skill development resources, allowing individuals to enhance their capabilities and strive for a brighter future. From literacy programs to vocational training, we invest in the growth and potential of our community members.
4. Rehabilitation Services
We understand that certain individuals need specialized support to overcome challenges such as addiction or mental health issues. Our rehabilitation services aim to provide comprehensive care, encompassing physical, emotional, and spiritual healing. Through counseling, support groups, and other resources, we help individuals reclaim their lives.
How You Can Get Involved
The Lutheran World Relief program thrives on the collaborative efforts of dedicated individuals like you. Here are some ways you can get involved:
1. Volunteer Opportunities
Join our team of volunteers and contribute your time and skills to make a difference. From assisting in community events to offering mentorship, your involvement can create lasting positive change.
2. Donation Drives
Support our initiatives by organizing or participating in donation drives. Whether it's collecting clothes, food, or other essential items, your donations can provide immediate relief to those in need.
3. Fundraising Efforts
Help us expand our programs by organizing fundraising events or campaigns. By rallying support from the community, we can continue to offer vital assistance and drive sustainable change.
4. Spread the Word
By sharing our mission and work with your friends, family, and social networks, you play a crucial role in raising awareness about the Lutheran World Relief program. Together, we can create a ripple effect of compassion and inspire others to get involved.
Join Us in Making a Difference Today
At Lambs Road Tudor Cathedral, our commitment to the local community is unwavering. Through the Lutheran World Relief program, we provide a platform for individuals to come together, uplift one another, and ignite positive change.
Join us now in making a difference and promoting social justice through faith-based initiatives. Together, we can build a stronger, more compassionate community where everyone has the opportunity to thrive.