Women — Pathway Church
May 12, 2018
Welcome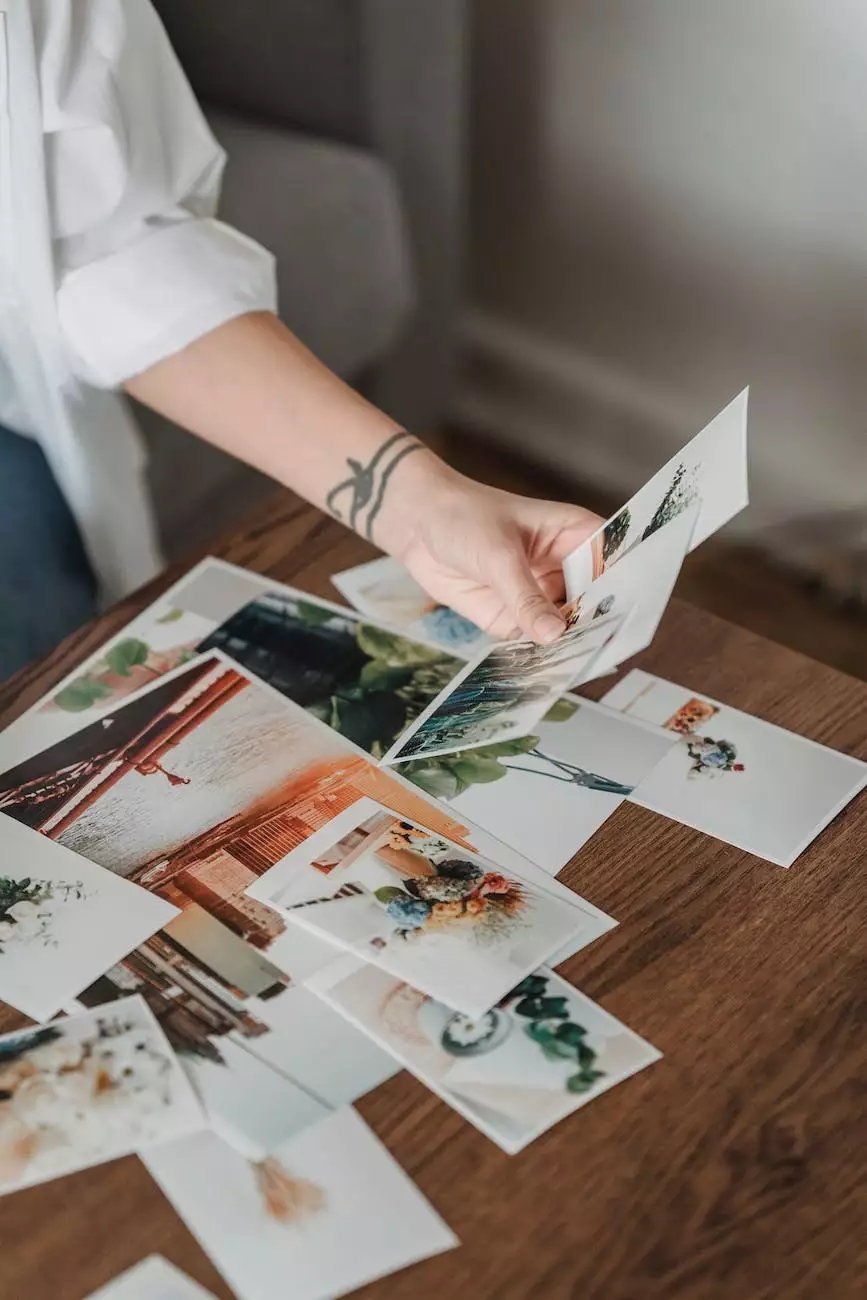 Empowering Women in a Faithful Community
Welcome to the Women's Ministry at Lambs Road Tudor Cathedral! We are a vibrant and inclusive community dedicated to providing women with a space to grow spiritually, develop lasting connections, and empower each other on their journey of faith. With a strong belief in the power of sisterhood, we strive to create an environment where women can thrive and find strength in their relationship with God.
Our Mission
At Lambs Road Tudor Cathedral, we understand the unique challenges and experiences that women face in today's society. Our mission is to support and empower women in their pursuit of a deeper spiritual connection, personal growth, and meaningful relationships. Through a wide range of programs, events, and resources, we aim to create a safe and nurturing community where women can be their authentic selves and explore their faith.
Connecting with Like-Minded Women
Our Women's Ministry offers countless opportunities for women to connect with like-minded individuals who are passionate about their faith. Whether you are seeking spiritual guidance, looking for companionship, or simply want to engage in thought-provoking conversations, you'll find well-established small groups, Bible studies, and support networks tailored to your interests and needs.
Women's Small Groups
Our Women's Small Groups provide a space for intimate gatherings where women can grow deeper in their faith journey. Led by experienced facilitators, these groups foster authentic discussions, prayer, and mentoring relationships. We believe that through these connections, women can inspire, uplift, and encourage one another in their faith walk.
Bible Studies
Engage in meaningful exploration of the Scriptures through our women-focused Bible Studies. Led by dedicated teachers, these studies delve into the Word of God, providing valuable insights, shared experiences, and practical applications for everyday life. Together, we discover the transformative power of God's truth and its relevance to the challenges faced by women in society today.
Support Networks
In times of joy and sorrow, it is essential to have a strong network of support. Our Women's Ministry offers various support networks, such as bereavement groups, single mother support, and mentorship programs. These networks provide a safe and compassionate space for women to connect with others who understand their unique experiences and offer guidance and encouragement along the way.
Events and Workshops
Throughout the year, we organize a series of events and workshops designed to address the specific needs and interests of women in our community. These events cover a wide range of topics, including personal growth, spiritual development, wellness, and professional development. We bring in expert speakers and facilitators who are well-versed in the challenges faced by women, offering enriching experiences and practical tools for growth in all areas of life.
Volunteer Opportunities
As part of our commitment to empowering women, we believe in the power of giving back to the community. Our Women's Ministry actively encourages and supports volunteer initiatives that make a positive impact on the lives of others. Whether it's participating in local outreach programs or serving within the church, we invite you to join us in making a difference and being a source of hope and love.
Join the Women's Ministry Today!
If you are looking for a supportive community of women who are dedicated to growing in their faith, we invite you to join us at Lambs Road Tudor Cathedral. Experience the warmth of an inclusive sisterhood while exploring your spiritual journey. Connect, learn, and be empowered with us at Pathway Church. We look forward to welcoming you!
Contact
To learn more about our Women's Ministry or to get involved, please contact us at: Email: [email protected] Phone: (123) 456-7890