Crosstown — Pathway Church
Jul 7, 2020
Welcome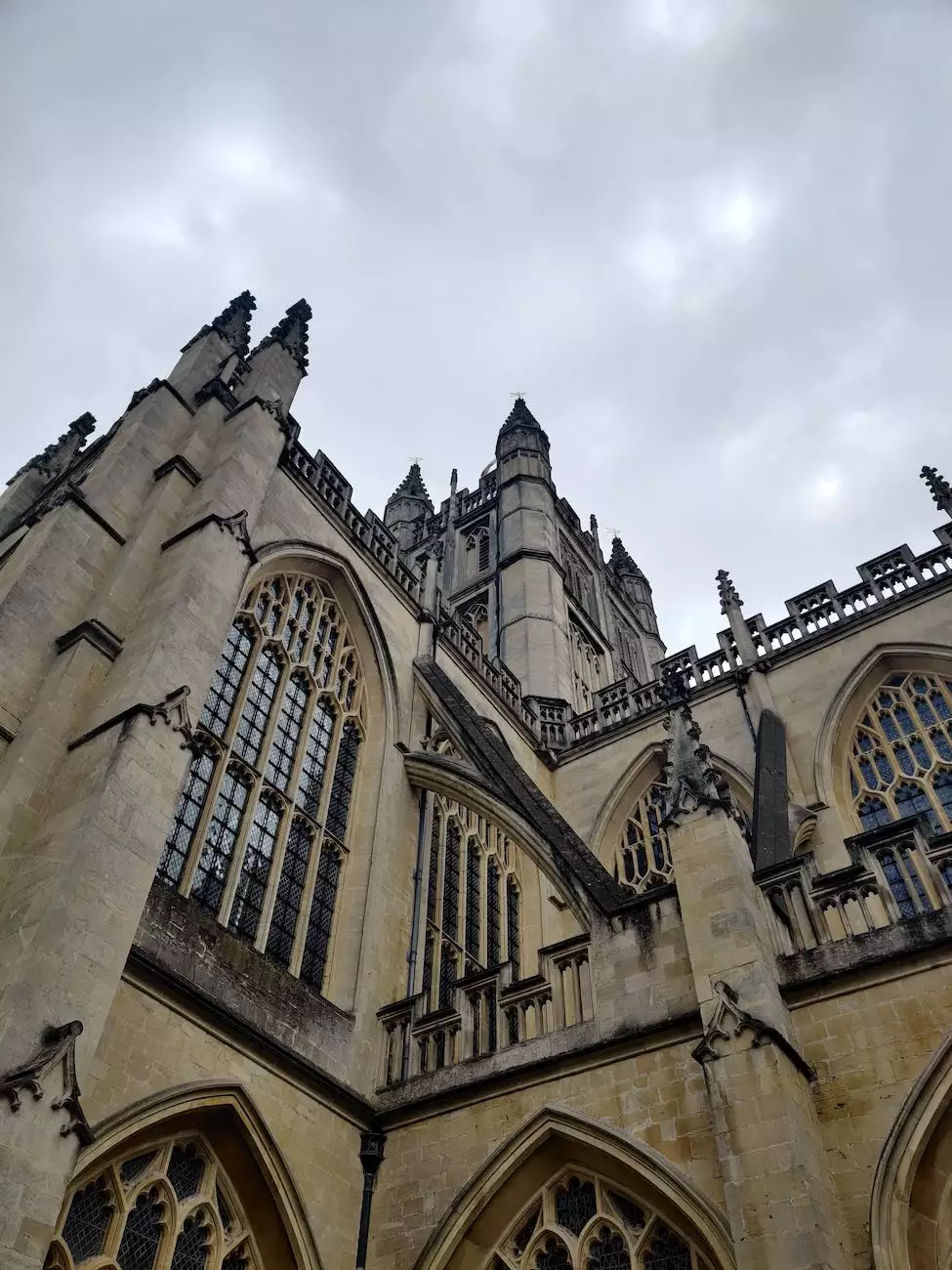 About Crosstown
Crosstown is a dynamic and inclusive community within Lambs Road Tudor Cathedral, dedicated to nurturing a genuine connection with faith and beliefs. We strive to create a safe and welcoming environment for individuals seeking spiritual growth and exploration.
A Welcoming Community
At Crosstown, we embrace diversity and celebrate the uniqueness of each individual. Our community consists of people from various backgrounds and walks of life, united by a common desire to deepen their spiritual journey. We believe that everyone has a place within our inclusive and nurturing community.
Guided by Faith
Our spiritual journey is rooted in the teachings of Lambs Road Tudor Cathedral. We believe in the power of faith to transform lives and inspire positive change in the world. Through our worship services, study groups, and community outreach programs, we strive to make a difference in the lives of others.
Engaging Worship Services
Join us every Sunday for our uplifting and inspiring worship services. Our talented clergy delivers thought-provoking sermons that provide insight and guidance for your spiritual growth. Through heartfelt music, prayer, and reflection, we create a sacred space where you can connect with God and find solace.
Community Outreach Programs
We believe in serving our community and making a positive impact in the lives of others. Our outreach programs focus on tackling social issues, supporting those in need, and promoting justice and equality. From food drives and homeless shelters to educational initiatives, we strive to be a force for good in the world.
Study Groups and Faith Education
Deepen your understanding of faith and beliefs through our engaging study groups and educational programs. Led by knowledgeable facilitators, these sessions offer opportunities for reflection, discussion, and personal growth. Whether you are a lifelong believer or just starting to explore spirituality, there is a place for you in our study groups.
Connecting and Growing Together
Crosstown is more than just a church community; it is a place where lifelong friendships are formed. We encourage meaningful connections and provide support networks to help you navigate life's challenges. Through fellowship events, social gatherings, and small group activities, you will find a community that truly cares.
Get Involved
We invite you to join us at Crosstown and embark on a transformative spiritual journey. Whether you are seeking answers, connection, or simply a place to belong, we welcome you with open arms. Come and experience the joy, love, and inspiration that Crosstown and Lambs Road Tudor Cathedral offer.