'Made for Goodness': Matthew Shultz is thriving in Pathway's Special Needs Ministry
Oct 19, 2022
Community Outreach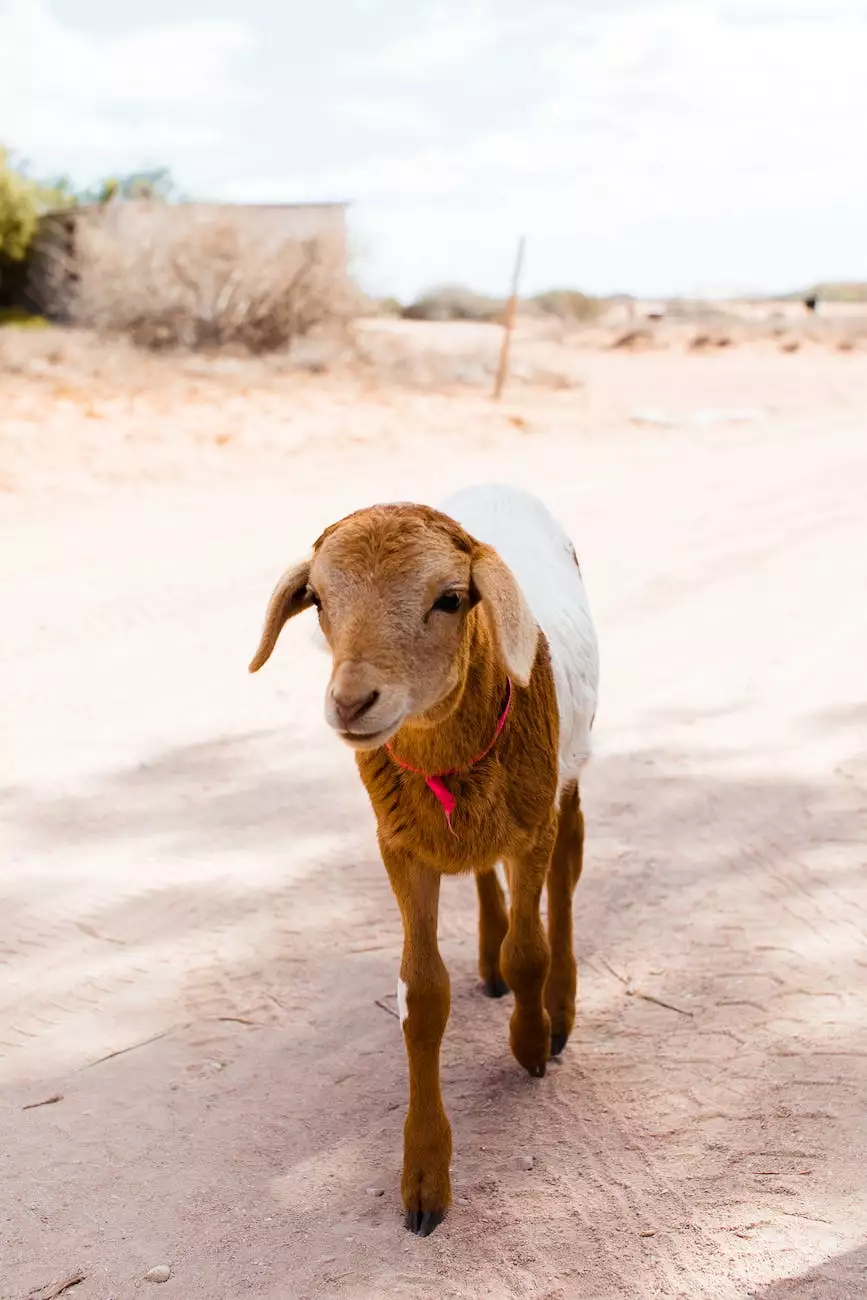 Welcome to the story of Matthew Shultz, a remarkable individual who has found his calling and is thriving in Pathway's Special Needs Ministry at Lambs Road Tudor Cathedral. In this community and society, faith and beliefs play a significant role in providing a supportive environment for people of all abilities.
Discovering Purpose
Matthew's journey in the Special Needs Ministry began when he attended a service at Lambs Road Tudor Cathedral. There, he discovered a welcoming community that embraced everyone, regardless of their limitations. The aim of the ministry is to provide a safe and inclusive space where individuals like Matthew can find their purpose and make a positive impact.
Pathway's Special Needs Ministry recognizes that each person is unique, and it celebrates the inherent goodness in every individual. Through various activities, programs, and spiritual guidance, this ministry facilitates personal growth and fosters a sense of belonging for participants.
The Impact of Inclusion
This inclusive environment has had a profound impact not only on Matthew but also on the entire community. By promoting acceptance and understanding, the ministry has inspired others to see past differences and discover the beauty in diversity. It has created a space where people can come together, form deep connections, and support one another in their spiritual journeys.
One of the key elements of Pathway's Special Needs Ministry is its commitment to creating opportunities for individuals with special needs to contribute. Matthew, for instance, has found fulfillment by actively participating in various outreach programs, sharing his talents, and inspiring others with his unwavering spirit.
Fostering Growth and Empowerment
The Special Needs Ministry at Lambs Road Tudor Cathedral goes beyond providing a supportive environment. It actively encourages personal and spiritual growth, empowering individuals like Matthew to overcome challenges and reach their full potential.
Through tailor-made programs and dedicated volunteers, Pathway's Special Needs Ministry offers opportunities for continued learning, skill development, and independence. Matthew has not only developed his own skills but has also become a source of inspiration for others, demonstrating that limitations do not define a person's worth.
A Beacon of Hope
Lambs Road Tudor Cathedral's Special Needs Ministry serves as a beacon of hope for the entire community. By nurturing the faith and beliefs of individuals with special needs, it showcases the remarkable strength and resilience within each person.
Having experienced the transformative power of the Special Needs Ministry, Matthew has found his purpose and discovered his own goodness. His story serves as a testament to the extraordinary impact that inclusion, support, and faith can have on individuals with special needs.
Join the Community
If you are looking for a place where faith, inclusion, and the celebration of goodness converge, Lambs Road Tudor Cathedral's Special Needs Ministry welcomes you with open arms. Explore the opportunities available to contribute, grow, and create lasting connections within this vibrant community.
Embrace the spirit of Matthew Shultz and discover how Pathway's Special Needs Ministry can be a transformative force in your life. Be part of a community that values every individual and aims to create a more inclusive society.