What We Believe - Crossway Church
Mar 17, 2019
About Us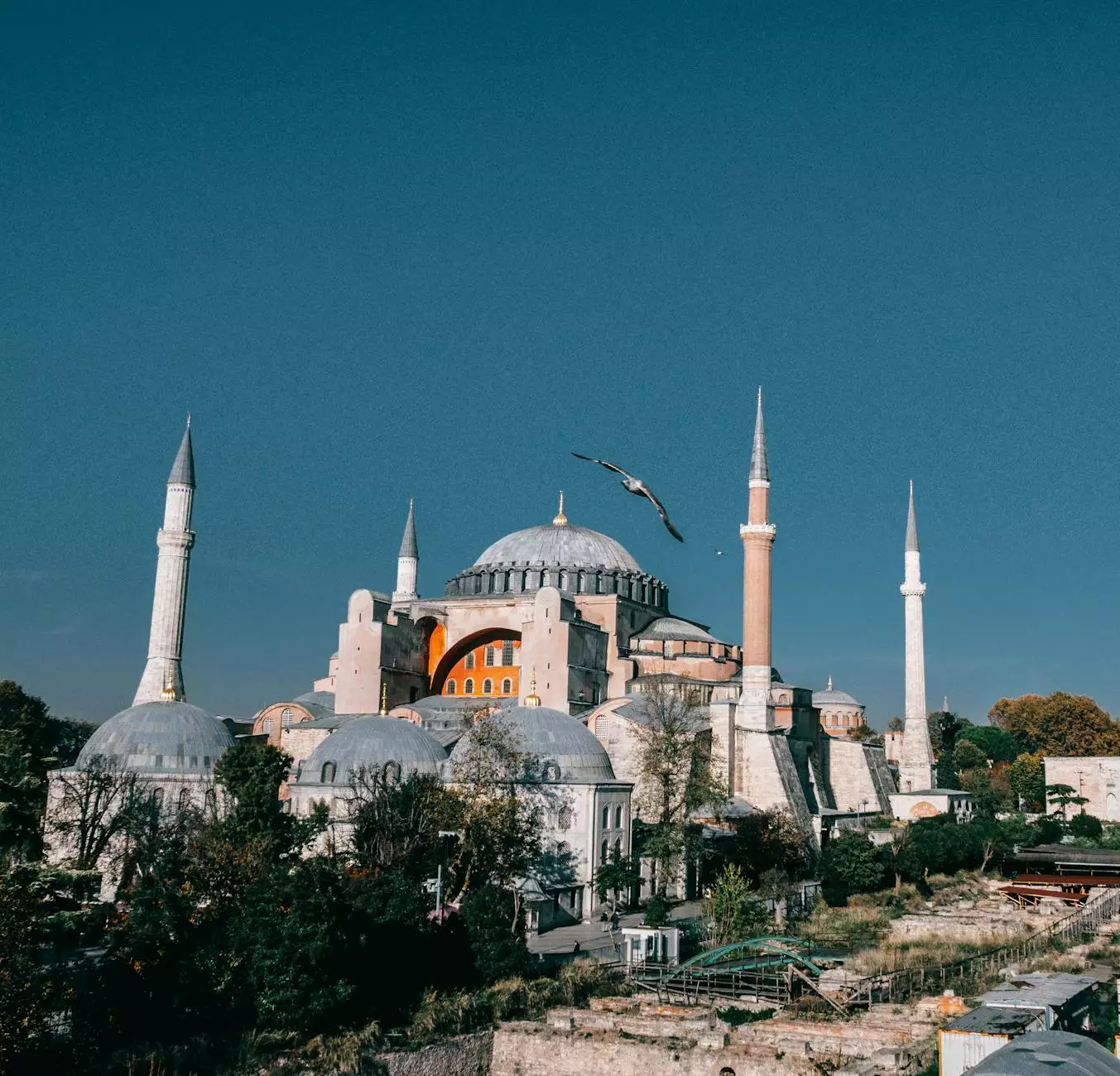 About Crossway Church
Welcome to Crossway Church, a congregation devoted to serving our community and fostering a strong spiritual foundation. Our mission is to create a warm and inclusive environment where individuals can explore their faith, find guidance, and cultivate meaningful connections.
Our Core Beliefs
At Crossway Church, our beliefs form the bedrock of our community. We hold firm to the following core principles:
1. Faith in God
We believe in the existence of a loving and merciful God who created the universe and everything within it. Our faith in God serves as the cornerstone of our spirituality, providing us with hope, guidance, and comfort in times of joy and struggle.
2. The Divine Trinity
We embrace the concept of the Holy Trinity, which acknowledges God as the Father, Son, and Holy Spirit. This belief underscores the interconnectedness and unity within the Godhead and guides us in our devotion and worship.
3. Jesus Christ, Our Savior
We recognize Jesus Christ as the Son of God and our Savior. Through His life, teachings, sacrifice on the cross, and resurrection, Jesus offers redemption and eternal life to all who accept Him as their Lord and Savior. His teachings serve as a guiding light in our daily lives.
4. The Bible as God's Word
As followers of Christ, we believe that the Bible is the inspired Word of God. It is our guidebook for faith and practice and contains the timeless truths that shape our beliefs, values, and actions.
5. Salvation through Grace
We strongly affirm that salvation is a gift of God's grace and not earned through our own efforts. By accepting God's grace and placing our faith in Jesus Christ, we can experience the forgiveness of sins and be reconciled with God.
6. The Power of Prayer
Prayer serves as a powerful means of communication with God. We believe in the importance of prayer, both individually and as a community, to seek guidance, find solace, express gratitude, and intercede on behalf of others.
7. The Holy Spirit's Guidance
We acknowledge the presence and work of the Holy Spirit in our lives and within our church community. The Holy Spirit provides wisdom, comfort, and empowerment, empowering us to live out our faith and embody the love of Christ.
Our Guiding Principles
Alongside our core beliefs, we uphold the following guiding principles:
1. Love and Compassion
We strive to love and show compassion to all individuals, treating them with kindness, respect, and acceptance. Our aim is to create an inclusive community where everyone feels valued and embraced.
2. Worship and Celebration
Worship is an integral part of our spiritual journey. We gather together to celebrate God's goodness, offer our praise and adoration, and draw strength and inspiration from communal worship experiences.
3. Lifelong Learning
We believe in the importance of lifelong learning and spiritual growth. Through engaging sermons, Bible studies, and discipleship programs, we provide opportunities for individuals to deepen their understanding of God's Word and grow in their faith.
4. Community Engagement
We actively engage with our local community, seeking to make a positive and transformative impact. Through outreach initiatives, volunteer efforts, and partnerships with local organizations, we strive to be a catalyst for positive change.
5. Unity and Cooperation
We value unity and cooperation, recognizing that we are stronger when we work together. We are committed to fostering a spirit of collaboration, building bridges across denominational and cultural differences, and embracing diversity.
Join Us at Crossway Church
If you are seeking a vibrant and welcoming community rooted in faith and beliefs, we invite you to join us at Crossway Church. Regardless of where you are on your spiritual journey, we warmly welcome you with open arms.
Experience the transformative power of faith, connect with like-minded individuals, and discover a place where you can grow, serve, and make a difference. Explore our website to learn more about our ministries, upcoming events, and ways to get involved.
We look forward to meeting you and accompanying you on your spiritual path at Crossway Church.