In Ian's Boots - Sort Footwear - Christ's Church of the Valley
Oct 4, 2022
Community Outreach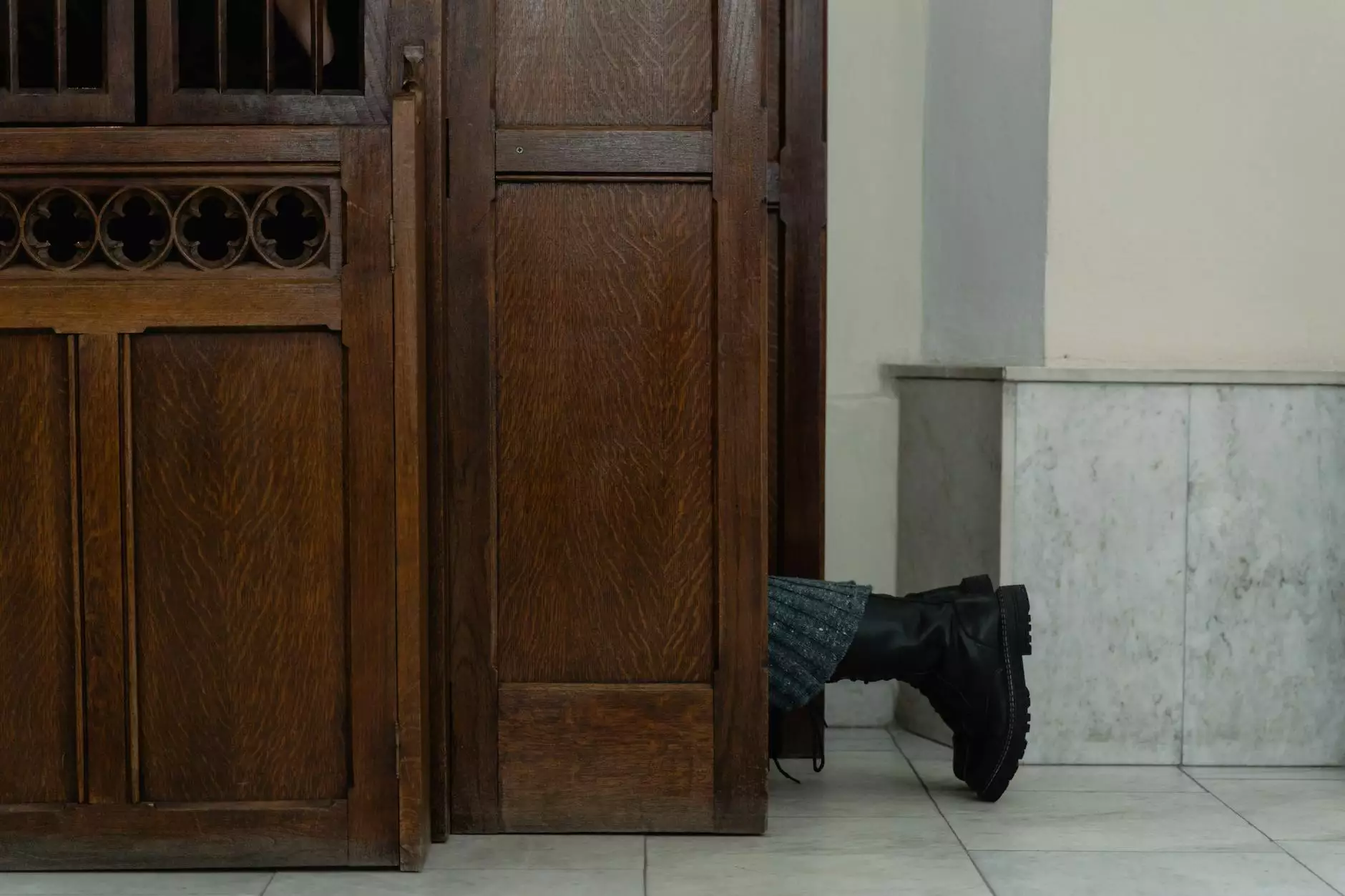 Helping Those in Need, One Step at a Time
Welcome to In Ian's Boots - Sort Footwear, a compassionate initiative by Christ's Church of the Valley and Lambs Road Tudor Cathedral. As part of our commitment to serving the community, we aim to provide footwear to those who are less fortunate. Our mission is simple yet impactful – to make a difference in the lives of individuals and families by ensuring they have access to proper footwear.
Why Footwear Matters
Footwear is an essential aspect of daily life for most people. However, many individuals in our society lack access to a basic necessity like shoes. This leaves them vulnerable to various health issues and discomfort. At In Ian's Boots - Sort Footwear, we believe that everyone deserves the dignity of proper footwear.
Our Commitment
Our dedication to improving the lives of those in need is at the core of our organization. By sorting and distributing footwear, we strive to provide comfort, protection, and stability for individuals of all ages. Our team of volunteers combines compassion with operational excellence, ensuring that every pair of shoes finds its rightful owner.
The Impact of Your Support
When you support In Ian's Boots - Sort Footwear, your actions reverberate throughout the community. The footwear provided not only improves the well-being of individuals but also helps them overcome barriers and achieve their full potential. By contributing to our cause, you become an agent of change, offering strength, confidence, and motivation to those who need it most.
How to Get Involved
Becoming part of our initiative is simple. Here are a few ways you can make a difference:
Donate shoes: Give your gently used footwear a new purpose. Your shoes can impact someone's life in unimaginable ways.
Volunteer: Join our team of dedicated volunteers and experience the joy of directly serving those in need.
Spread the word: Share our mission with your friends, family, and community to raise awareness and encourage support.
Financial contribution: Your monetary donations enable us to purchase new shoes and expand our reach to help more individuals.
Join Us Today
In Ian's Boots - Sort Footwear is a testament to the power of unity, compassion, and collective action. Together with Christ's Church of the Valley and Lambs Road Tudor Cathedral, we are transforming lives one step at a time. Join us in creating a better, more inclusive community where everyone has access to proper footwear. Together, we can make a lasting impact.