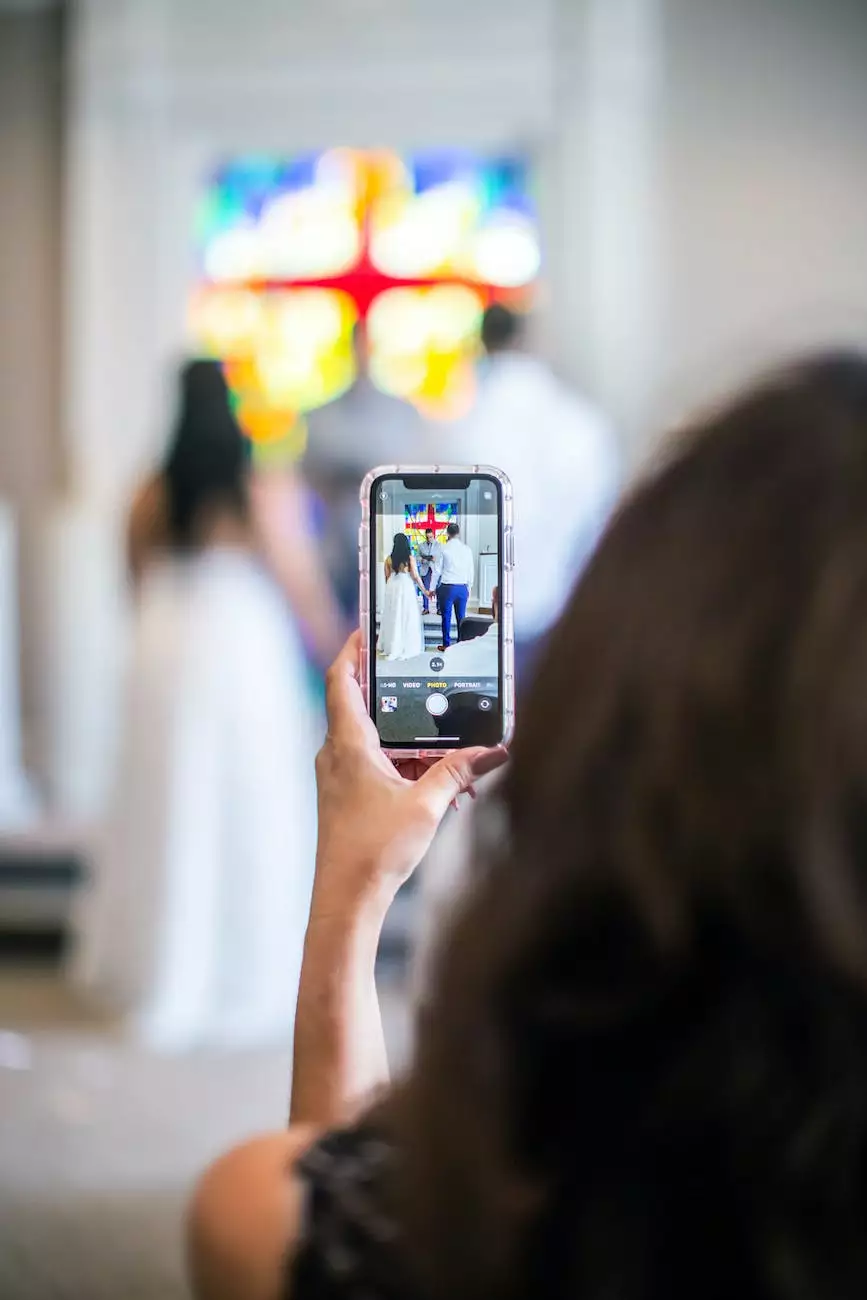 Providing Exceptional Women's Healthcare Services
Welcome to Genesis Women's Clinic at Christ's Church of the Valley, a premier facility dedicated to serving the unique healthcare needs of women. With a focus on delivering comprehensive and compassionate care, our clinic strives to empower women to make informed decisions about their health and well-being.
Your Caring and Compassionate Partner
At Genesis Women's Clinic, we understand that every woman's healthcare journey is unique. Our team of highly skilled medical professionals is committed to providing personalized attention and support at every stage of life. From routine check-ups to specialized treatments, we are here to guide you towards optimal health.
Comprehensive Women's Health Services
We offer a wide range of services to address various aspects of women's healthcare:
1. Routine Examinations and Preventive Care
Regular check-ups are vital for maintaining good health. Our clinic provides routine gynecological examinations, including Pap smears and breast screenings, to detect any potential issues at an early stage. We also offer vaccinations, screenings for sexually transmitted infections (STIs), and counseling on birth control methods.
2. Obstetrics and Prenatal Care
From preconception counseling to postpartum care, our dedicated team ensures a safe and comfortable journey throughout your pregnancy. We provide comprehensive prenatal care, including ultrasound examinations, genetic screenings, and nutritional guidance. Our aim is to support you during this special time and help you welcome your new bundle of joy.
3. Fertility Services
If you are experiencing difficulties conceiving, our clinic offers advanced fertility evaluations and treatments. Our fertility specialists work closely with you to identify the underlying causes and develop personalized strategies, including assisted reproductive technologies, to enhance your chances of achieving a successful pregnancy.
4. Menopause Management
The transition into menopause can be accompanied by various physical and emotional changes. Our clinic provides comprehensive menopause management services, including hormone replacement therapy and counseling, to alleviate symptoms and improve your overall well-being during this phase of life.
Our Commitment to Quality Care
At Genesis Women's Clinic, we prioritize the well-being of our patients by adhering to the highest standards of care. Our medical professionals undergo continuous training and stay updated with the latest advancements in women's health. We are dedicated to creating a safe, comfortable, and non-judgmental environment where you can openly discuss your concerns and receive the best treatment options available.
Contact Us
Take the first step towards prioritizing your health by scheduling an appointment at Genesis Women's Clinic today. Our friendly staff will be happy to assist you with any inquiries or appointment requests. We look forward to providing you with the exceptional care you deserve.
Lambs Road Tudor Cathedral - Community and Society - Faith and Beliefs