What We Believe - Christ's Church of the Valley
Jul 19, 2021
About Us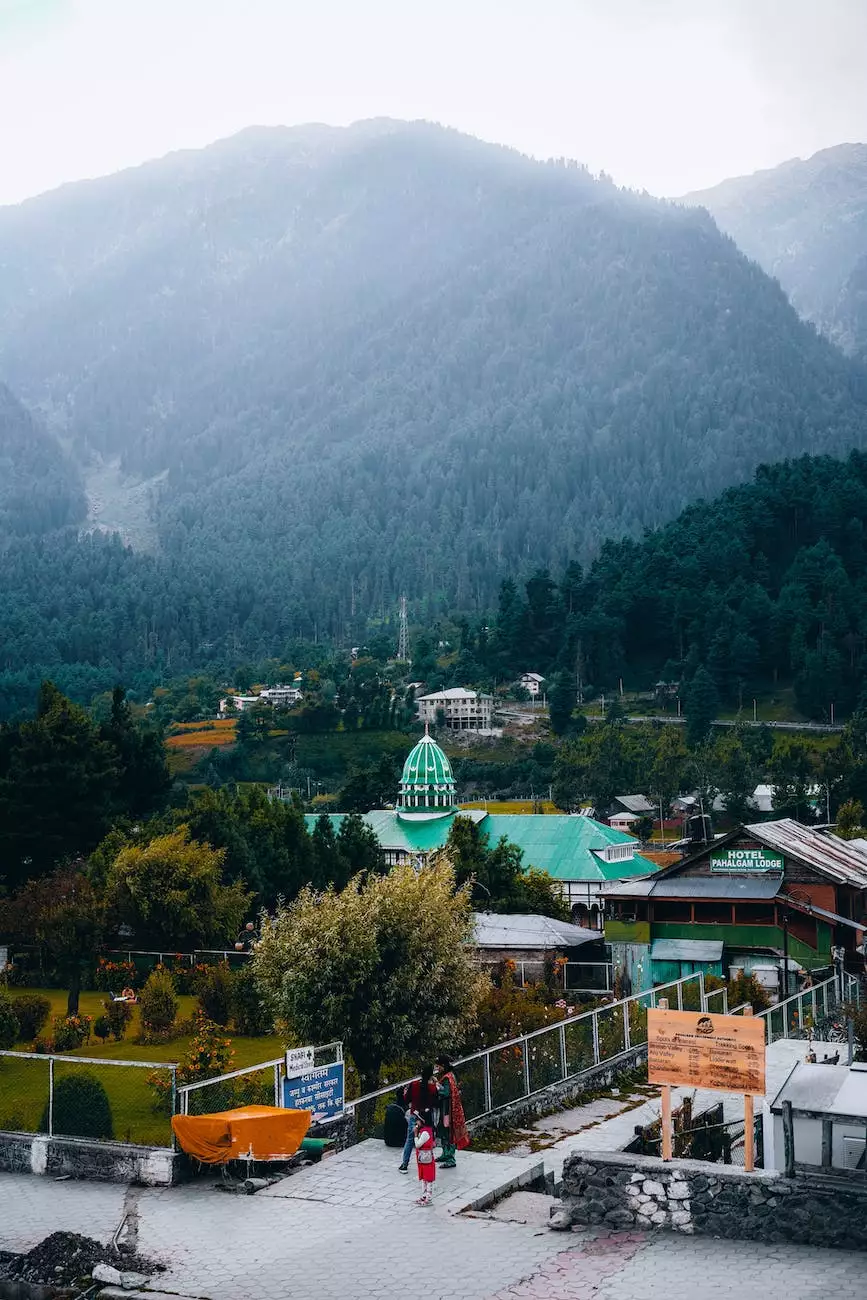 Our Faith and Beliefs
Welcome to Lambs Road Tudor Cathedral, home to Christ's Church of the Valley. Our community and society are founded on the principles of faith and beliefs rooted in the teachings of Jesus Christ. At Lambs Road Tudor Cathedral, we foster an environment of love, compassion, and spiritual growth. Join us on this extraordinary journey as we explore what we believe and how it shapes our lives.
Foundation in Christ
Our belief in Christ is the cornerstone of our faith. We acknowledge Jesus as the Son of God, who came to earth to redeem humanity from sin. Through His sacrifice on the cross, we find salvation and eternal life. At Lambs Road Tudor Cathedral, we strive to follow Jesus' example by living lives of love, kindness, and humility.
Authority of Scripture
We strongly emphasize the authority of Scripture, the Holy Bible, in our teachings and practices. We believe it is divinely inspired and contains the complete revelation of God's will for mankind. The Bible guides us in all aspects of life, offering wisdom, comfort, and direction. It is our source of truth and provides the foundation for our faith.
Trinity and God's Nature
We believe in one God who exists eternally in three persons: the Father, the Son (Jesus Christ), and the Holy Spirit. The Trinity represents the divine nature of God and His presence in the world. We acknowledge the Father as the ultimate Creator, Jesus as the perfect example of love and redemption, and the Holy Spirit as our guide and comforter.
Our Values
Love and Compassion
At Lambs Road Tudor Cathedral, we strive to demonstrate love and compassion towards all individuals. We believe in treating others with kindness, respect, and acceptance, regardless of their backgrounds or circumstances. Love is the driving force behind our actions, relationships, and community involvement.
Service and Outreach
Service to others is an integral part of our faith. We are committed to serving our community and society, reaching out to those in need, and making a positive impact on the world. Through various outreach programs and initiatives, we extend our love and assistance to those who require physical, emotional, or spiritual support.
Inclusivity and Diversity
At Christ's Church of the Valley, we celebrate and embrace the diversity of God's creation. We welcome people from all backgrounds, cultures, and walks of life to join our vibrant community. Unity, despite our differences, is a testament to the inclusive nature of God's love and our commitment to fostering a space where everyone feels valued and respected.
Join Us Today!
If you're searching for a community that upholds strong faith and values, Christ's Church of the Valley at Lambs Road Tudor Cathedral is the ideal place for you. We invite you to join us for inspiring worship services, engaging sermons, fellowship, and opportunities for personal and spiritual growth. Your journey towards a deeper relationship with God and connection with a diverse and caring community begins here.
Stay Connected
Follow us on social media and subscribe to our newsletter to stay updated on upcoming events, inspiring messages, and ways to get involved. We look forward to welcoming you to Christ's Church of the Valley at Lambs Road Tudor Cathedral!