About Video Switcher Operator - Christ's Church of the Valley
May 4, 2019
Resources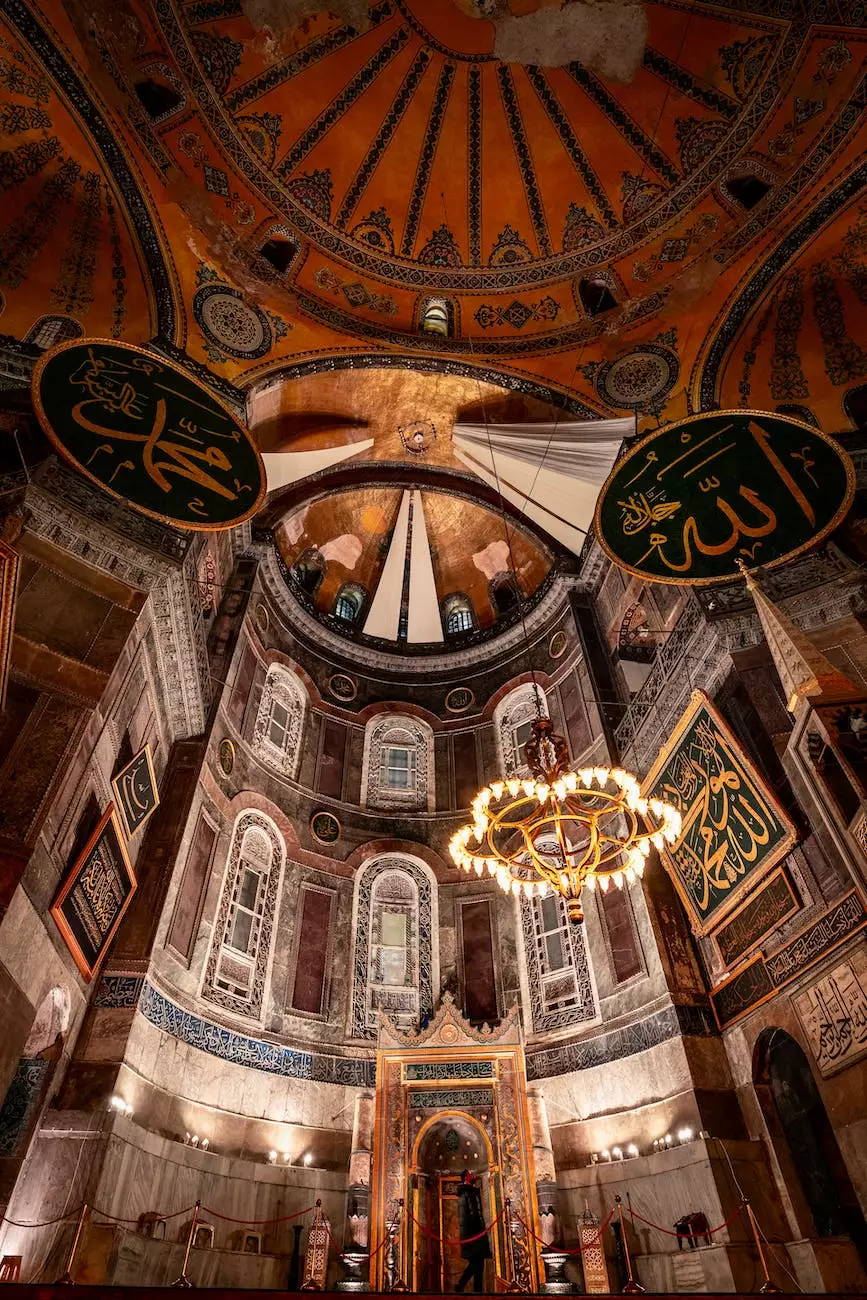 Welcome to Christ's Church of the Valley! We are thrilled to offer you the opportunity to become a Video Switcher Operator and be a part of our dynamic worship experience. As a Video Switcher Operator, you will play a crucial role in creating visually captivating and engaging moments during our services. By seamlessly switching between camera angles, graphics, and other visual elements, you will contribute to enhancing our congregation's worship experience and making a lasting impact on our community.
Why Become a Video Switcher Operator?
By joining our team as a Video Switcher Operator, you will have the chance to utilize your skills and expertise in video production while being an integral part of our church community. Here are some compelling reasons to consider this volunteer role:
1. Impactful Worship Experience:
As a Video Switcher Operator, you will have a direct influence on the worship experience of our congregation. Through your mastery of video switching techniques, you will bring our services to life and create an immersive atmosphere that facilitates meaningful engagement and spiritual growth.
2. Creative Collaboration:
Working alongside a dedicated team of professionals and volunteers, you will have the opportunity to collaborate and brainstorm ideas for enhancing our worship services. Your creative input and technical expertise will be valued and appreciated as we strive to create unique and captivating experiences for our community.
3. Skill Development:
Become a master of video switching! As a Video Switcher Operator at Christ's Church of the Valley, you will have access to state-of-the-art equipment and valuable training resources. Expand your knowledge and hone your skills in video production while contributing to a greater cause.
4. Meaningful Connections:
By joining our team, you will be surrounded by like-minded individuals who share a passion for serving our community. Engage in meaningful conversations, build lasting friendships, and become part of a supportive network that understands the importance of faith, community, and personal growth.
Requirements
We are looking for dedicated individuals who meet the following requirements:
Experience in video production and familiarity with video switcher equipment.
A keen eye for detail and strong visual storytelling skills.
Ability to work collaboratively in a fast-paced environment.
Flexibility to commit to scheduled service times.
How to Apply
If you are ready to make an impact and contribute to our worship services as a Video Switcher Operator, we invite you to apply by following these simple steps:
Visit our website at lambsroad.org/volunteer-1/videoswitcher.
Complete the online application form with your personal details and relevant experience.
Submit your application and await further instructions from our team.
Contact Us
If you have any questions or need further information about the Video Switcher Operator role, please don't hesitate to reach out to our team. We are here to assist you every step of the way.
Thank you for considering Christ's Church of the Valley as the place to share your expertise as a Video Switcher Operator. We look forward to welcoming you into our community and creating incredible worship experiences together!