Welcome to the Funerals Page of Lambs Road Tudor Cathedral
Mar 15, 2022
Resources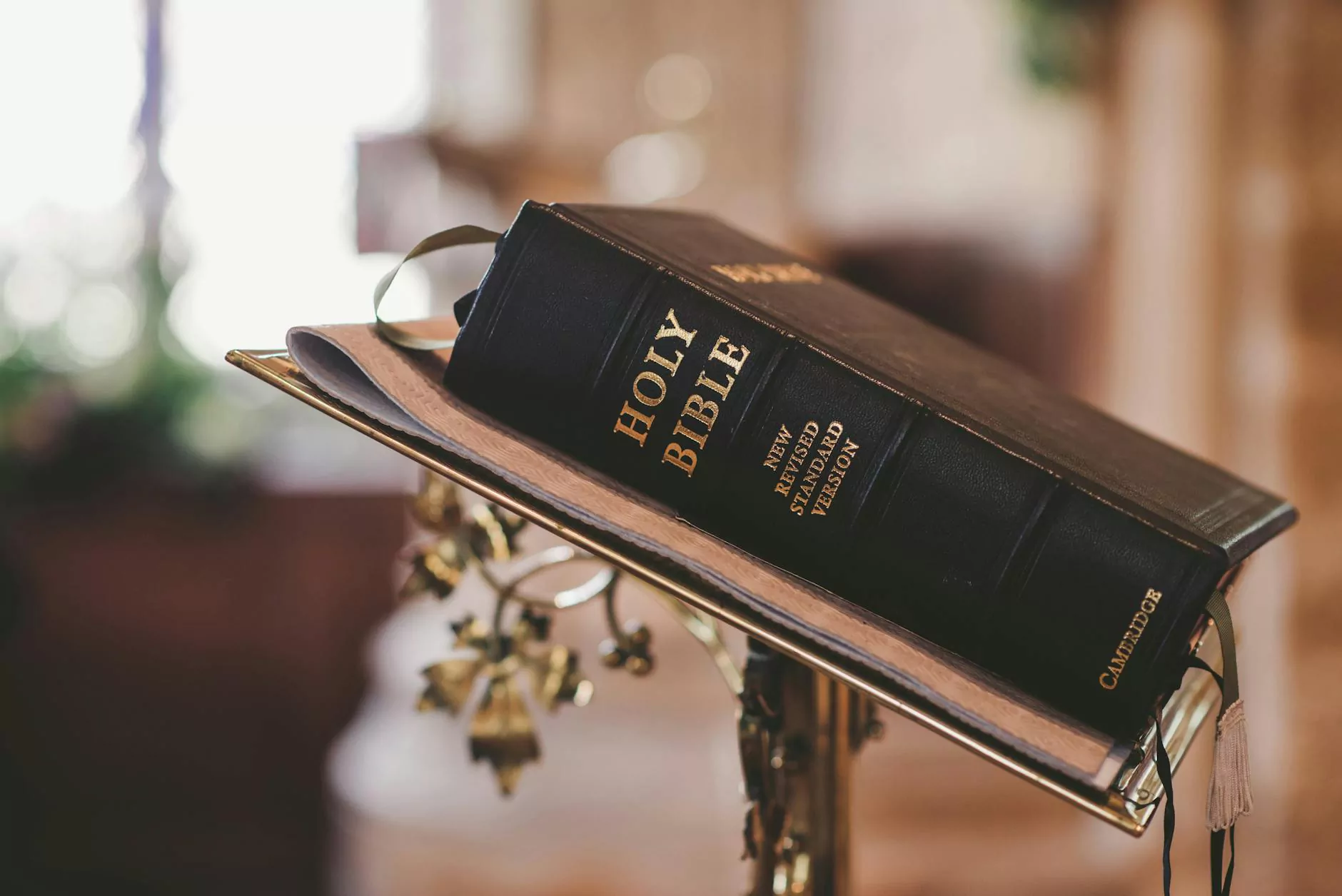 Compassionate Funeral Services Honoring Lives at Christ's Church of the Valley
At Christ's Church of the Valley, we understand how challenging it can be to navigate the difficult moments that come with the loss of a loved one. That's why we offer compassionate and personalized funeral services, dedicated to honoring the lives of those who have passed away.
Providing Support During Difficult Times
We believe that during times of grief, having a supportive community can make all the difference. Our caring team is here to provide emotional support and assist you in creating a meaningful and memorable funeral service that reflects the life and values of your loved one. We take the time to listen to your needs and wishes, ensuring that every detail is handled with care and respect.
Customized Funeral Services
Our personalized approach to funerals allows us to create unique and tailored services that celebrate the individuality of each person we honor. Whether you prefer a traditional religious ceremony or a more contemporary celebration of life, our experienced clergy and dedicated staff will work closely with you to fulfill your wishes.
The Importance of Rituals and Traditions
Rituals and traditions play an essential role in the grieving process, offering solace and comfort during a time of loss. We recognize the importance of these customs and can incorporate religious or cultural elements into the funeral service, ensuring that it resonates with your beliefs and values.
Supporting Families with Funeral Pre-Planning
Planning in advance can relieve the burden on your loved ones during an already challenging time. Our funeral pre-planning services provide an opportunity for you to make important decisions about your funeral ahead of time, ensuring your wishes are carried out and giving your family peace of mind.
Additional Services and Support
In addition to our funeral services, we offer grief counseling and support groups to help individuals and families navigate their journey of healing. We understand that grief doesn't end with the funeral, and our caring community is here to provide ongoing support long after the service is over.
Contact Us
If you have any questions or would like to speak with a member of our dedicated team, please feel free to reach out to us. We are here to assist you in any way we can.
Thank you for considering Christ's Church of the Valley for your funeral service needs. Our compassionate team is committed to providing you with the support and guidance you require during this difficult time.