Welcome to CCV Production - Christ's Church of the Valley
Jul 3, 2023
About Us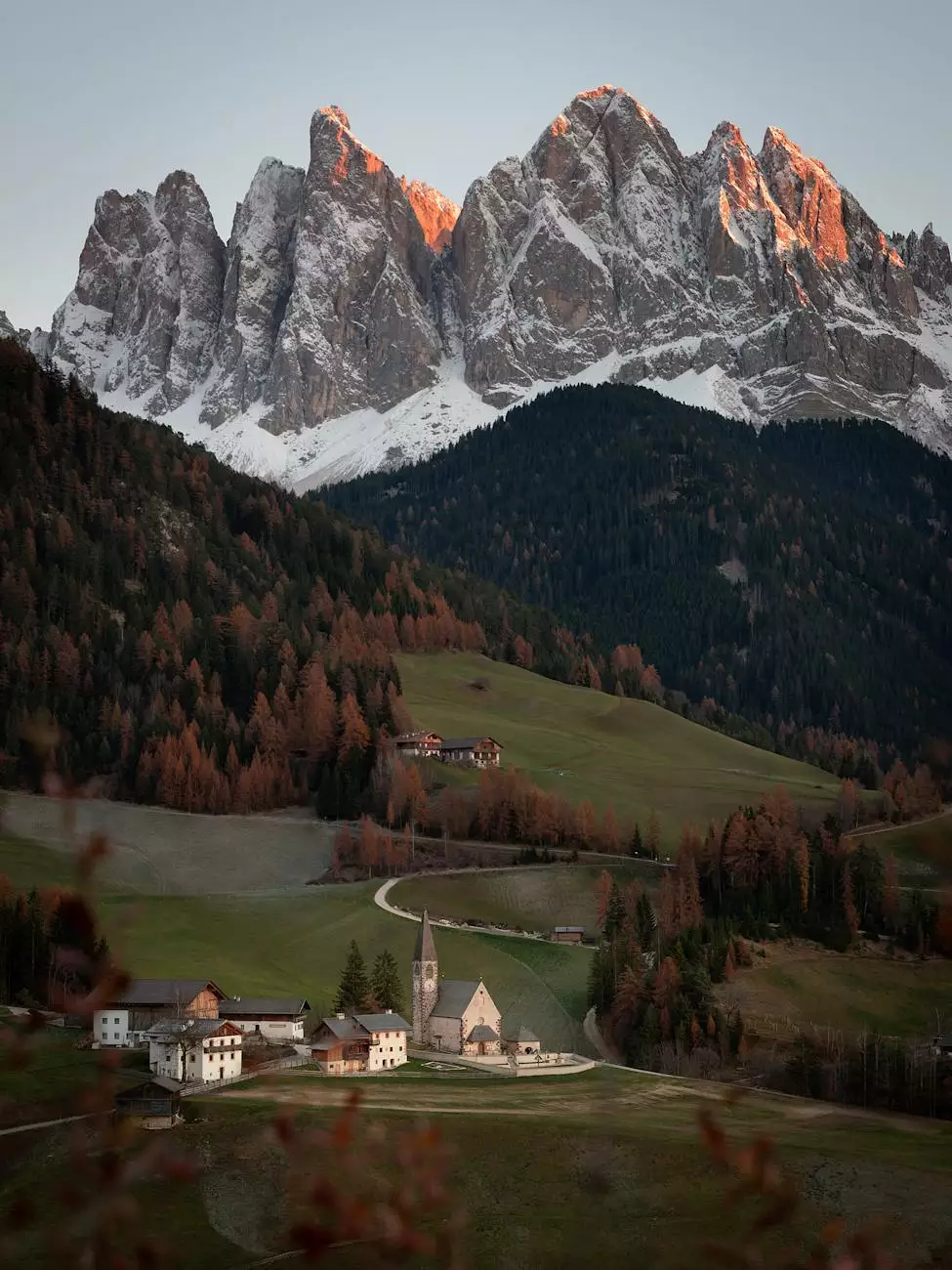 Community and Society - Faith and Beliefs
Welcome to CCV Production, a vibrant community within Christ's Church of the Valley. Nurturing faith and beliefs, we gather at the beautiful Lambs Road Tudor Cathedral to celebrate our commitment to spiritual growth, fellowship, and service. We believe in the power of creating a space where individuals can deepen their relationship with God and find their purpose in a supportive community.
Engaging Services
At CCV Production, we strive to provide meaningful and engaging services that inspire and connect our congregation. Our team of talented artists, musicians, and speakers work together to create an atmosphere that fosters growth, reflection, and transformation. Through our weekly services, we aim to uplift and empower individuals to live out their faith in their daily lives.
Inspiring Sermons
Our sermons are thoughtfully crafted to address the diverse needs of our community. Our dedicated pastors and speakers deliver powerful messages that are both relevant and applicable to everyday challenges. Each sermon is centered around biblical teachings, offering practical insights and encouragement to help individuals navigate through life's ups and downs.
Events and Activities
CCV Production hosts a variety of events and activities throughout the year that enrich the lives of our members and the wider community. From workshops and Bible study groups to charity drives and outreach programs, there are ample opportunities for everyone to get involved and find their niche. We believe in the importance of giving back and making a positive impact on the world around us.
Connect and Grow
Building deep connections and fostering a sense of belonging is at the heart of CCV Production. We are committed to creating an inclusive and welcoming environment where individuals can connect with others who share their faith and beliefs. Whether you're seeking a supportive community, spiritual guidance, or simply a place to belong, CCV Production is here for you.
Experience the Lambs Road Tudor Cathedral
Our congregation gathers at the magnificent Lambs Road Tudor Cathedral, a stunning architectural masterpiece that inspires awe and reverence. Situated amidst picturesque surroundings, this historic cathedral provides a peaceful and serene setting for reflection and worship. With its rich history and beautiful craftsmanship, the Lambs Road Tudor Cathedral serves as a beacon of faith and an integral part of our community.
Join Us at CCV Production
We invite you to join us at CCV Production and become a part of our growing community. Whether you're new to faith or seeking to deepen your spiritual connection, our doors are open to you. Experience the warmth, love, and support that comes from being a part of Christ's Church of the Valley. Connect with like-minded individuals, engage in inspiring services, and make a difference in the world around you.
Contact Us
To learn more about CCV Production - Christ's Church of the Valley or to inquire about our services and events, please reach out to us. We look forward to hearing from you and welcoming you into our community.
Thank you for visiting our website. We hope to see you soon at CCV Production - Christ's Church of the Valley!