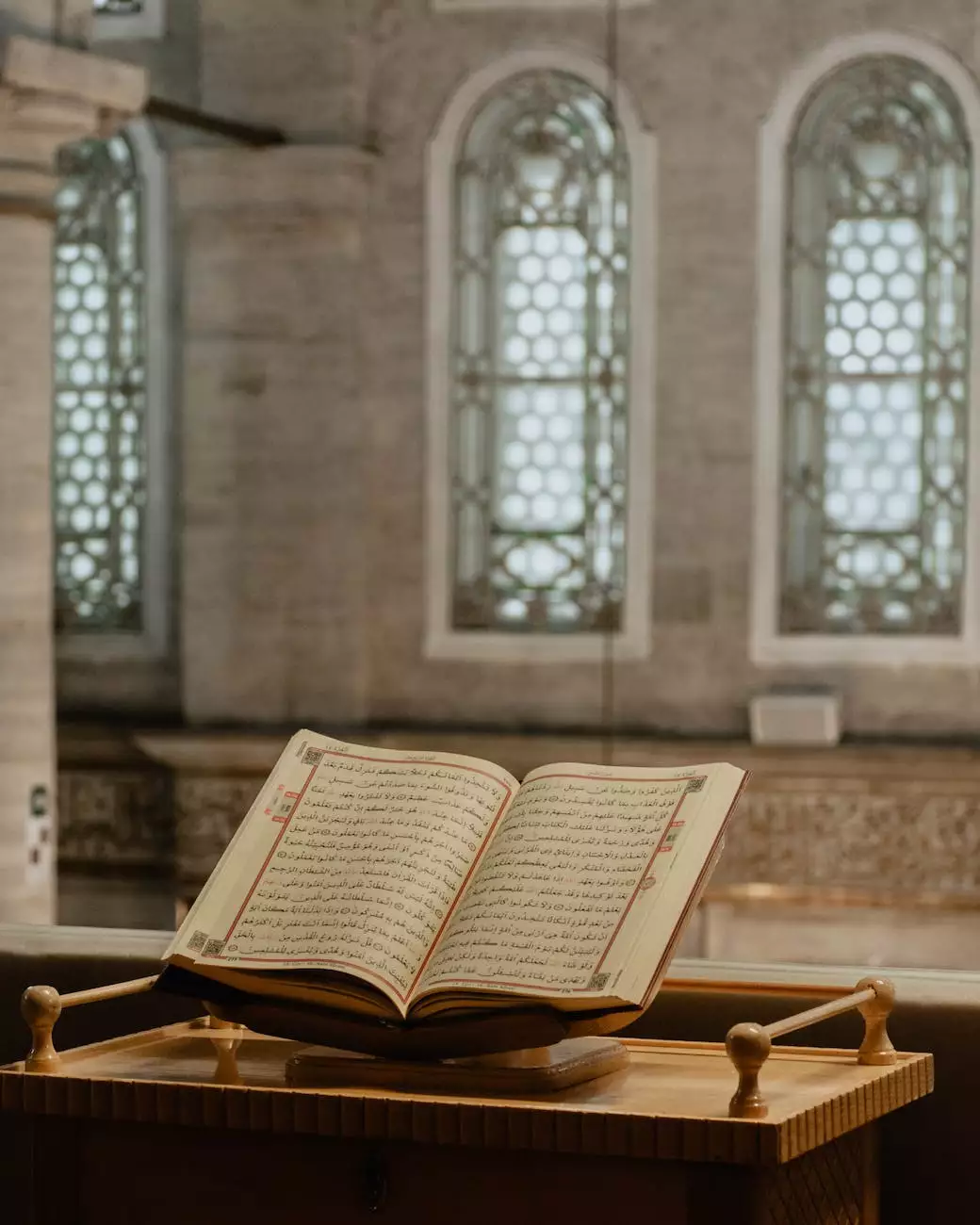 Welcome to the STAFF-PARISH RELATIONS COMMITTEE OPEN MEETING at Lambs Road Tudor Cathedral! We are delighted to invite you to this significant event, where we will discuss and share valuable insights regarding the role and functions of our dedicated committee. As the leading organization in the Community and Society - Faith and Beliefs category, we strive to provide exceptional experiences to our congregation, fostering a harmonious atmosphere rooted in the principles of faith and solidarity.
Our Committee's Mission
At Lambs Road Tudor Cathedral, our Staff-Parish Relations Committee takes great pride in its mission to ensure the well-being of our faith community. We are dedicated to fostering positive relationships between the pastoral staff, congregational members, and lay leaders. By promoting open communication, understanding, and support, our committee aims to create an environment where everyone feels valued, heard, and appreciated.
Why Attend the Open Meeting?
By attending the STAFF-PARISH RELATIONS COMMITTEE OPEN MEETING, you will gain a deeper understanding of how our committee operates and its vital role in maintaining a strong sense of unity within our faith community. This event will provide you with an opportunity to connect with fellow congregational members and participate in meaningful discussions aimed at enhancing our collective spiritual journey.
What to Expect
1. Engaging Presentations
Our open meeting will feature engaging presentations by our committee members, addressing various aspects of our work. You will learn about the different committee roles, the significance of effective communication, and how we collaborate with the pastoral staff to ensure the spiritual well-being of our congregation.
2. Interactive Discussions
Participate in interactive discussions during the meeting where you can ask questions, share your insights, and contribute to shaping the future of our faith community. Your input is highly valued, and together, we can create a positive impact on the lives of our congregation members.
3. Networking Opportunities
The event will create networking opportunities, allowing you to connect with like-minded individuals who share a common passion for our faith and community. Building strong relationships and connections within our congregation is crucial for nourishing our spiritual growth.
4. Discover Our Committee's Achievements
During the open meeting, we will showcase some of the notable achievements and initiatives undertaken by our committee. From organizing community outreach programs to supporting various social causes, our committee strives to make a positive difference both within our congregation and the wider community.
Join Us and Make a Difference!
We invite you to attend the STAFF-PARISH RELATIONS COMMITTEE OPEN MEETING on September 8th at Lambs Road Tudor Cathedral. Together, let's shape the future of our faith community, build stronger relationships, and create an environment where our shared beliefs and values flourish.
Join us and experience the warmth and inclusivity of Lambs Road Tudor Cathedral. Remember, your presence and involvement make a significant impact on the well-being and spiritual growth of our congregation!