Consecration Sunday Event 2015
Oct 2, 2019
Events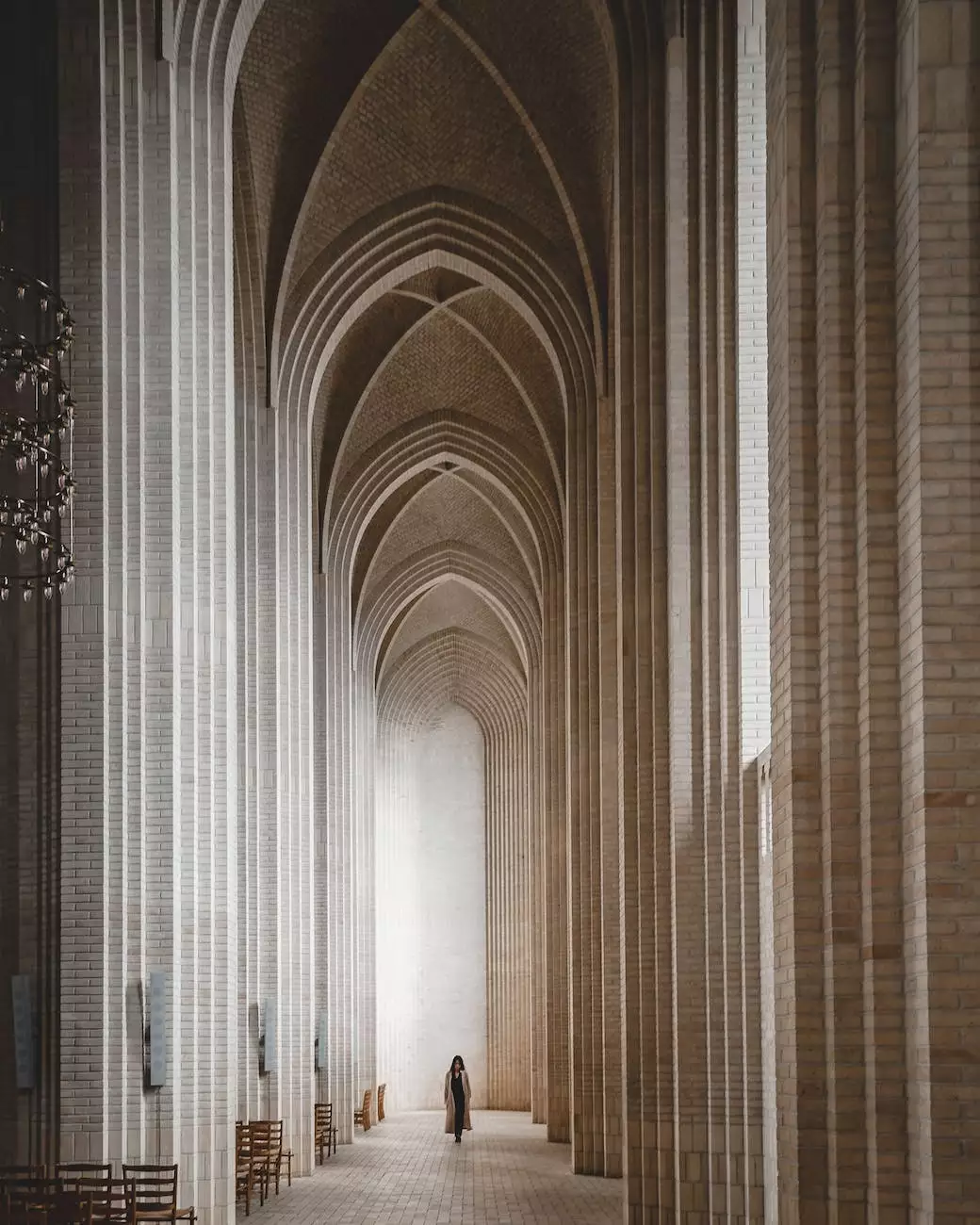 Join Lambs Road Tudor Cathedral for a Meaningful Celebration of Faith and Beliefs
Welcome to Lambs Road Tudor Cathedral, a place where faith and community come together. We are thrilled to invite you to our upcoming Consecration Sunday Event 2015, a momentous occasion that embodies our mission to foster a strong spiritual connection.
Experience the Power of Consecration
Consecration Sunday is a profound experience that allows us to renew our commitment to our faith and beliefs. This year, we have curated a variety of activities that are designed to deepen your understanding and strengthen your connection to the divine.
Celebrate Together
At Lambs Road Tudor Cathedral, we believe in the power of community and the strength that comes from gathering together. Our Consecration Sunday Event 2015 is a chance to join like-minded individuals who share a common spiritual journey. It's a celebration of unity and connection, where we support and inspire one another.
Engage in Thoughtful Worship
During the Consecration Sunday Event 2015, we will have special worship services led by our esteemed clergy. These services provide an opportunity for deep introspection and personal growth. Through moving sermons, beautiful hymns, and heartfelt prayers, we aim to ignite a sense of devotion within each attendee.
Explore Engaging Workshops
Our workshops are tailored to address various aspects of faith and beliefs. From discussions on spiritual growth to practical tips for living a meaningful life, our expert facilitators will guide you through thought-provoking sessions that encourage personal reflection and growth.
A Day of Spiritual Nourishment
Consecration Sunday Event 2015 is not just about activities and workshops; it's about fostering a sense of inner nourishment. We want you to leave our cathedral feeling spiritually renewed, empowered, and equipped to face the challenges that lie ahead. Our aim is to provide an experience that transcends mere attendance and leaves a lasting impact on your journey of faith.
Connect with Like-Minded Individuals
Our event offers a unique opportunity to meet and connect with fellow members of our faith community. Engage in conversations, build meaningful connections, and expand your network of spiritual support. Together, we can create a strong foundation of shared belief and mutual understanding.
Discover Inspiring Resources
Delve into our curated selection of spiritual books, music, and artwork. Our Consecration Sunday Event 2015 also features a dedicated space where you can explore a variety of resources that help deepen your spiritual journey. From ancient texts to contemporary insights, we strive to offer a comprehensive range of materials that cater to different preferences and interests.
Nourish Your Inner Self
Take a moment for self-reflection and inward exploration. Our cathedral provides a peaceful and serene atmosphere where you can simply sit, meditate, and find solace. Embrace the tranquility and allow your spirit to be uplifted.
Join Us for Consecration Sunday Event 2015
We extend a warm invitation to you and your loved ones to join us for an unforgettable Consecration Sunday Event 2015 at Lambs Road Tudor Cathedral. It will be a day filled with inspiration, connection, and profound spirituality. Come and experience the power of consecration with us!
For more information and to reserve your spot, visit our website or contact our friendly staff. We look forward to welcoming you to Lambs Road Tudor Cathedral.
Lambs Road Tudor Cathedral - Fostering Faith, Inspiring Beliefs.