Kids' Video: The Story of Easter (Jesus' Sacrifice)
Jan 28, 2021
Resources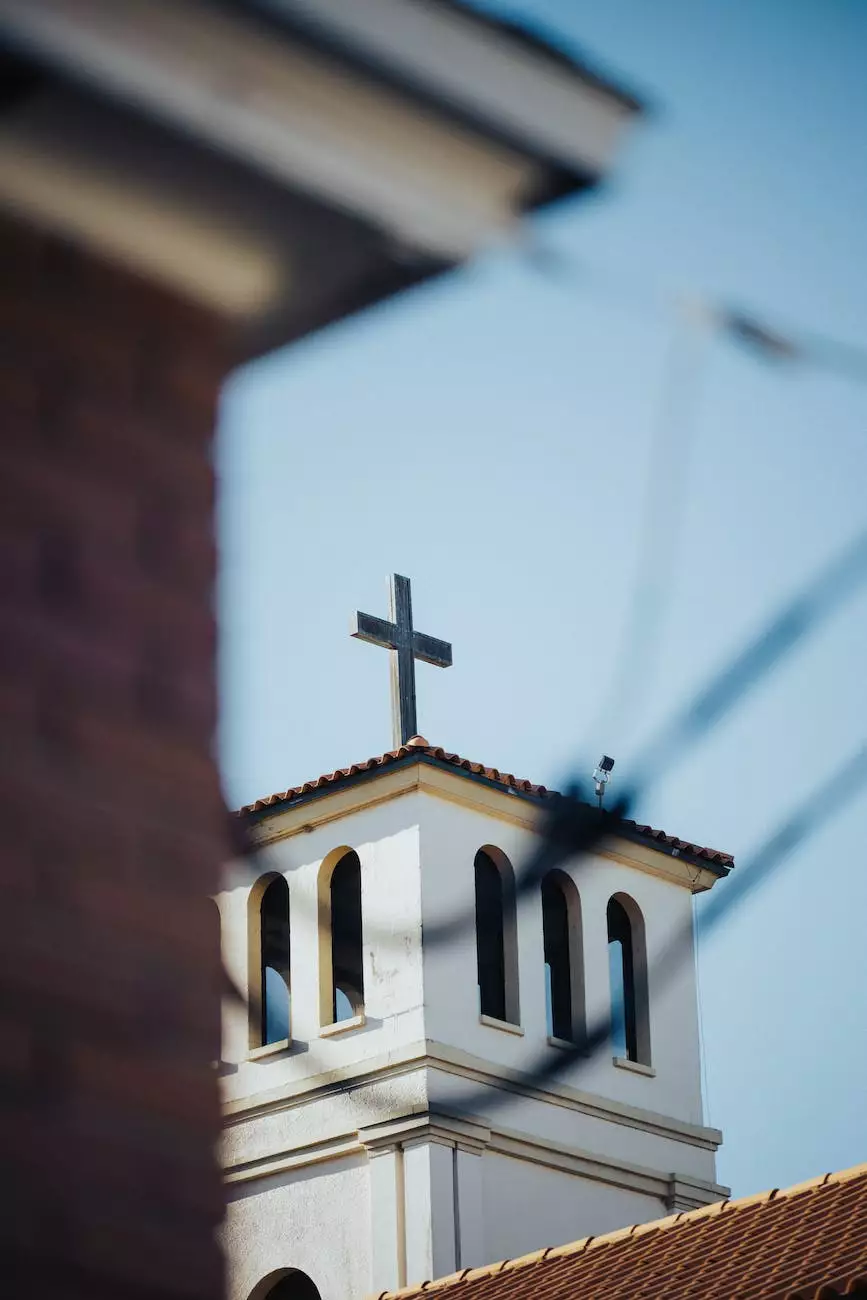 Introduction
Welcome to Lambs Road Tudor Cathedral, where we bring you an extraordinary and engaging kids' video that tells the timeless story of Easter and Jesus' ultimate sacrifice. In this educational journey, children will unveil the significance of Easter within the context of our thriving community and society focused on faith and beliefs.
Understanding the Meaning of Easter
Easter is a cherished and sacred time of the year for millions around the world. It commemorates the resurrection of Jesus Christ, signifying hope, redemption, and eternal life. Lambs Road Tudor Cathedral aims to bring this deep-rooted understanding to children through our kid-friendly video, while also allowing them to appreciate the cultural and historical importance of Easter.
The Origins and Traditions
The roots of Easter can be traced back to ancient times, where it incorporated various traditions and symbols across different cultures. From the symbolism of eggs representing new life to the significance of the Easter bunny as a symbol of fertility and rebirth, this video provides a comprehensive exploration of these traditions, offering children a chance to broaden their knowledge and understanding.
The Story of Jesus' Sacrifice
The focal point of our kids' video is the story of Jesus' sacrifice on the cross. Through captivating visuals and engaging narration, children will witness the events leading up to Jesus' crucifixion and resurrection. The retelling of Jesus' journey provides a deep appreciation for the sacrifice he made for humanity and instills a sense of gratitude and empathy in the hearts of young viewers.
Interactive and Educational Experience
Lambs Road Tudor Cathedral understands the importance of interactive and educational experiences for children. Our kids' video incorporates innovative techniques and storytelling elements to capture the attention of young minds. Through a combination of animated characters, illustrations, and a carefully crafted script, children are offered a captivating and immersive learning experience.
Exploring Historical Context
Our educational video delves into the historical context surrounding Easter, shedding light on the traditions and teachings associated with this momentous occasion. Children will gain a deeper understanding of the impact of Easter within the community and society, cultivating a sense of cultural appreciation and empathy towards different faiths and beliefs.
Lessons of Faith and Beliefs
As a prominent figure in Christianity, the story of Jesus' sacrifice plays a vital role in teaching valuable life lessons. Through this video, children learn about forgiveness, love, and compassion, fostering the values of empathy and understanding. Our video emphasizes the significance of faith and beliefs and encourages children to reflect on these timeless principles.
Celebrating Easter at Lambs Road Tudor Cathedral
Lambs Road Tudor Cathedral warmly welcomes families and the community to join us in the celebration of Easter. Our picturesque cathedral provides a serene and sacred environment for reflection, prayer, and commemoration. From special Easter services to engaging activities for children, we offer a range of events to enhance your Easter experience.
Engaging Community Involvement
At Lambs Road Tudor Cathedral, we believe in the power of community and encourage active involvement in fostering togetherness and spiritual growth. Easter serves as a unifying celebration, bringing individuals from various backgrounds and walks of life together to commemorate the divine sacrifice of Jesus. Join us in engaging and uplifting community events and services during this significant time.
Thoughtful Easter Offerings
In addition to our educational video, Lambs Road Tudor Cathedral provides a host of resources and offerings to enhance your Easter experience. From insightful sermons exploring the deeper meaning of Easter to thoughtful reflections and prayers, we strive to provide a comprehensive spiritual journey for individuals of all ages.
Conclusion
At Lambs Road Tudor Cathedral, our kids' video, "The Story of Easter: Jesus' Sacrifice," encompasses the rich history, traditions, and teachings associated with Easter. By delving into the significance of Easter within our community and society focused on faith and beliefs, we strive to provide an immersive and comprehensive experience for children. Join us in celebrating the essence of Easter and instilling valuable life lessons in the hearts and minds of our younger generations.