Gathering Service (Modern) - Lambs Road Tudor Cathedral
May 16, 2018
Events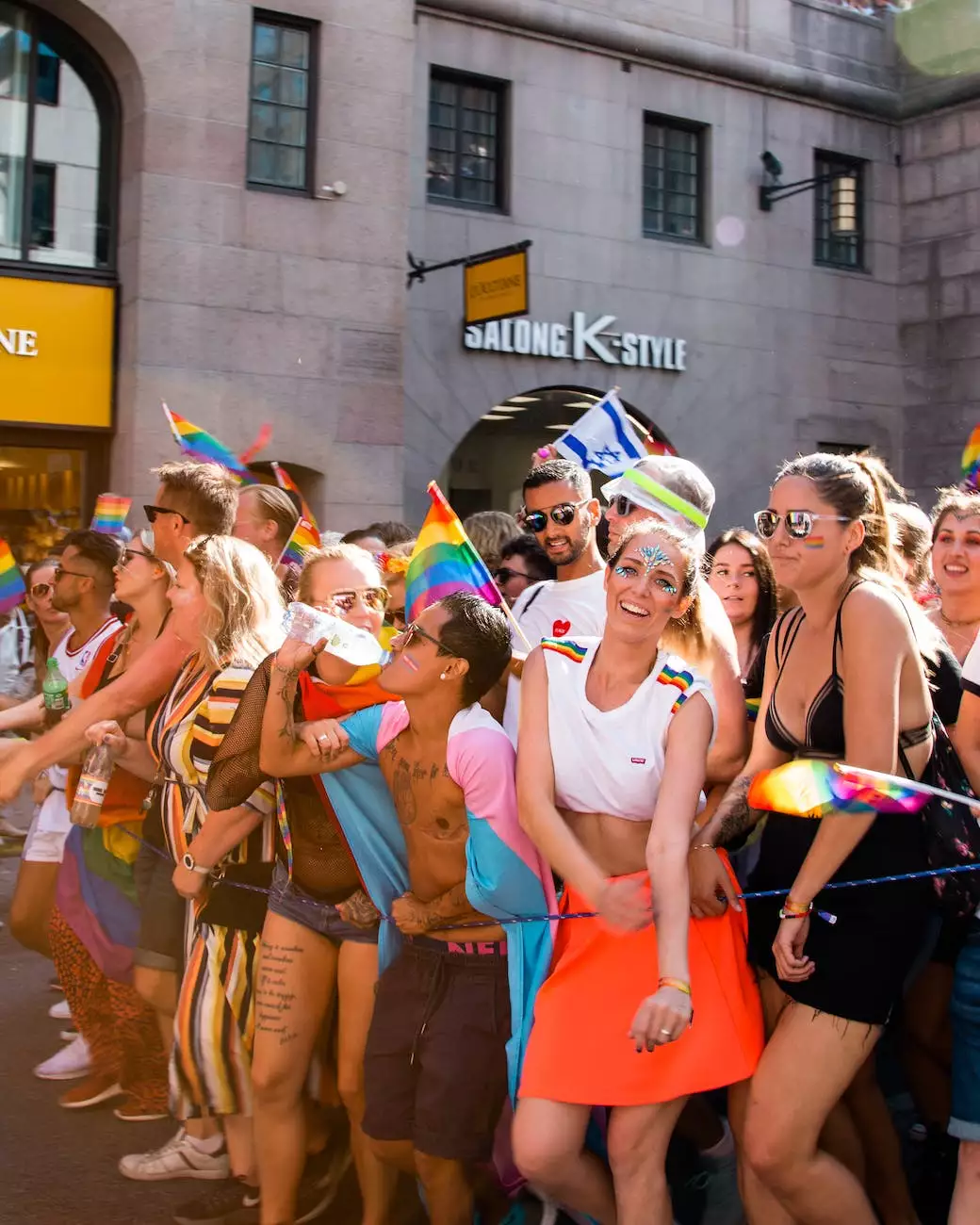 About the Gathering Service
The Gathering Service at Lambs Road Tudor Cathedral is a vibrant and contemporary worship experience that embraces the spirit of modern faith and beliefs. We invite you to join us and be a part of this inclusive and transformative community.
Experience the Vibrancy
Our Gathering Service aims to create an uplifting atmosphere where individuals of all ages can come together in worship and celebration. Led by our passionate and dynamic clergy, this service incorporates modern elements into traditional rituals, making it a unique and fulfilling experience.
Engaging Music
At the Gathering Service, we believe that music plays a crucial role in connecting with our spirituality. Our talented musicians and vocalists curate a diverse repertoire, blending contemporary worship songs with timeless hymns. The music sets the mood and enhances the overall worship experience, stirring emotions and fostering a deeper connection with your faith.
Inspiring Sermons
Each Gathering Service features thought-provoking and inspiring sermons that address relevant topics and challenges faced by our community and society. Our clergy delivers messages of hope, love, and guidance, drawing from Scripture and personal experiences to inspire positive change and personal growth.
Weekly Schedule
Sunday:

Gathering Service (Modern): 10:00 AM - 11:30 AM
Sunday School: 11:45 AM - 12:45 PM

Wednesday:

Bible Study: 7:00 PM - 8:00 PM

Thursday:

Choir Rehearsal: 6:30 PM - 8:00 PM
Community and Society - Faith and Beliefs
The Gathering Service at Lambs Road Tudor Cathedral falls under the category of Community and Society - Faith and Beliefs. We are dedicated to nurturing a strong sense of community and promoting spiritual growth among our congregation and the wider society. Through our worship services, outreach programs, and community initiatives, we strive to make a positive impact in the lives of individuals and contribute to the betterment of society.
Join Us
We warmly welcome all individuals, regardless of background or belief, to join us at the Gathering Service (Modern) held at Lambs Road Tudor Cathedral. Whether you are exploring your faith, seeking spiritual guidance, or simply looking for a supportive community, we invite you to be a part of this transformative experience. Come as you are and experience the power of faith, connection, and community.