Insomnia: A Restless Journey Towards Better Sleep
May 9, 2022
Events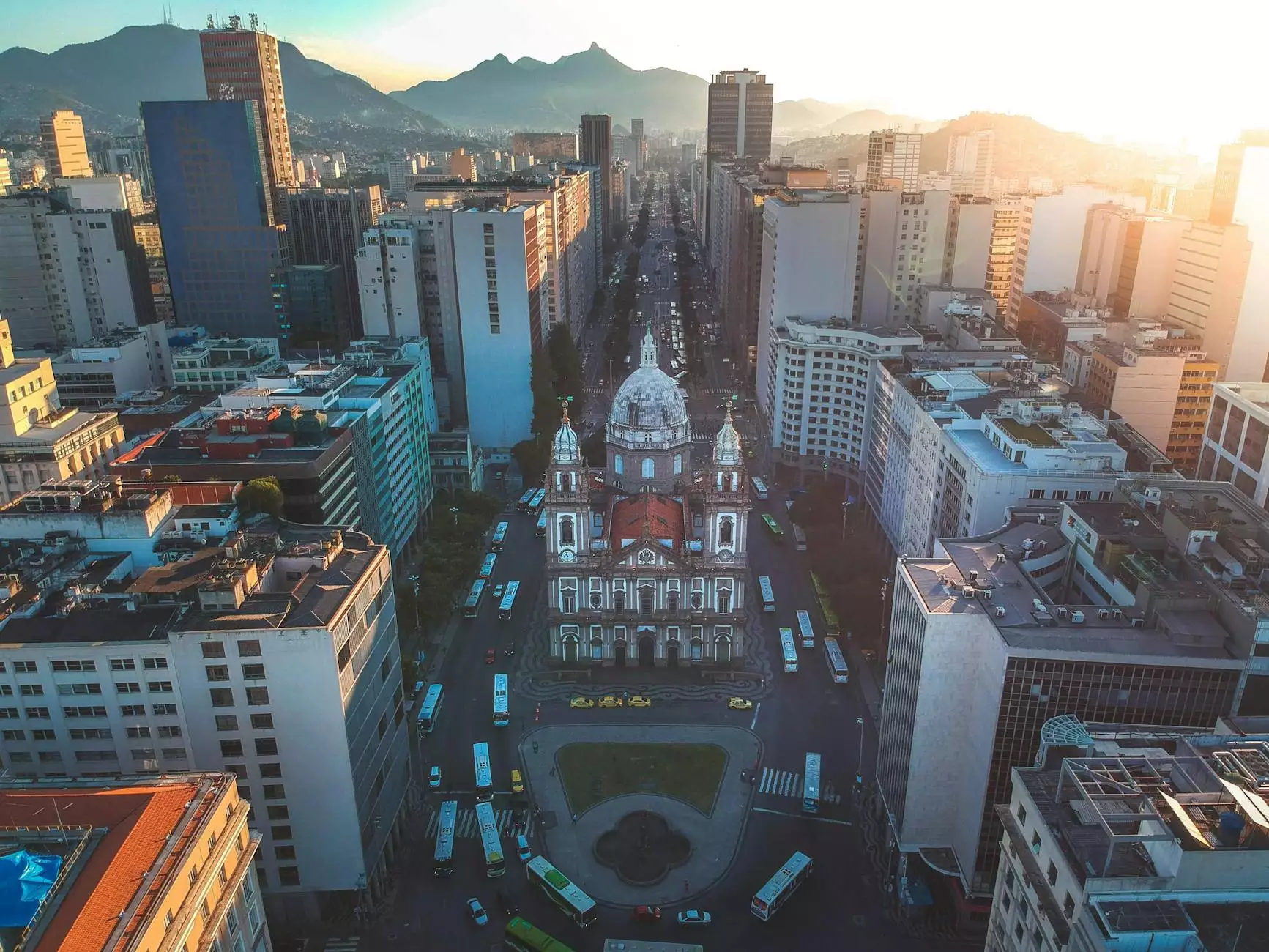 Introduction
At Lambs Road Tudor Cathedral's Pathway Church, we understand the challenges and frustrations that insomnia can bring. We believe that a good night's sleep is essential for overall well-being and that finding effective solutions for insomnia is of utmost importance. In this comprehensive guide, we will walk you through the various aspects of insomnia, providing valuable information and strategies to help you overcome sleepless nights.
The Science Behind Insomnia
Insomnia is a common sleep disorder characterized by difficulty falling asleep, staying asleep, or experiencing non-restorative sleep. It can have various causes, including stress, anxiety, physical discomfort, medical conditions, or certain medications. By understanding the science behind insomnia, we can better grasp its impact on our lives and explore ways to address it.
The Impact of Insomnia on Physical and Mental Health
Insomnia not only affects our daily functioning but also poses risks to our long-term health. Chronic sleep deprivation can lead to a weakened immune system, increased blood pressure, a higher risk of developing cardiovascular diseases, and even contribute to mental health challenges such as depression and anxiety.
Recognizing Insomnia Symptoms
If you find yourself struggling to fall asleep, waking up multiple times during the night, or feeling tired and irritable during the day, you may be experiencing some of the common symptoms of insomnia. It is important to seek guidance and support to address these symptoms effectively.
Strategies for Overcoming Insomnia
Creating a Sleep-Friendly Environment
One of the essential steps in combating insomnia is ensuring that your sleep environment promotes relaxation and tranquility. This includes keeping the bedroom dark, quiet, and at a comfortable temperature. Investing in a quality mattress, pillows, and bedding can also significantly improve your sleep quality.
Establishing a Consistent Bedtime Routine
A consistent bedtime routine signals your body and mind that it's time to wind down and prepare for sleep. Establishing relaxing rituals leading up to bedtime, such as reading a book, taking a warm bath, or practicing meditation, can help facilitate a smooth transition into a restful sleep.
Practicing Healthy Sleep Habits
Adopting healthy sleep habits, commonly referred to as sleep hygiene, can greatly improve your chances of overcoming insomnia. This includes minimizing exposure to electronic devices before bedtime, avoiding caffeine and heavy meals late in the day, and engaging in regular exercise to promote overall sleep quality.
Exploring Natural Remedies and Relaxation Techniques
Alongside lifestyle changes, there are various natural remedies and relaxation techniques that can assist in overcoming insomnia. These may include herbal supplements, aromatherapy, yoga, mindfulness meditation, or progressive muscle relaxation. It's important to consult with professionals knowledgeable in these alternative approaches to determine the best fit for your needs.
Support and Community
Pathway Church: Your Supportive Network
At Pathway Church, we believe that no one should face the challenges of insomnia alone. Our community fosters a support network where individuals dealing with sleep deprivation can find understanding, comfort, and guidance. Through educational resources, support groups, and events, we aim to provide comprehensive assistance and create a sense of belonging for those affected by insomnia.
Lambs Road Tudor Cathedral's Commitment
As part of the Lambs Road Tudor Cathedral, Pathway Church is committed to helping individuals struggling with insomnia. Our website serves as a hub for valuable resources, including articles, expert advice, and personal stories, empowering you to take control of your sleep health and overcome insomnia's grip. We invite you to explore our website further and become an active participant in this supportive community.
Conclusion
Insomnia can feel like an endless battle, but with the right knowledge, strategies, and support, you can regain control over your sleep and restore your well-being. Pathway Church, within the Lambs Road Tudor Cathedral community, is here to accompany you on your journey towards peaceful nights. Take the first step today and discover how a good night's sleep can positively impact every aspect of your life.