Pathway's Grand Opening for New Children's Wing
Feb 10, 2018
Events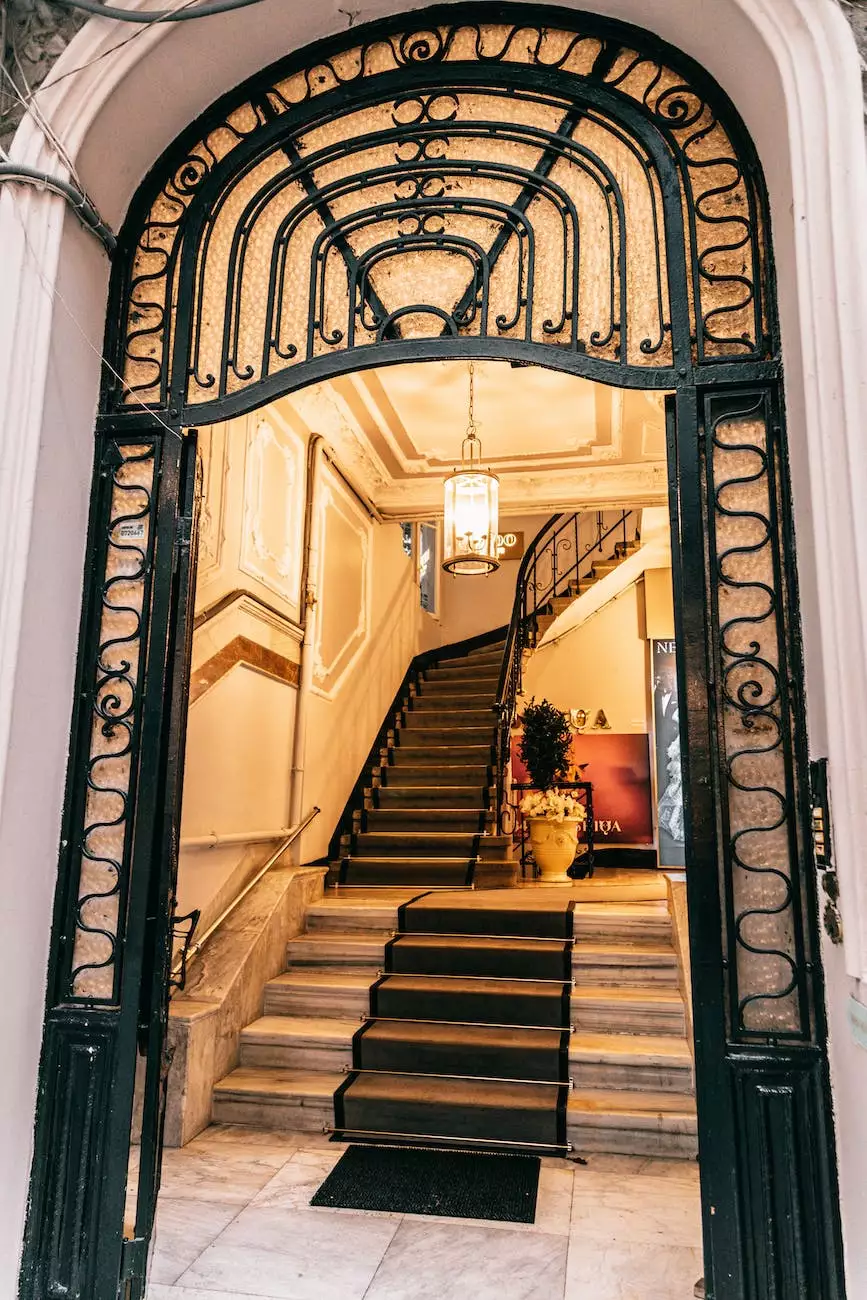 Welcome to the official website of Lambs Road Tudor Cathedral! We are thrilled to share the exciting news of the grand opening of the new children's wing at Pathway. This milestone event marks a significant expansion in our community's commitment to nurturing the faith and beliefs of our children.
Embracing the Future of Faith
At Lambs Road Tudor Cathedral, we believe in providing a welcoming and enriching environment where children can grow in their faith. The unveiling of the new children's wing at Pathway exemplifies our dedication to the future of our community's faith and beliefs. This expansive addition has been carefully designed to offer a space that is both inspiring and safe for children of all ages.
State-of-the-Art Facilities
The new children's wing boasts state-of-the-art facilities that cater to the needs and interests of our young visitors. Every detail has been meticulously thought through to create an immersive and engaging experience for children during their time at Pathway. From the captivating murals that adorn the walls to the interactive learning stations, our aim is to ignite the curiosity and passion for faith exploration in every child.
A Place of Joyful Learning
Pathway's new children's wing offers a variety of age-appropriate classrooms and activity areas. Whether it's the vibrant nursery where our youngest members are cared for with love and tenderness or the dynamic classrooms where older children embark on a journey of discovery, each space has been thoughtfully crafted to foster joyful learning and a deep connection to our community's faith and beliefs.
Engaging Activities and Programs
From weekly interactive storytelling sessions to hands-on arts and crafts workshops, the new children's wing at Pathway offers a diverse range of engaging activities and programs. Our dedicated team of passionate volunteers and educators are committed to creating memorable experiences that inspire children to build a strong foundation of faith. Through dynamic teachings, music, and play, we aim to cultivate a sense of belonging and an understanding of our community's core values.
Building Lifelong Connections
Pathway's grand opening of the children's wing not only provides an enriching space for our young ones, but it also strengthens the bond within our community. This extension serves as a gathering place for families and friends to come together, fostering connections that will last a lifetime. Our regular community events, such as family picnics, game nights, and holiday celebrations, further enhance the sense of belonging and unity among our congregation.
Join Us in Celebrating
We invite you to join us in celebrating the grand opening of the new children's wing at Pathway. Together, we can shape the future of our community's faith by nurturing and guiding our children. We encourage you to explore our website to learn more about our community, faith values, and upcoming events. We look forward to welcoming you and your family to the Lambs Road Tudor Cathedral family.
Contact Information
If you have any questions, comments, or would like to get involved in our community, please feel free to reach out to us:
Email: [email protected]
Phone: (123) 456-7890
Address: 123 Lambs Road, Tudor City, State, ZIP
Note: The website content provided is for demonstration purposes only and does not represent actual events.