First Church to Participate in Community Day, August 7
Jul 26, 2018
Events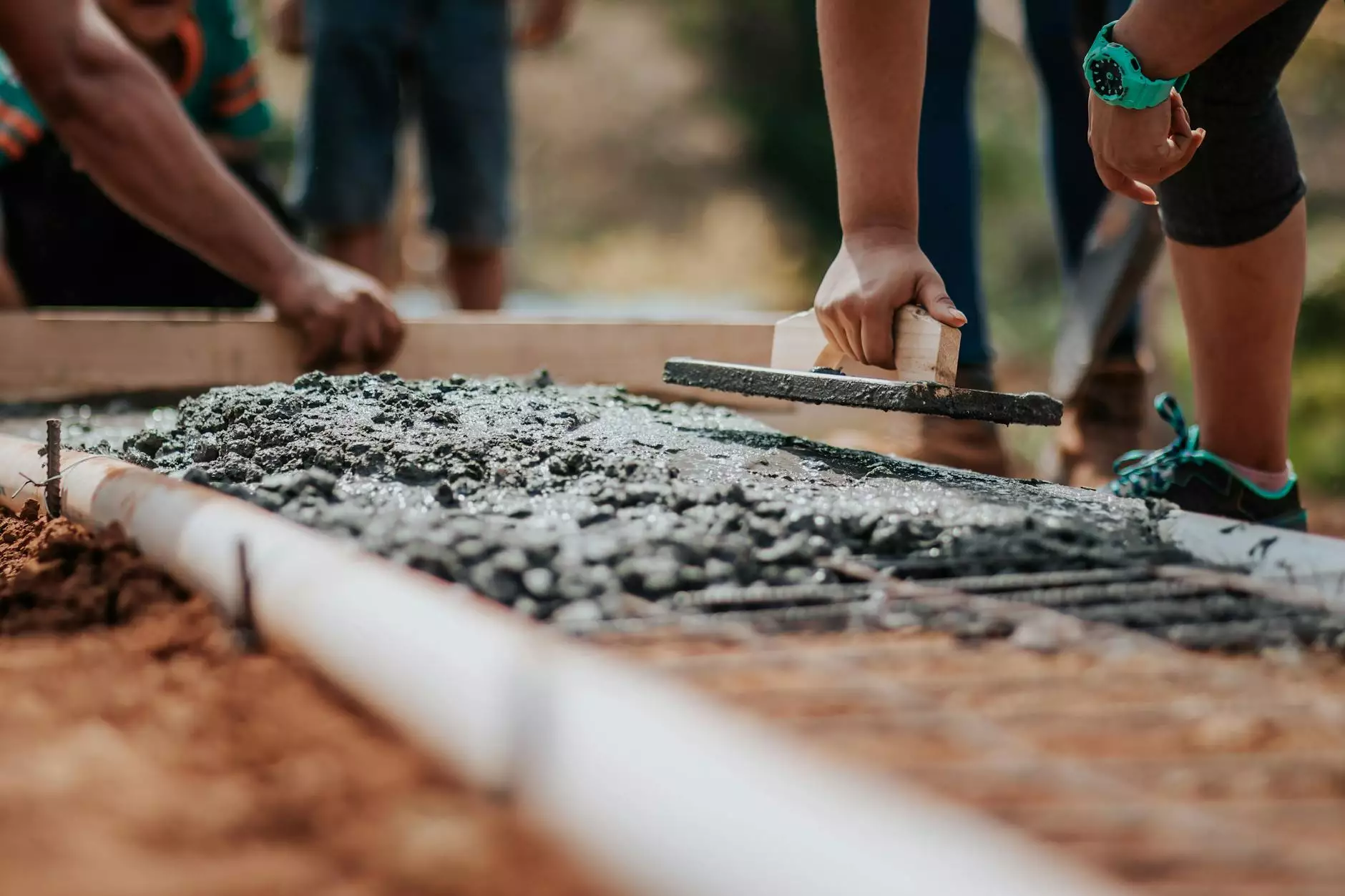 Welcome to the Lambs Road Tudor Cathedral, a place of unwavering faith and deep community connections. We are thrilled to share that First Church, one of our cornerstone parishes, will be actively participating in the upcoming Community Day on August 7. This momentous event is a testament to our commitment to serving and engaging with the broader community, strengthening the bonds of faith, love, and support for one another.
Enriching Community Engagement through Faith
At First Church, we firmly believe in the transformative power of faith to unite and uplift communities. As such, our participation in Community Day is not simply an opportunity to come together but also an avenue to share the teachings of love, compassion, and hope that lie at the heart of our cathedral.
On this momentous day, we invite you to join us in celebration as we engage in various activities aimed at nurturing a stronger bond with our community. From uplifting worship services and prayer vigils to insightful panel discussions and interactive workshops, there will be something for everyone, regardless of age or background.
Worship Services that Ignite the Soul
Discover the spiritual replenishment you seek through our soul-stirring worship services during Community Day. Led by our devoted clergy members, these services will be filled with words of wisdom, inspiring sermons, and powerful musical performances that resonate with the deepest parts of our hearts. Join us as we praise, worship, and find solace in the presence of the divine.
Panel Discussions and Workshops to Inspire and Educate
Deepen your understanding of faith, community, and social justice through engaging panel discussions and interactive workshops on various thought-provoking topics. Led by experts in their respective fields, these sessions will foster meaningful conversations, challenging your perspectives and empowering you to make positive changes within your communities.
Fostering Fellowship and Connections
Community Day is an opportune moment to forge new connections and strengthen existing bonds with fellow neighbors, congregants, and community members. Engage in networking opportunities, share stories, and find common ground with individuals who share your values. Through genuine fellowship, we believe that we can build a loving, supportive community that thrives on kindness, understanding, and unity.
A Day of Giving Back through Community Outreach
As part of our commitment to serving, uplifting, and supporting the larger community, First Church will be actively engaged in inclusive community outreach initiatives during this special day. Engage in acts of kindness by participating in organized volunteer activities, charity drives, and initiatives that address societal needs. By coming together and lending a helping hand, we can tangibly make a difference and be a beacon of love and hope in the lives of those who need it the most.
Join Us for an Unforgettable Community Day on August 7
If you are seeking a place where faith is celebrated, communities are nurtured, and bonds are strengthened, we invite you to join us for a remarkable Community Day on August 7. This will be an extraordinary opportunity to experience the unifying power of faith, forge long-lasting connections, and give back to those in need.
At the Lambs Road Tudor Cathedral, we are committed to fostering a sense of belonging, understanding, and support within the broader community. Through our participation in this Community Day, we aim to build bridges, inspire change, and make a positive impact in the lives of all those who walk through our doors.
Save the date and mark your calendars for August 7. Together, let us create a day filled with hope, joy, and togetherness. We look forward to welcoming you with open hearts and open minds as we celebrate faith, community, and the power of unity.
Event: First Church Community Day
Date: August 7
Location: Lambs Road Tudor Cathedral
Category: Community and Society - Faith and Beliefs