Church Work Day Event at Lambs Road Tudor Cathedral
Jan 8, 2018
Events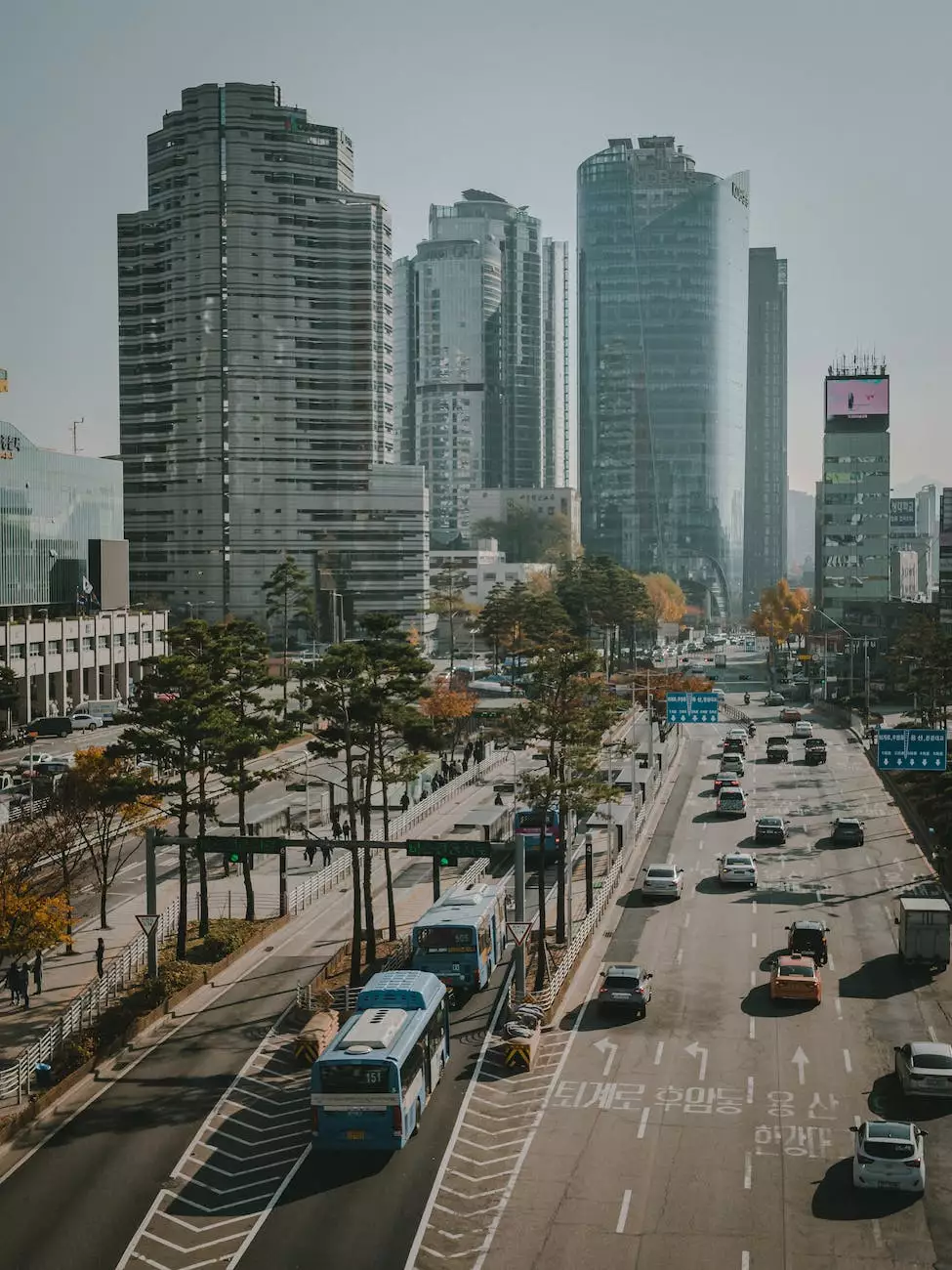 Welcome to the Lambs Road Tudor Cathedral's Church Work Day Event! We are delighted to invite you to join us for a day filled with faith, community, and meaningful work. As a pillar of the local Community and Society - Faith and Beliefs, our cathedral is dedicated to fostering a strong sense of belonging and making a positive impact on people's lives.
Engage with the Community
At Lambs Road Tudor Cathedral, we believe in the power of community and the strength it brings. The Church Work Day Event is an opportunity for individuals from all walks of life to come together, connect, and contribute towards a common goal. By engaging with the community, we create a deep sense of belonging and unity.
What to Expect
On this special day, we have planned a range of faith-based activities and tasks aimed at making a positive impact in our society. From beautifying the cathedral grounds to organizing support programs, there are plenty of opportunities for everyone to get involved and contribute their skills and time.
Creating a Beautiful Space
One of the main focuses of the Church Work Day Event is to enhance the beauty and tranquility of Lambs Road Tudor Cathedral. Our dedicated team will guide volunteers in gardening and landscaping tasks, ensuring that our cathedral stands as a symbol of peace and serenity for all who visit. Together, we'll plant vibrant flowers, prune trees, and create a welcoming environment.
Community Service Programs
As a faith-focused organization, Lambs Road Tudor Cathedral believes in reaching out to those in need. During the Church Work Day Event, we will be organizing various community service programs to extend our support to the less fortunate. From preparing and serving meals at local shelters to organizing clothing drives, we aim to make a positive impact on the lives of individuals and families facing hardships.
Spreading Faith and Beliefs
The Church Work Day Event at Lambs Road Tudor Cathedral is an excellent opportunity to connect with others who share similar faith and beliefs. Engaging in faith-based discussions, participating in workshops, and attending insightful talks by spiritual leaders, you can deepen your understanding of your own faith and gain new perspectives.
Inspiring Talks and Workshops
Immerse yourself in thought-provoking talks and interactive workshops led by experienced theologians, speakers, and scholars. From exploring the history of our cathedral to understanding the core principles of our belief system, these sessions aim to inspire and strengthen your own spiritual journey.
Supporting Local Initiatives
At Lambs Road Tudor Cathedral, we strongly believe in supporting local initiatives that align with our faith and beliefs. The Church Work Day Event will feature collaborations with various organizations and charities, providing an opportunity for attendees to learn about and support causes that resonate with them on a deep level.
Join us for the Church Work Day Event
We warmly invite you to be a part of the Church Work Day Event at Lambs Road Tudor Cathedral. This is not just an event; it's an opportunity to connect, serve, and be a force of positive change in our community.
Mark your calendars and join us on [Event Date] from [Event Time]. Be prepared for a day filled with faith, meaningful work, and the joy of coming together as a united community. We welcome volunteers of all ages and backgrounds, as diversity is what makes our community strong.
To learn more about the Church Work Day Event and register your interest, visit our event page. Together, let's create lasting memories and make a difference in the lives of those in our society who need it the most!