Third Friday Food Trucks at Lambs Road Tudor Cathedral
Nov 21, 2017
Events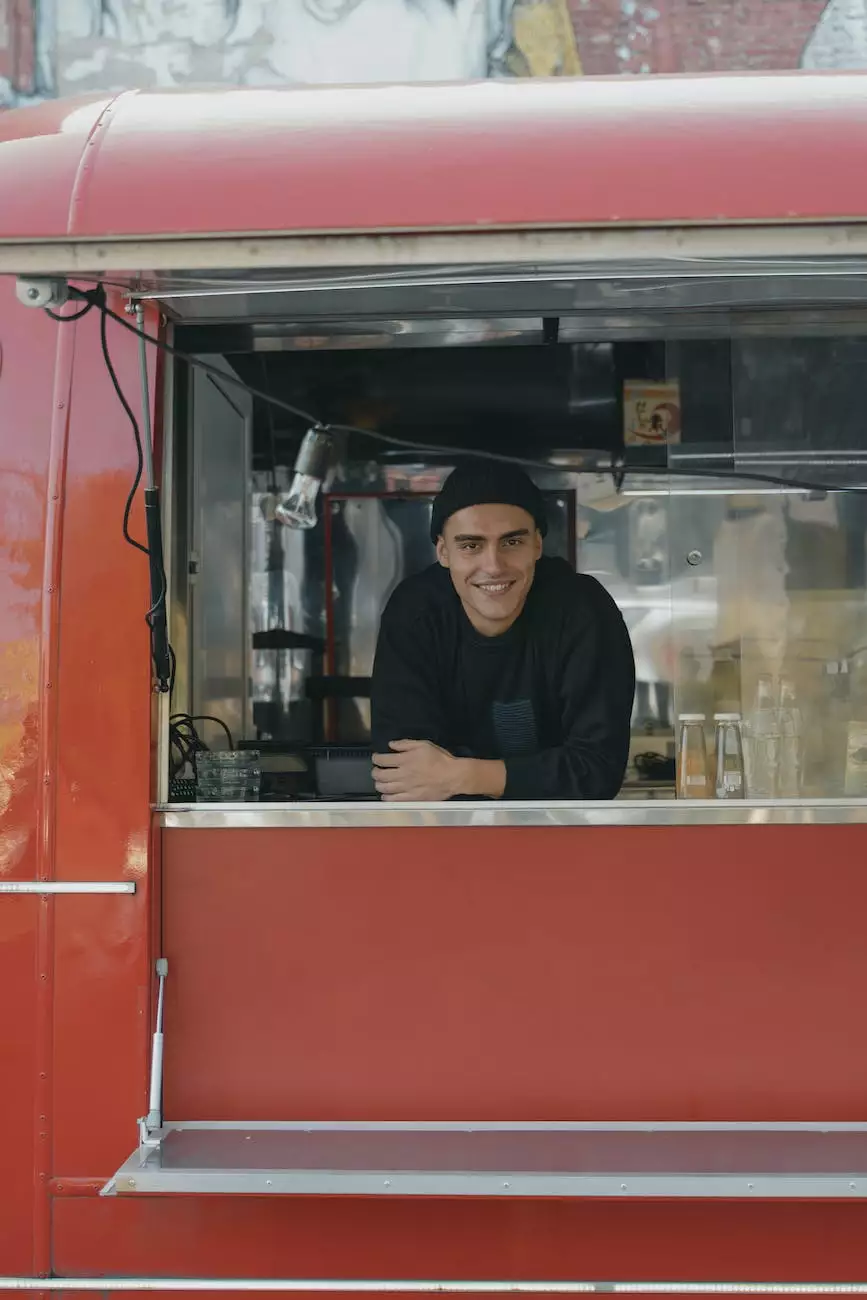 Event Details
Experience the culinary delights and vibrant atmosphere at Lambs Road Tudor Cathedral's highly anticipated event - Third Friday Food Trucks. Join us on June 16, 2023, for an evening filled with mouth-watering flavors, live music, and a sense of community.
Explore a World of Flavors
Indulge your taste buds in an array of delicious cuisines as local food trucks gather to offer a diverse menu of culinary delights. From savory street tacos to delectable desserts, there is something to satisfy every craving. Discover new flavors, try unique twists on classic dishes, and embark on a culinary adventure like no other.
A Vibrant Community Gathering
Third Friday Food Trucks is not just about the food; it's a celebration of community and togetherness. As you wander through the Cathedral grounds, you'll be immersed in the lively atmosphere, with families, friends, and neighbors coming together to enjoy a memorable evening.
Variety of Activities
Aside from the incredible food options, Third Friday Food Trucks offers a range of activities for all ages. Engage in friendly competitions, enjoy live performances by local musicians, or simply relax and soak up the joyful ambiance.
Support Local Businesses
By attending this event, you are not only treating yourself to fantastic food and entertainment but also supporting local businesses. Each food truck represents a small business within our community, and your patronage helps them thrive.
Plan Your Visit
Mark your calendars and join us at Lambs Road Tudor Cathedral's Third Friday Food Trucks on June 16, 2023. The event will start at 5:00 PM and continue throughout the evening. Admission is free, so bring your family, friends, and a hearty appetite!
Experience the Best of Community and Cuisine
Third Friday Food Trucks at Lambs Road Tudor Cathedral captures the essence of community, faith, and the joy of shared experiences. Immerse yourself in an evening filled with delicious food, live music, and a sense of togetherness. Join us and create unforgettable memories at this extraordinary event.