Food Trucks – First United Methodist of Mechanicsburg
Apr 2, 2021
Events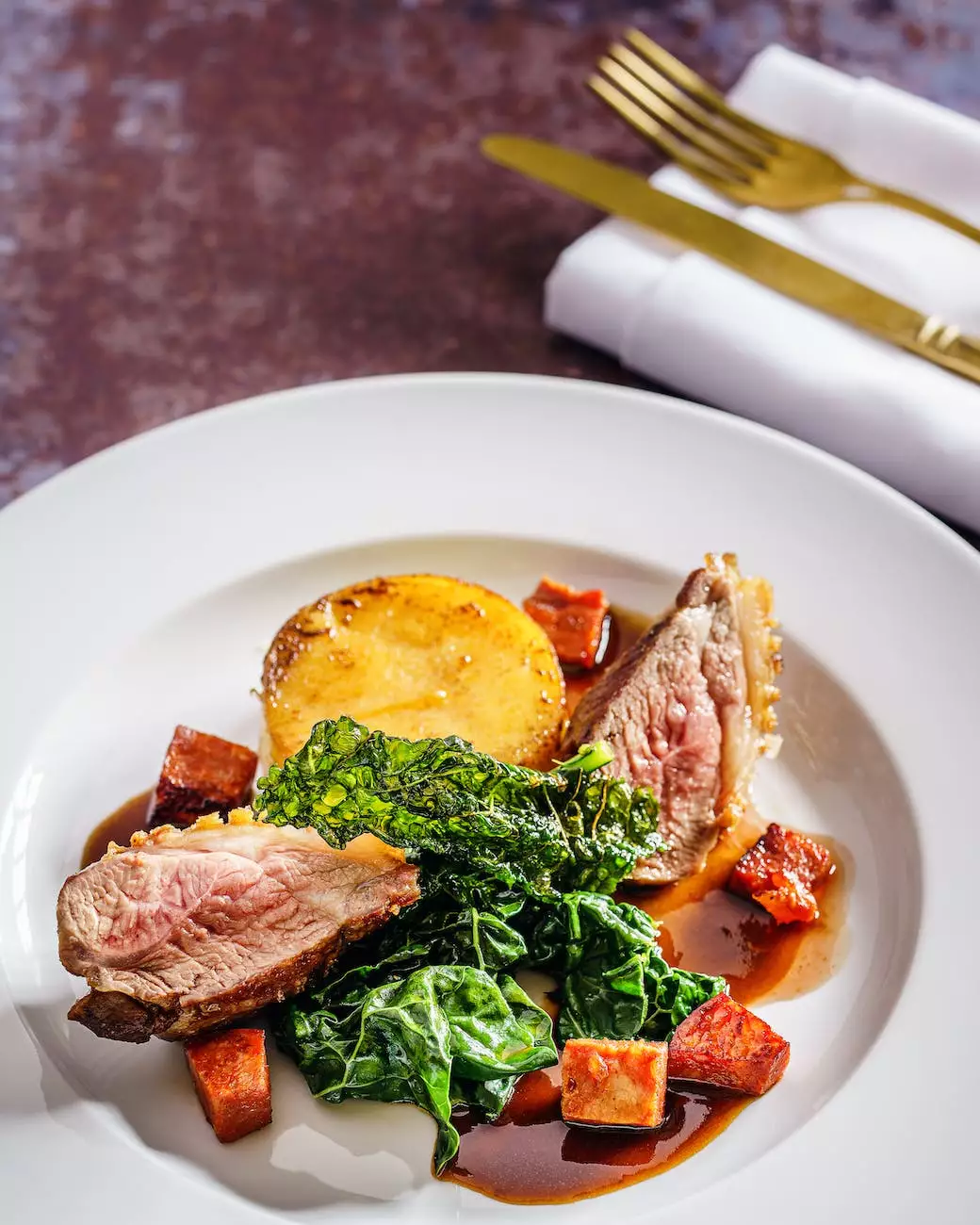 Join Us at Lambs Road Tudor Cathedral
Welcome to the Food Trucks event at Lambs Road Tudor Cathedral! We are excited to bring together the Mechanicsburg community on June 17, 2022, for a fun-filled day of delicious food, live music, and great company. Whether you are a food enthusiast or simply seeking a joyful gathering, this event promises to offer something for everyone.
A Celebration of Good Food
At Food Trucks, we believe that food has the incredible power to bring people together. That's why we have curated a diverse lineup of food trucks featuring a wide variety of cuisines to cater to every palate. From savory BBQ to mouthwatering desserts, you'll find a range of delectable options to satisfy your cravings.
Indulge Your Taste Buds
Prepare yourself for a culinary adventure like no other. Our carefully selected food trucks serve up a harmonious blend of traditional favorites and innovative creations. Whether you're in the mood for classic comfort food or eager to try something new and exciting, our vendors have you covered.
Support Local Businesses
At Lambs Road Tudor Cathedral, we are passionate about supporting local businesses. Our food truck event provides a platform for small-scale, independent vendors to showcase their culinary talents and connect with the community. By attending Food Trucks, you not only get to savor delicious food but also contribute to the growth of local entrepreneurs.
Entertainment and Activities
Aside from the mouthwatering array of food options, Food Trucks also offers a host of entertainment and activities for visitors of all ages. Discover local artists showcasing their talents, enjoy live music performances, and engage in fun-filled games and activities. There will be something exciting happening around every corner, ensuring a memorable day for everyone.
A Community Gathering
Food Trucks is more than just a food event; it's a celebration of community and togetherness. We invite you, your family, and friends to join us in creating lasting memories in a warm and welcoming environment. Lambs Road Tudor Cathedral provides the perfect backdrop for this event, with its stunning architecture and serene grounds.
Connecting With Others
One of the most rewarding aspects of Food Trucks is the opportunity to connect with others who share a passion for good food and great company. Whether you're catching up with old friends or making new ones, this event fosters a sense of belonging and camaraderie.
Embrace the Spirit of Community
As a pillar of the Mechanicsburg community, Lambs Road Tudor Cathedral is dedicated to nurturing a sense of unity and belonging. Food Trucks embodies this spirit by bringing people together in a shared space, promoting inclusivity and appreciation for all individuals.
Mark Your Calendar
Make sure to mark June 17, 2022, in your calendar and join us at Lambs Road Tudor Cathedral for the Food Trucks event. We can't wait to host you and provide an unforgettable experience filled with delicious food, fantastic entertainment, and the warmth of community. Don't miss out on this opportunity to celebrate the vibrant food culture and the spirit of togetherness that defines Mechanicsburg!
Join Us at Food Trucks
Experience the culinary delights, the infectious energy, and the bonds of community at Lambs Road Tudor Cathedral's Food Trucks event. In the heart of Mechanicsburg, this celebration of good food and great company promises a day like no other. Join us on June 17, 2022, and embark on a remarkable culinary journey!