Jubilee Day 2022! - First United Methodist of Mechanicsburg
Feb 24, 2023
Events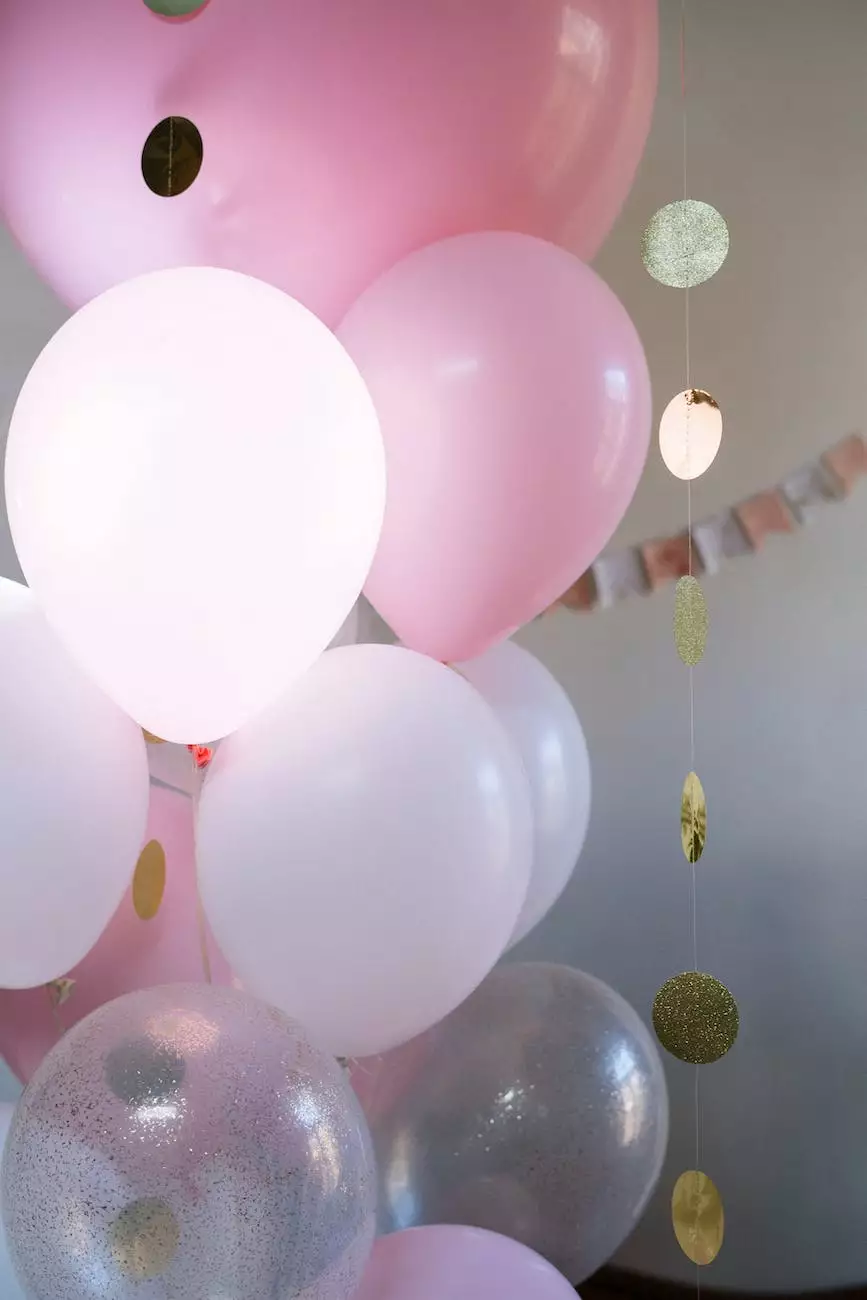 Welcome to Jubilee Day 2022! First United Methodist of Mechanicsburg invites you to join us for a day of celebration and community. As the Lambs Road Tudor Cathedral, our mission is to foster a strong sense of faith, belonging, and unity in the community. Jubilee Day is an annual event that brings together individuals and families from near and far, creating lasting memories and cherished traditions.
What is Jubilee Day?
Jubilee Day is a time-honored tradition that embodies the spirit of togetherness and joy. It is a vibrant and lively event that showcases the rich cultural heritage of Mechanicsburg. With its roots dating back to 1923, Jubilee Day has evolved into the largest one-day street fair on the East Coast.
Our remarkable celebration spans over a mile along Main Street, presenting a myriad of activities, delicious food vendors, captivating entertainment, and unique crafts. From interactive games to live music performances, there is something for everyone to enjoy.
Experience the Community
Food and Delicacies
One of the highlights of Jubilee Day is the extraordinary selection of food. Taste the mouthwatering delights from local restaurants and food trucks, serving up both traditional and innovative dishes. Indulge in delectable treats such as savory barbecue, delightful ice cream, flavorful ethnic cuisine, and much more. The aroma alone will entice your senses!
Entertainment and Music
Prepare to be entertained throughout the day with an array of talented musicians, lively street performers, and engaging stage shows. From local bands showcasing their talents to charismatic dancers and magicians captivating the crowd, the entertainment at Jubilee Day never disappoints.
Crafts and Artisans
Discover the unique craftsmanship and creativity of local artisans at the Jubilee Day marketplace. Stroll through the rows of carefully curated stalls, filled with handcrafted jewelry, artwork, clothing, home decor, and much more. Support local artists and find one-of-a-kind treasures to bring home.
Fun for All Ages
Jubilee Day is a family-friendly event that ensures there is fun for all ages. Children will be delighted by the various activities and entertainment planned specifically for them. From thrilling rides and games to face painting and balloon art, their laughter and joy will fill the air.
Join Us
Mark your calendar for Jubilee Day 2022 and be a part of the festivities. Whether you are a local resident, a visitor from a neighboring community, or simply looking for a day of celebration, First United Methodist of Mechanicsburg welcomes you with open arms.
Come experience the warmth of our community, the richness of our traditions, and the joy we share together. Celebrate Jubilee Day with us and create memories that will last a lifetime. We look forward to seeing you there!