Parish Feast Day Celebration at Lambs Road Tudor Cathedral
Feb 6, 2021
Events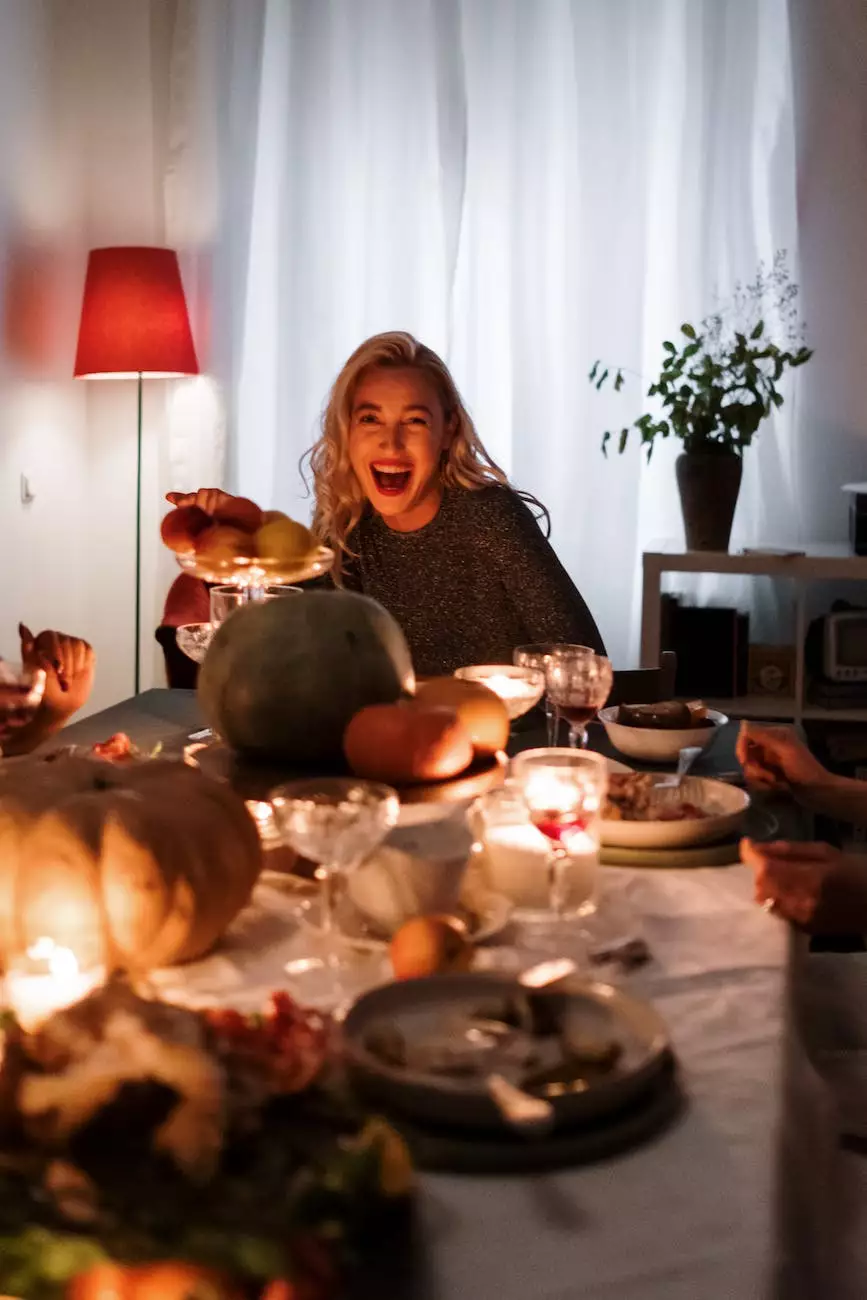 Discover the True Meaning of Community and Faith
Welcome to Lambs Road Tudor Cathedral, a place of worship deeply rooted in the values of community and faith. We are excited to invite you to our annual Parish Feast Day Celebration. This special event brings together individuals from all walks of life to celebrate our shared beliefs and strengthen our bonds as a community.
Experience a Day Filled with Faith and Celebration
On the Parish Feast Day, we come together to honor our patron saint and commemorate the rich history of our Cathedral. The day begins with a symbolic procession, led by our dedicated clergy, carrying the revered relics and artifacts that hold great significance in the history of our faith.
Throughout the day, you can participate in various activities and rituals that offer a deeper understanding of our faith. Engage in guided tours of the Cathedral, where our knowledgeable volunteers will enlighten you with intriguing anecdotes and historical facts about our stunning architecture and religious artworks.
Immerse yourself in the melodious hymns sung by our talented choir, filling the Cathedral with divine harmony. Witness moving performances by the local community musicians and artists, showcasing their talent and devotion to our shared beliefs.
Celebrate with Food, Fellowship, and Fun
A feast day celebration would not be complete without indulging in delectable food. Our Parish Feast Day Celebration offers a diverse selection of traditional delicacies crafted by our skilled parishioners and renowned local chefs. From mouthwatering pastries to savory dishes, there's something to satisfy every palate.
In addition to the culinary delights, our celebration provides a unique opportunity to engage with fellow members of the community. Connect with old friends and make new acquaintances as you enjoy the festive atmosphere and share stories of your personal spiritual journeys.
For our younger attendees, we have an array of entertaining activities and games planned, ensuring a day filled with laughter and joy. From face painting to arts and crafts stations, children can embark on an adventure of creativity while fostering a sense of belonging within our faith community.
Volunteer and Give Back to the Community
As a Cathedral deeply rooted in community service, we embrace the spirit of giving back. Our Parish Feast Day Celebration provides an opportunity for attendees to engage in various volunteer initiatives. Join us in organizing food drives, providing donations to local charities, or participating in interactive workshops aimed at addressing societal challenges through collective efforts.
We believe that true faith is not only expressed through prayer but also through compassionate action. By actively participating in community service, we strive to create a positive impact and emulate the values taught by our patron saint.
Join Us for the Parish Feast Day Celebration
Whether you are a long-standing member of our faith community or someone exploring the depths of spirituality, the Parish Feast Day Celebration at Lambs Road Tudor Cathedral welcomes you with open arms. Immerse yourself in the uplifting atmosphere, experience the beauty of our traditions, and forge lasting connections within our vibrant community.
Mark your calendars and join us for this unforgettable journey of faith, celebration, and community engagement.