Quo Vadis Days
Apr 6, 2018
Events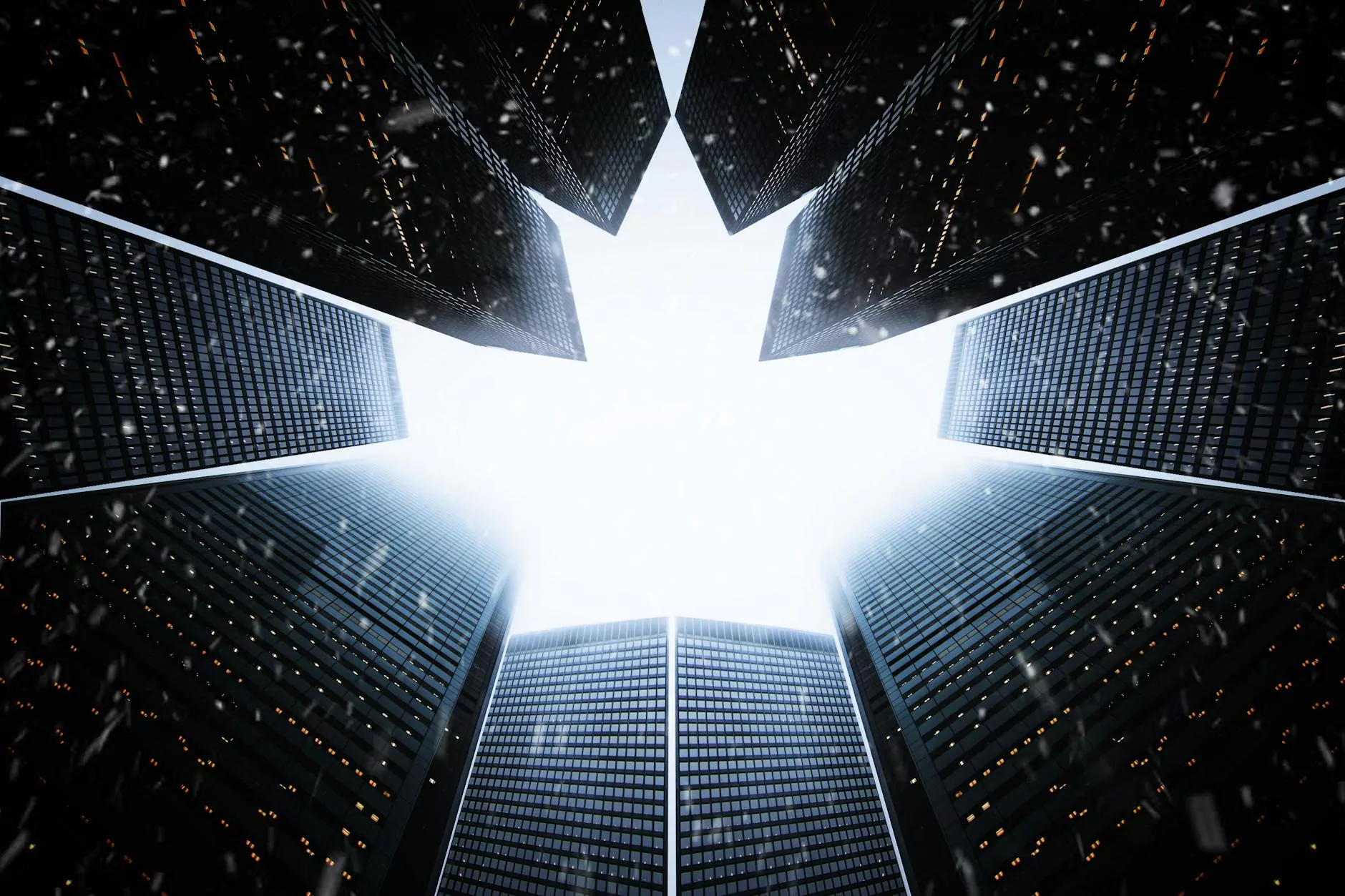 About Quo Vadis Days
Welcome to Quo Vadis Days, an incredible journey of faith and self-discovery, hosted by Lambs Road Tudor Cathedral. This annual event brings together individuals from various backgrounds to explore their faith, build meaningful connections, and be inspired by the teachings of the Church.
Join Us at Lambs Road Tudor Cathedral
Lambs Road Tudor Cathedral, nestled in the heart of our community, is the perfect setting for Quo Vadis Days. With its rich history and stunning architecture, the cathedral serves as a sacred place for reflection, worship, and celebration.
Community and Society - Faith and Beliefs
As part of the Community and Society category, Quo Vadis Days focuses on nurturing strong values, fostering a sense of community, and deepening our understanding of faith and beliefs. We believe that coming together as a community plays a vital role in personal and spiritual growth.
Discover Quo Vadis Days
Quo Vadis Days is a four-day event that offers a diverse range of activities designed to encourage self-reflection, inspire personal growth, and strengthen spiritual connections. Throughout the event, attendees participate in workshops, engaging discussions, prayer sessions, and meaningful interactions.
Our Vision
At Lambs Road Tudor Cathedral, our vision for Quo Vadis Days is to create an atmosphere where attendees can explore their faith in a supportive and nurturing environment. We strive to inspire a lifelong commitment to living with purpose, faith, and compassion.
Program Highlights
Workshops and Discussions
Our workshops and discussions cover a wide range of topics, including scripture study, prayer techniques, moral teachings, and personal growth. Led by knowledgeable speakers, these sessions provide insights and tools to lead a more meaningful spiritual life.
Fellowship and Networking
Quo Vadis Days creates a unique opportunity to connect with like-minded individuals from diverse backgrounds. Networking events, social activities, and community building exercises foster a sense of fellowship, enabling attendees to forge lifelong friendships grounded in faith.
Spiritual Mentorship
Our dedicated team of spiritual mentors guide and support attendees throughout their Quo Vadis Days experience. These mentors offer personalized guidance, helping participants find clarity, overcome challenges, and deepen their relationship with God.
Prayer and Worship
Deepen your connection with God through our inspiring prayer sessions and worship services. Participants are encouraged to explore different forms of prayer and experience the beauty and power of collective worship in the historic Lambs Road Tudor Cathedral.
Make Memories That Last a Lifetime
Quo Vadis Days offers a unique opportunity to create lasting memories. From meaningful conversations to transformative experiences, every moment of this event is designed to leave a lasting impact on the hearts and minds of participants.
Registration and Contact Information
To join us at Quo Vadis Days, visit our website [insert website URL] or contact our friendly team at [insert contact information]. Make sure to reserve your spot early as spaces are limited.