Being Open & Affirming
Mar 6, 2022
Welcome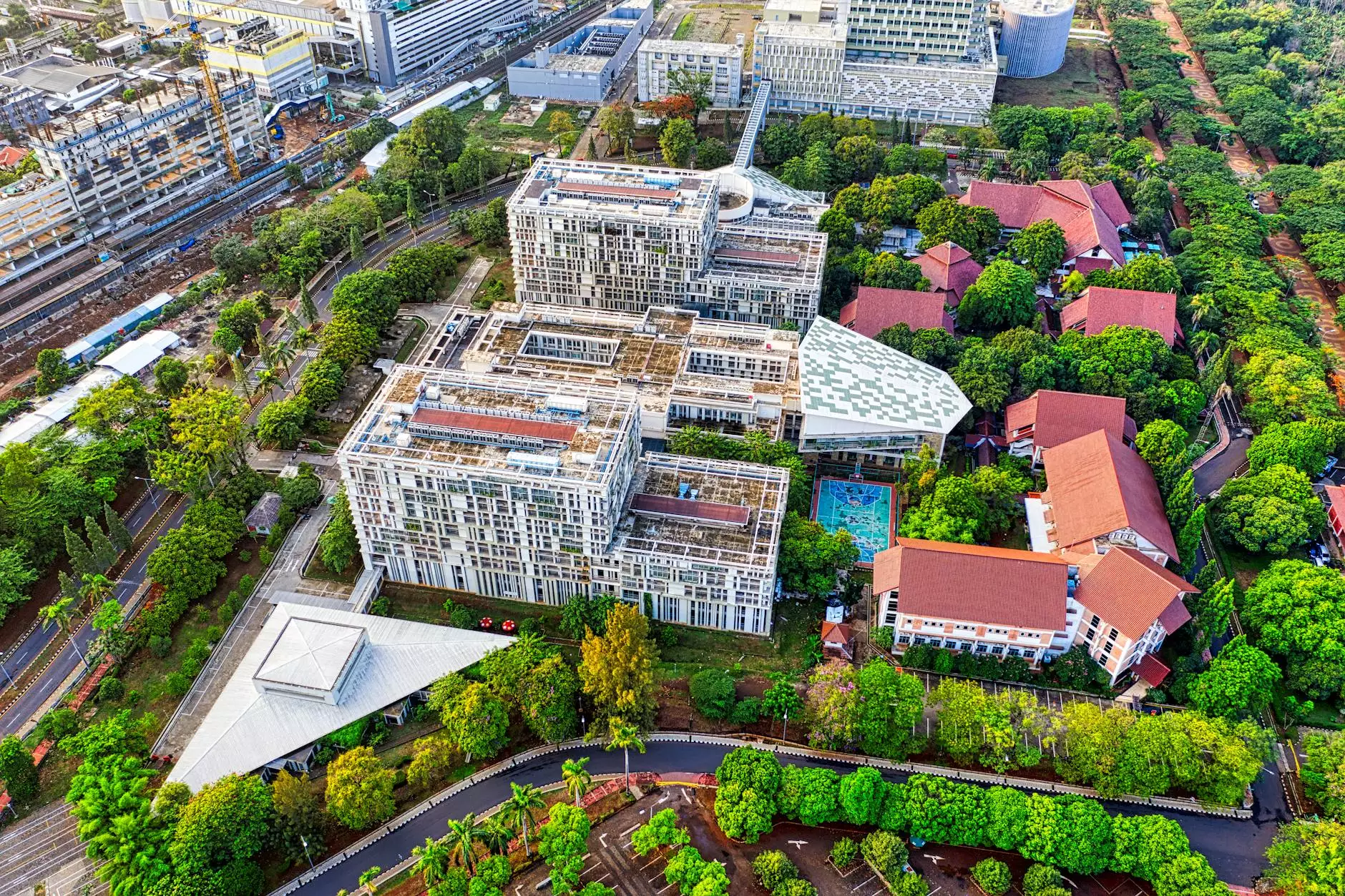 Introduction
Welcome to Lambs Road Tudor Cathedral, where we embrace the values of inclusivity, acceptance, and love for all individuals. As a community rooted in faith and beliefs, we understand the significance of being open and affirming. In this page, we will delve into the importance of this commitment and how it sets us apart.
The Meaning of Being Open & Affirming
Being open and affirming is a fundamental aspect of Lambs Road Tudor Cathedral's mission. It entails creating a welcoming and supportive space for everyone, regardless of their background, gender identity, sexual orientation, or any other characteristic. Our commitment to being open and affirming extends to all individuals, including but not limited to the LGBTQ+ community.
Fostering an Inclusive Community
At Lambs Road Tudor Cathedral, we believe that diversity strengthens our community and enriches our faith. We strive to eliminate prejudices, stereotypes, and discrimination by embracing the unique experiences and perspectives of each individual. Our aim is to build bridges, promote understanding, and foster a sense of belonging for everyone who walks through our doors.
Acceptance in Our Faith and Beliefs
Our faith is based on the teachings of love, compassion, and acceptance. We believe that every person is worthy of respect and equal treatment, as we are all created in the image of a loving God. By being open and affirming, we exemplify these principles and ensure that our community celebrates the inherent worth and dignity of every individual.
Creating Safe Spaces
Creating safe spaces is an essential part of being open and affirming. Lambs Road Tudor Cathedral takes great care to provide an environment where individuals can feel secure, accepted, and free to express themselves authentically. We actively work to dismantle barriers and embrace the true diversity of human experiences.
Support and Resources
Through our commitment to being open and affirming, we offer a range of support programs and resources to ensure that every member of our community feels valued and included. These resources may include support groups, educational workshops, counseling services, and more. We strive to meet the needs of each individual and provide them with the necessary tools to thrive.
Making a Difference
By being open and affirming, Lambs Road Tudor Cathedral aims to make a positive impact not only within our community but also in the larger society. We actively advocate for social justice and work towards dismantling systems of oppression. Our commitment extends beyond our walls, as we seek to create a better world based on love, acceptance, and equality.
Join Us
If you share our values and desire to be part of an inclusive community that embraces diversity and fosters love, we invite you to join us at Lambs Road Tudor Cathedral. Together, we can continue to build a more accepting and affirming world where everyone is welcome and cherished.
Contact Us
For more information about being open and affirming at Lambs Road Tudor Cathedral, or if you have any questions, please feel free to reach out to us. We are here to support you and provide further insights into our commitment to inclusion. Contact us via phone, email, or visit our website for additional details.