Visit Heidelberg - Lambs Road Tudor Cathedral
May 29, 2018
Welcome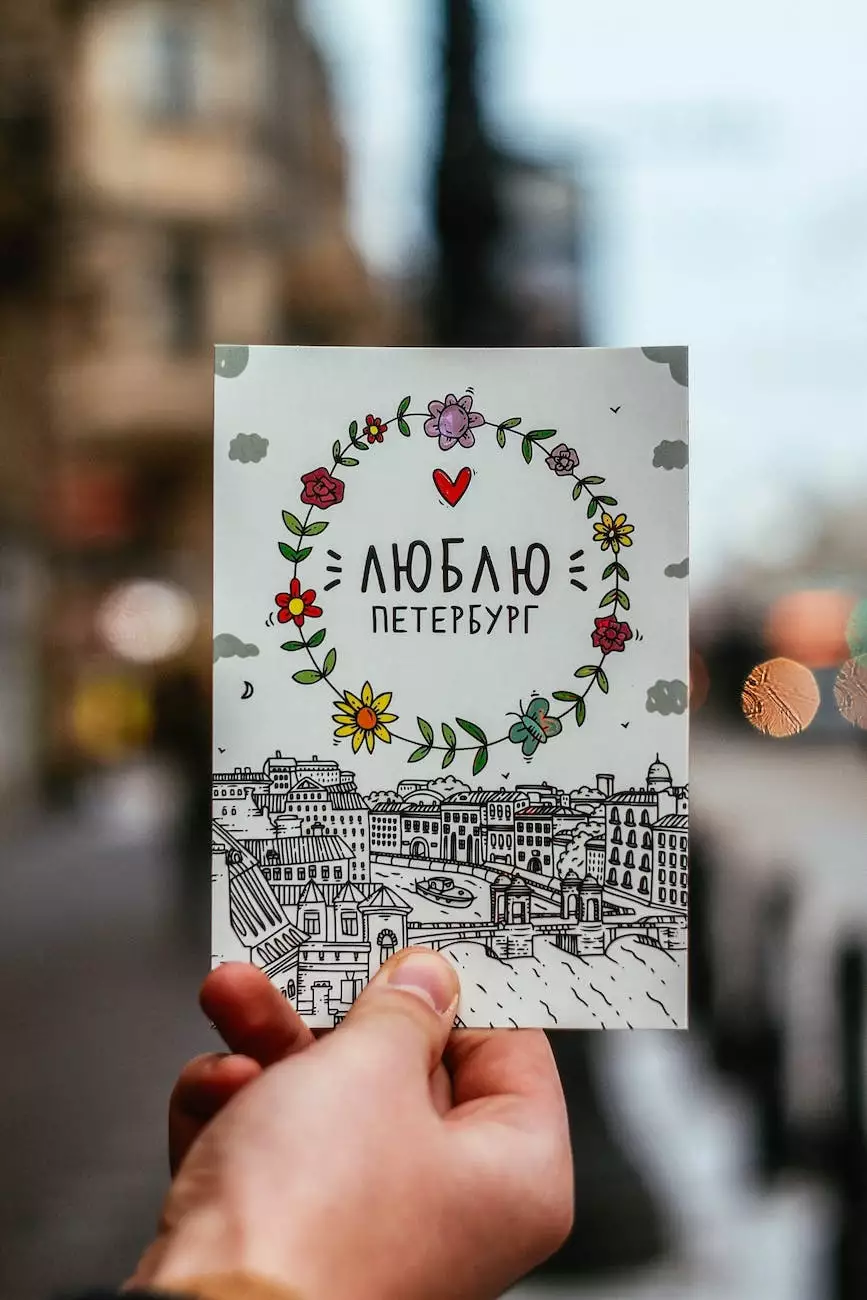 Discover the Beauty of Lambs Road Tudor Cathedral
Welcome to Lambs Road Tudor Cathedral, the grand place of worship located in the heart of Heidelberg. Whether you're a devoted follower or simply interested in the rich history and stunning architecture, a visit to our cathedral is a must. Let us take you on a journey of faith, history, and soul-stirring beauty.
Unveiling Centuries of History
Step foot into Lambs Road Tudor Cathedral and be transported back in time. With a history dating back to the 16th century, our cathedral has witnessed countless significant events and served as a symbol of faith and community. From its humble beginnings to its majestic present, every brick bears the weight of centuries of devotion and spirituality.
Architectural Marvel
The architecture of Lambs Road Tudor Cathedral is nothing short of awe-inspiring. The intricate details, soaring arches, and majestic stained glass windows leave visitors captivated. The blend of Tudor and Gothic styles creates a unique ambiance that exudes both grandeur and serenity.
Religious Services for the Soul
At Lambs Road Tudor Cathedral, we offer a variety of religious services to cater to the spiritual needs of our community. Join us for vibrant Sunday worship, where the choir's melodic voices fill the sacred space. Experience the tranquility of midweek meditation or attend one of our captivating guest sermons. Our doors are open to all seekers of faith.
Immerse Yourself in Spirituality
Explore the tranquil grounds of Lambs Road Tudor Cathedral and find solace in its peaceful atmosphere. The well-maintained gardens and serene courtyards offer the perfect escape for reflection and contemplation. The calm ambience invites visitors to connect with their inner selves and experience a profound sense of spirituality.
Upcoming Events and Activities
We host a range of events and activities that bring the community together. From traditional religious celebrations to cultural festivals and educational workshops, there's always something happening at Lambs Road Tudor Cathedral. Check our calendar regularly to stay updated and join us in celebrating faith, diversity, and unity.
Educational Programs and Tours
Explore the past and embrace the present with our educational programs and guided tours. Our knowledgeable guides will take you through the history, symbolism, and artistry that defines Lambs Road Tudor Cathedral. Learn about the famous historical figures associated with the cathedral and discover the secrets hidden within its walls.
Community Outreach and Volunteer Opportunities
As a pillar of the Heidelberg community, Lambs Road Tudor Cathedral continuously strives to make a positive impact. Engage in our various community outreach initiatives, and join hands with fellow volunteers to create a brighter future for all. Together, we can make a difference.
Plan Your Visit
If you're planning to visit Lambs Road Tudor Cathedral, you're in for a truly remarkable experience. We are conveniently located in the heart of Heidelberg, easily accessible by public transport or private vehicle. The cathedral is open to visitors throughout the week, and our friendly staff is always ready to welcome you.
Opening Hours and Contact Information
The opening hours of Lambs Road Tudor Cathedral are as follows:
Monday - Friday: 9:00 AM - 6:00 PM
Saturday: 10:00 AM - 5:00 PM
Sunday: Worship Services - 8:00 AM, 10:00 AM, and 6:00 PM
For any inquiries or further information, please contact our friendly staff at:
Email: [email protected]
Phone: +123 456 7890
Getting Here
For visitors using public transport, there are multiple bus and train routes that stop near the cathedral. If you prefer to drive, ample parking is available in the vicinity. Take the time to explore Heidelberg's charming streets and picturesque landmarks before or after your visit to the cathedral.
Journey into Spirituality at Lambs Road Tudor Cathedral
Embark on a spiritual pilgrimage at Lambs Road Tudor Cathedral and experience the timeless beauty that transcends generations. Immerse yourself in the splendor of its architecture, participate in our profound religious services, join the vibrant community, and discover the power of faith. Plan your visit today and unlock the secrets of this extraordinary place of worship.